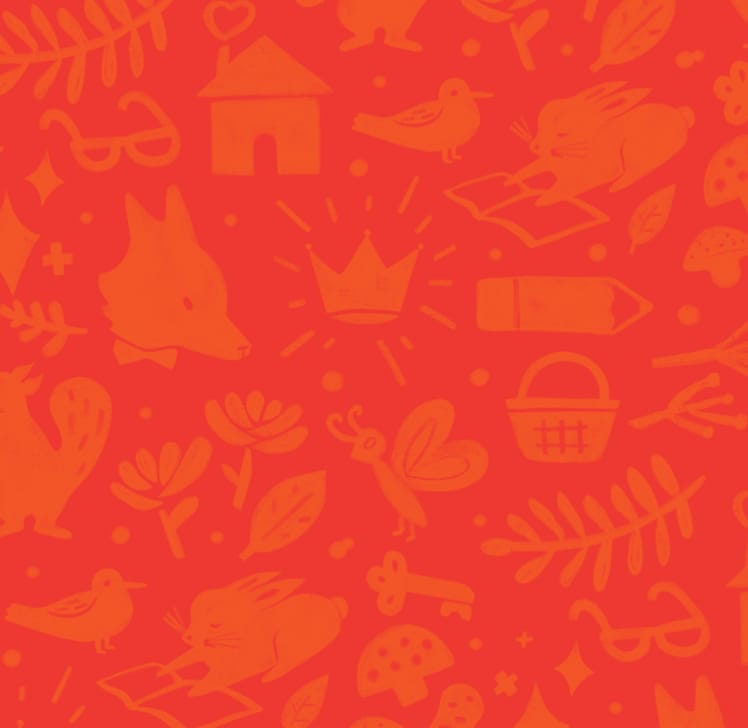 Meet Tukay
Tukay helps families nurture learning and growth! With Tukay's help, we've created some really wonderful resources that help with children's early literacy and developmental skills.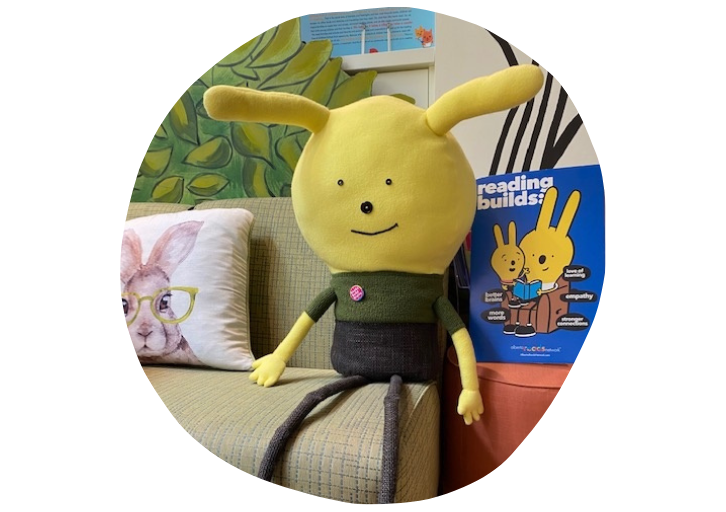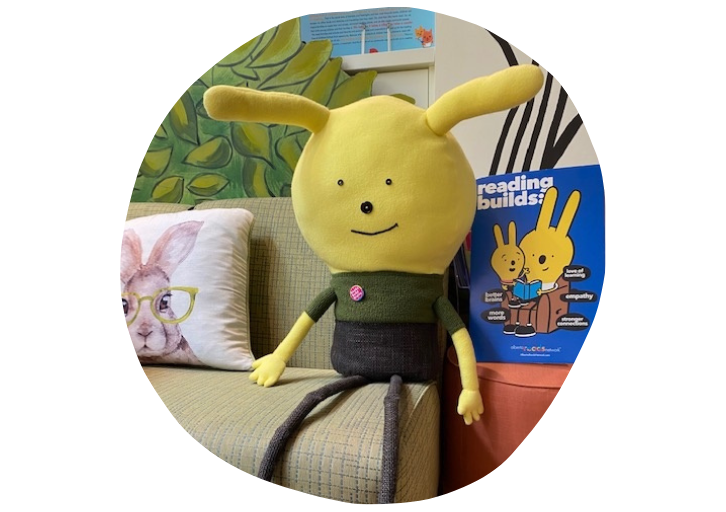 Hello everyone!
My name is Tukay. I'm about 2000 days old, which is why I'm called 2K… get it? For the first few years of my life I was a part of the First 2000 Days Network and the Calgary & Surrounding Communities Early Childhood Development Coalitions. They spent so many hours and so much energy working together to help spread the word about how important the early years of our lives are.
Now I hang out with my friends at Little Red Reading House so we can do the same!
Everything we're doing is to make sure that children just like me are ready for kindergarten and grade one. Those years create the foundation for all the learning that comes after, so we need to make sure it's a strong one!
Noodle Do Kits
Enjoy hours and hours of fun at-home play-learning with our Noodle-Do Kit! You can discover simple activities designed to help ensure your children are reaching milestones for learning, playing, expressing, feeling and doing.
These activities are so easy to do, require very little set up, and can be done using items you already have at home. Each kit comes with markers, activity cards, and other resources perfect for early learners.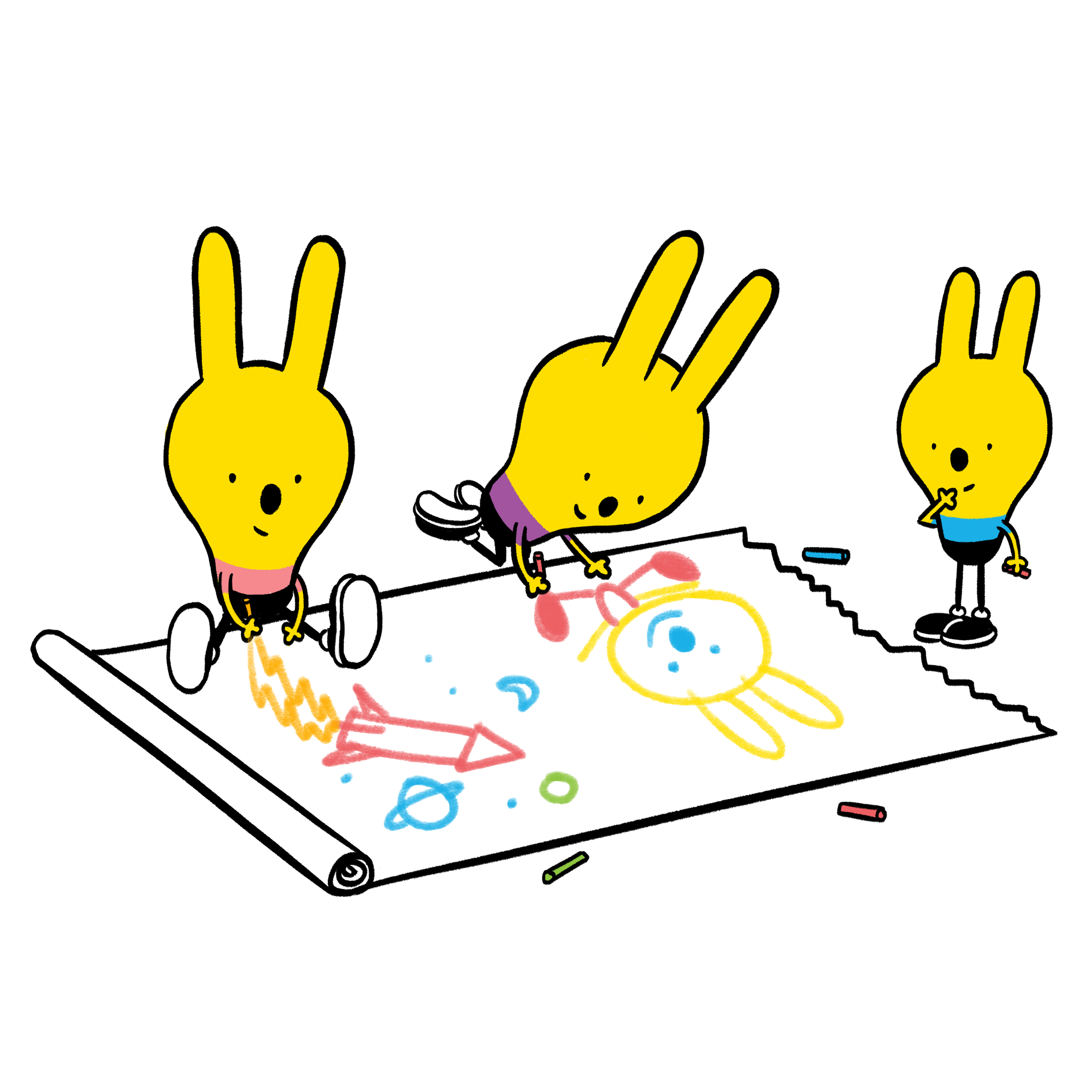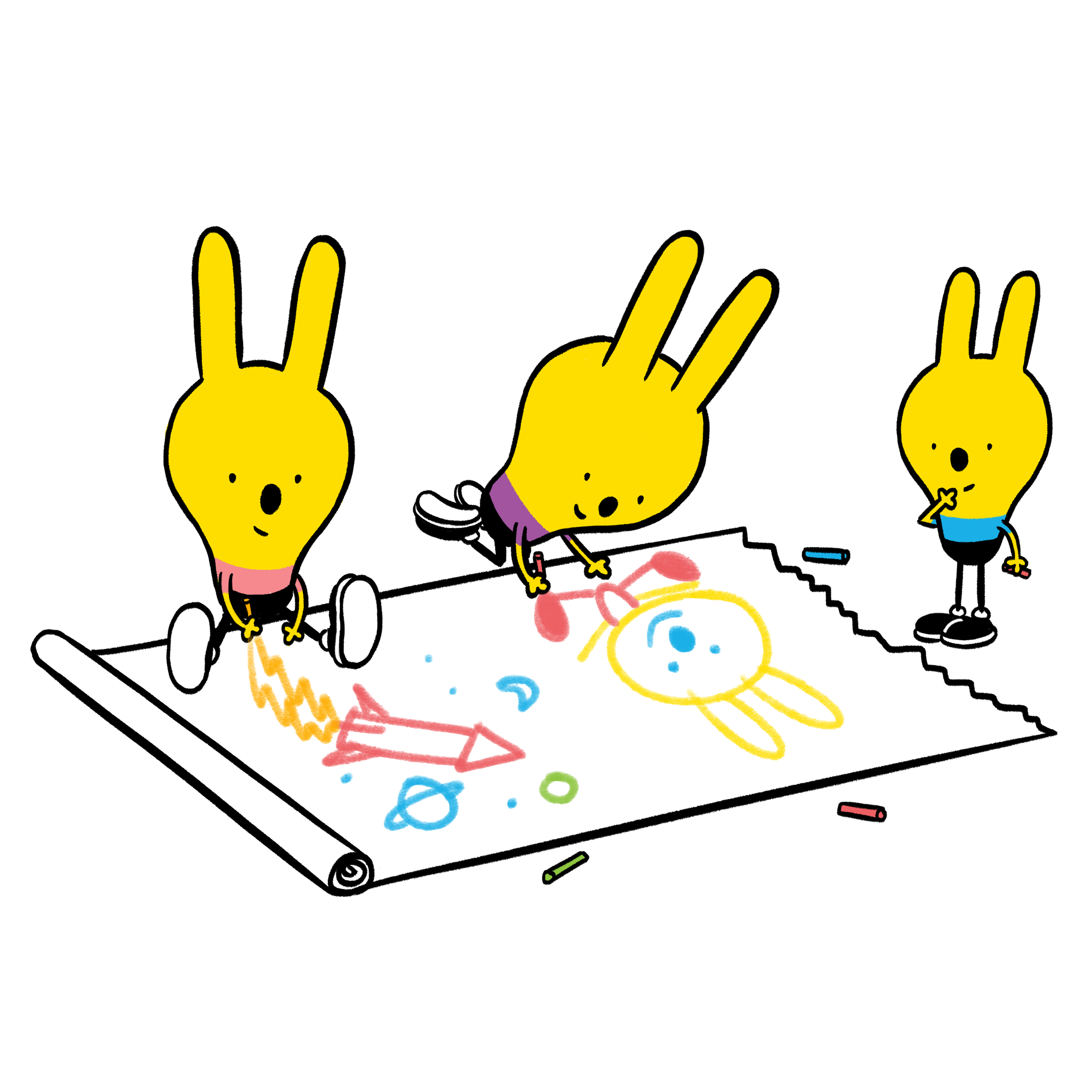 Noodle Do Videos
Tulkay has created some helpful Noodle Do videos to help you explore all the fun ways you can use your Noodle Do kit at home. In this video, we build an obstacle course! This activity is a great way to encourage your little ones to take risks in a safe environment. It's also a ton of fun!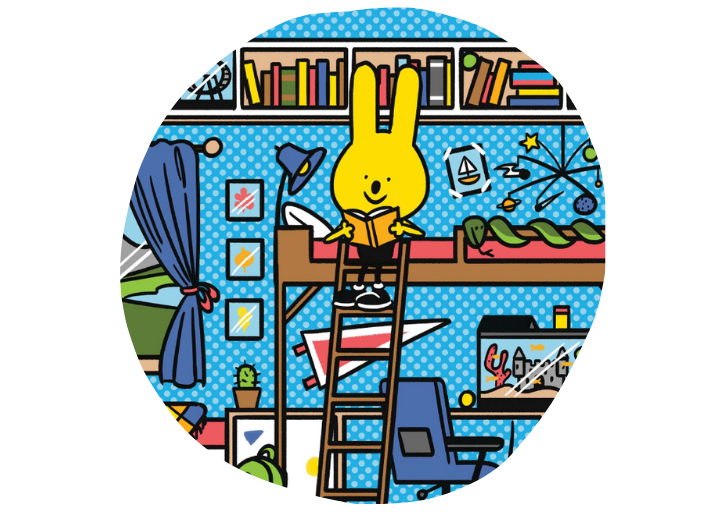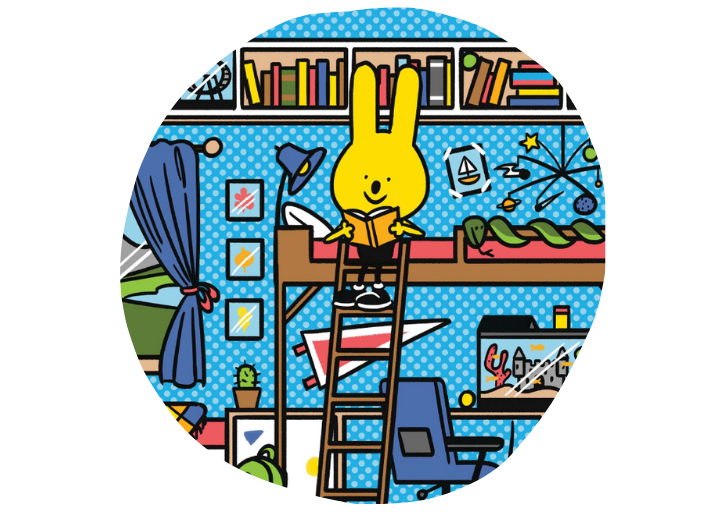 Fun Tukay Activities
Bring Tukay home with you with our free colouring page and seek and find! Help Tukay find his missing objects in his bedroom. Once you've found them all, put your imagination to use and help make Tukay's bedroom as bright and colourful as you'd like it to be.
I'm Ready Booklets
We've found out how to build brains from other adults who are working hard on this issue, and we know that the best way to do that is to focus on the 'five developmental domains' everyone keeps talking about. In these free 'I'm Ready' booklets, Tukay calls them Doing, Playing, Feeling, Learning and Expressing. We know it's important that every child is reaching developmental milestones–and that they feel loved, safe, strong, capable, fit, smart, secure and confident.
To see how you can nurture your child's learning and growth, check out the "I'm Ready" Books below!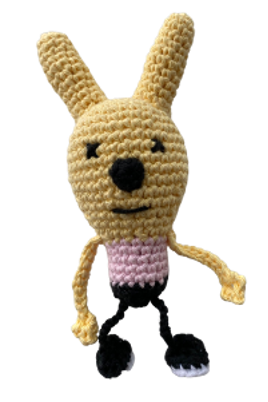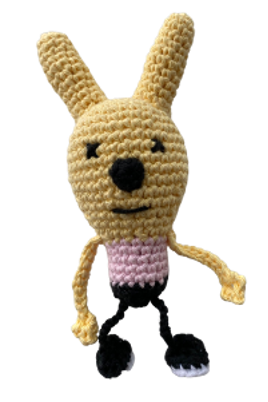 Make Your Own Tukay
Want to read along with an actual Tukay? If you can crochet or know someone else who can, our Tukay crochet pattern can help you create the perfect reading partner.
Become a volunteer