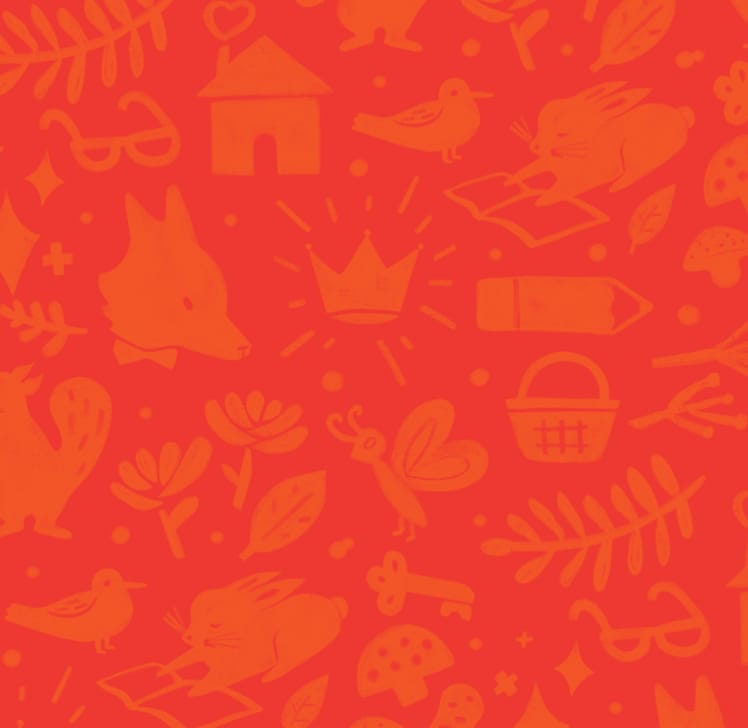 About Little Red Reading House
Our heritage house is a place devoted to promoting a love of reading and early literacy.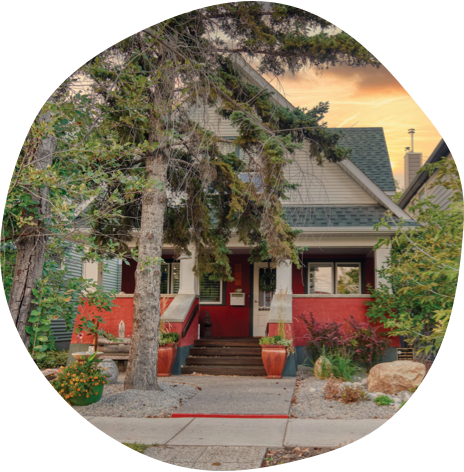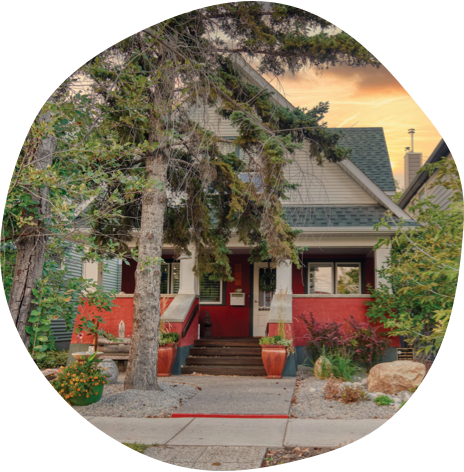 The house is a real place
Little Red Reading House is a two-story house in a historic Calgary neighbourhood. It's a place you can visit so children can experience the joy of reading in an environment created for that sole purpose.
We're part of a bigger story
Little Red Reading House was created by Calgary Reads — a Calgary-based non-profit that advocated for early literacy and book ownership for 22 years. Now, the house is one of the bright, beautiful 'seeds' that will be led by new partners as part of Our Dandelion Story—and we look forward to welcoming children to Little Red Reading House for many years to come.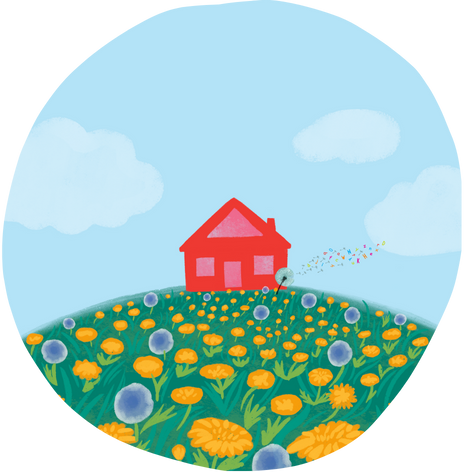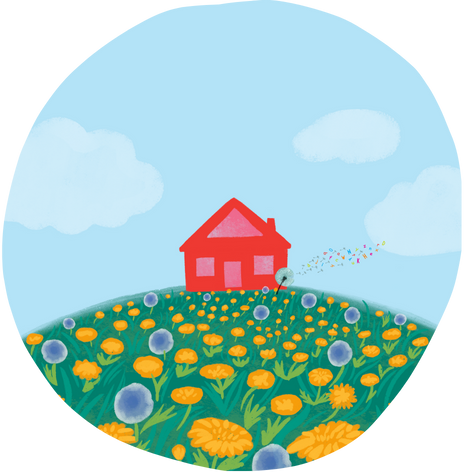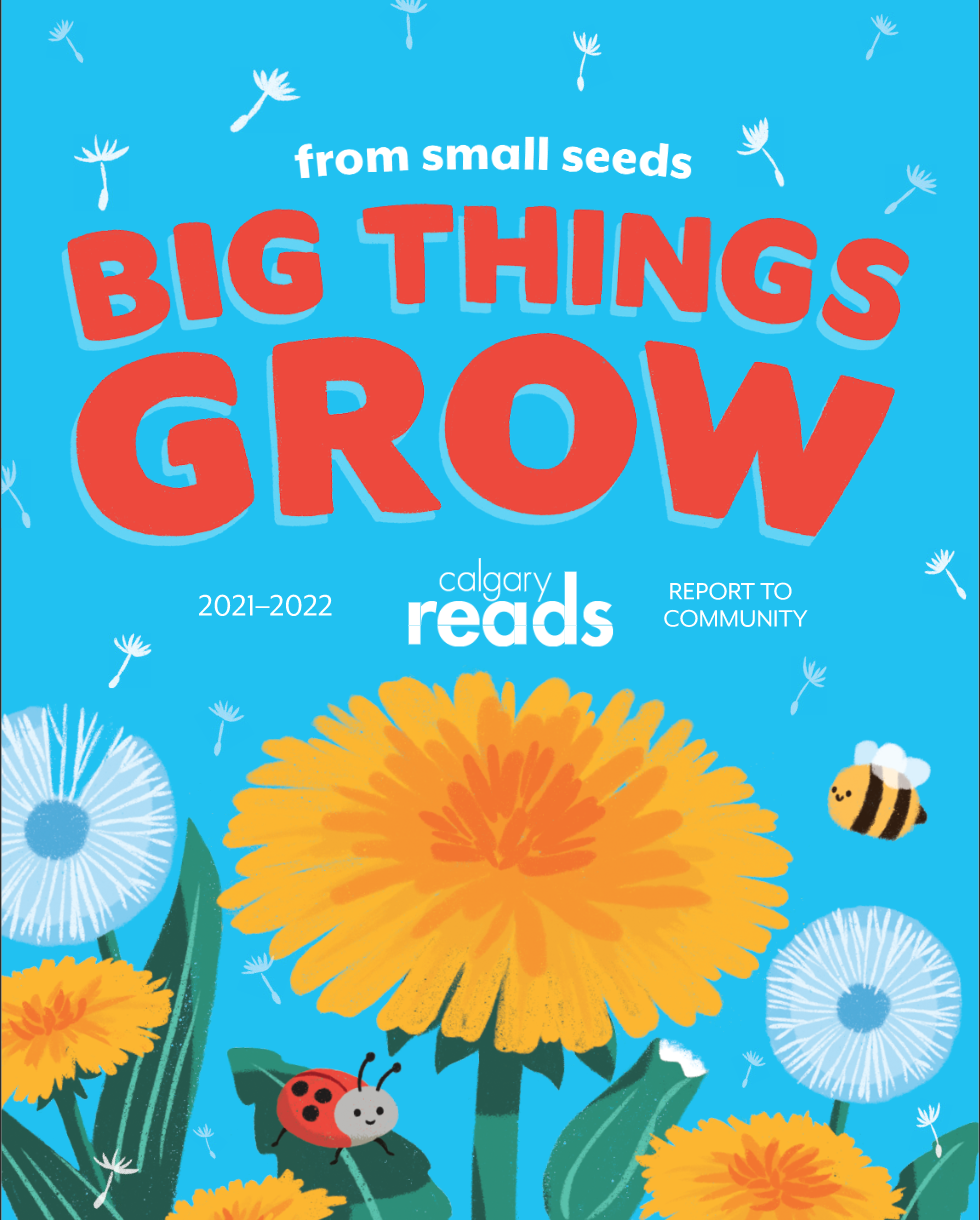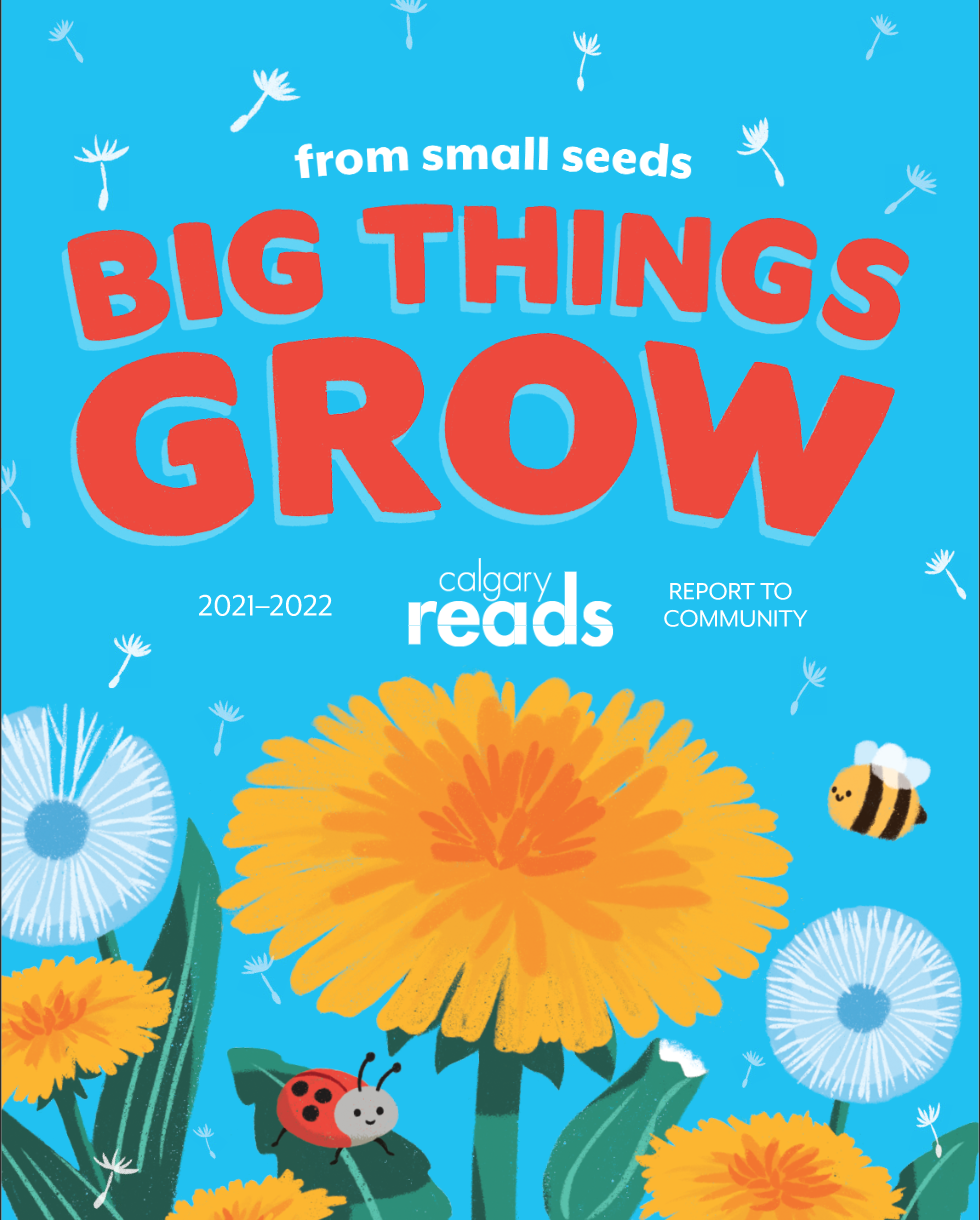 From Small Seeds, Big Things Grow
Our 2021-22 Report to Community is here! Over the last 22 years, we've helped thousands of children to become strong readers. This year marks our final Report to Community, but our seed partners will ensure many more young readers have a bright start in school and in life.
Visiting the house
Our reading house is bright, colourful, and full of books. Visits are by appointment only.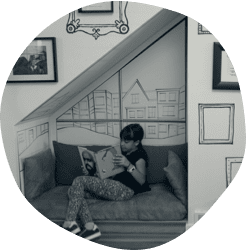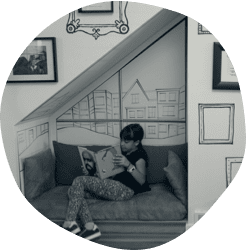 Book a time to read
Share the magic of reading by bringing a group of up to 5 to the Little Red Reading House.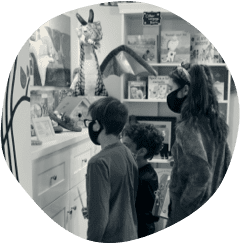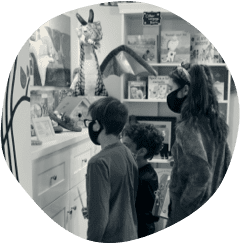 Book a field trip
Bring your class or homeschool group for a fun, reading-themed field trip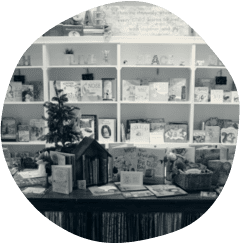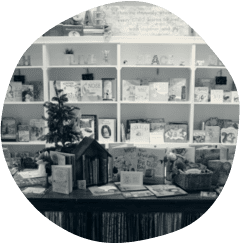 Donate like-new books
Host a book drive or bring donations of new or like-new books to the Book Bank at Shedpoint.
Community Partners
Little Red Reading House is supported by the generosity of community partners.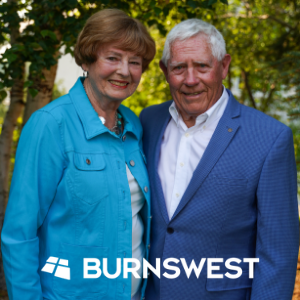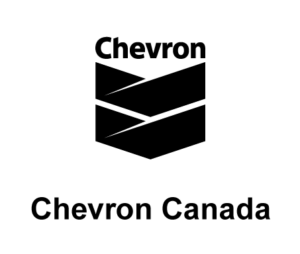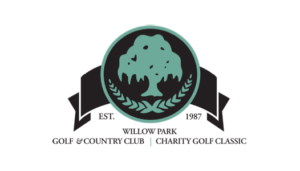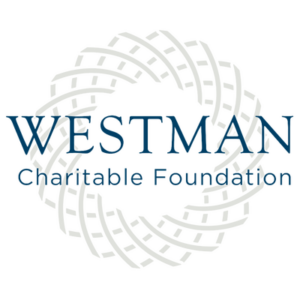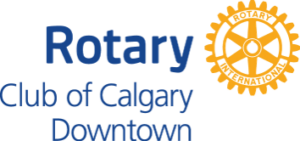 The Book Bank
We give new and like-new books to every child who visits Little Red Reading House. Those books are provided by our Book Bank.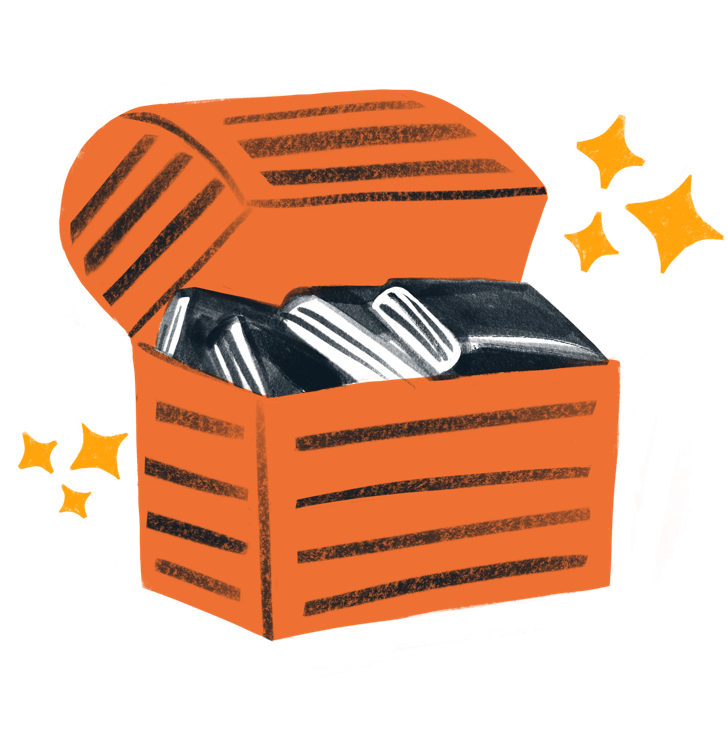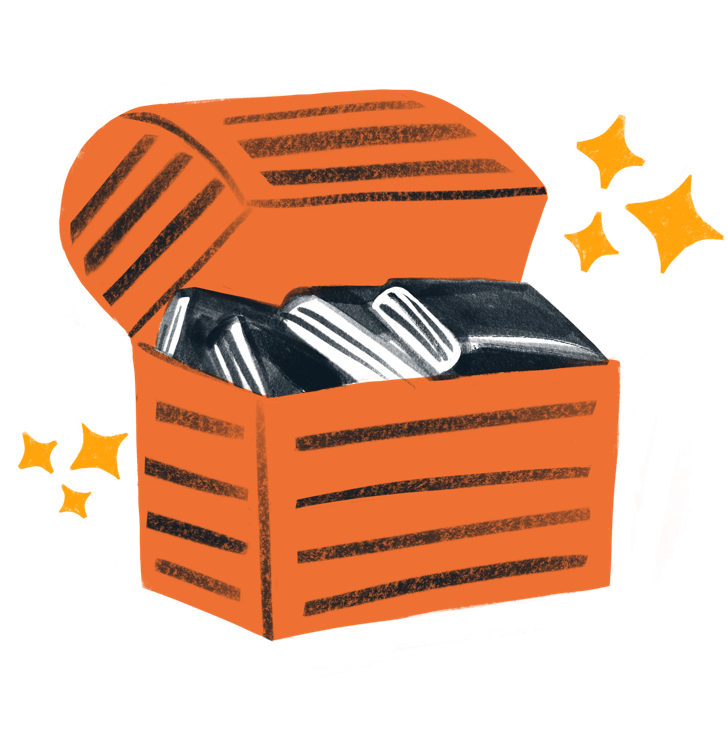 Research shows that one in four Canadian children don't own books, and that having books at home dramatically increases a child's enthusiasm and confidence in reading. Learn all the ways we're getting books into community.