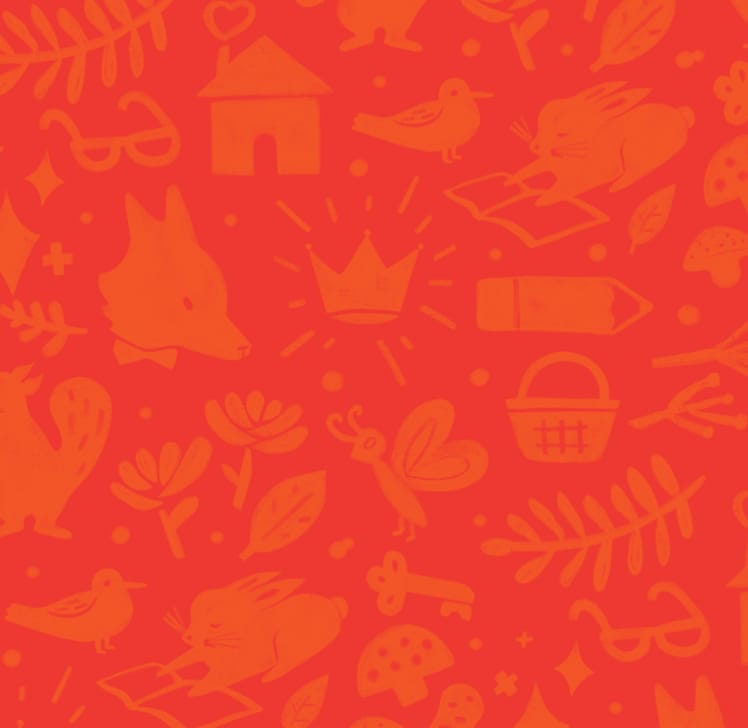 About Little Red Reading House
Our heritage house is a place devoted to promoting a love of reading and early literacy.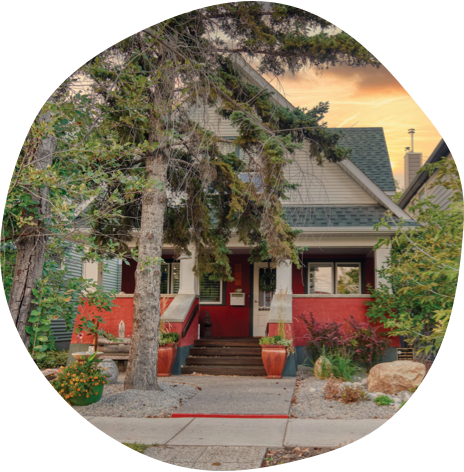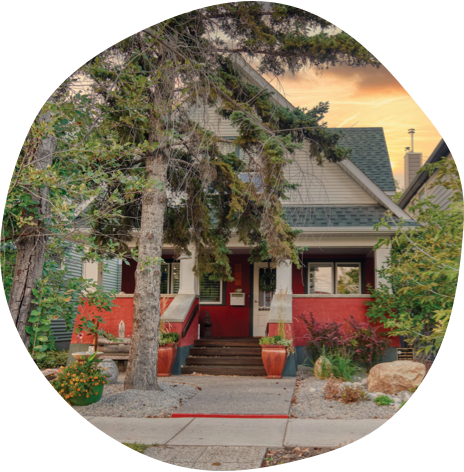 The house is a real place
Little Red Reading House is a two-story house in a historic Calgary neighbourhood. It's a place you can visit so children can experience the joy of reading in an environment created for that sole purpose.
We're part of a bigger story
Little Red Reading House was created by Calgary Reads — a Calgary-based non-profit that has been advocating for early literacy and distributing books to children since 2001.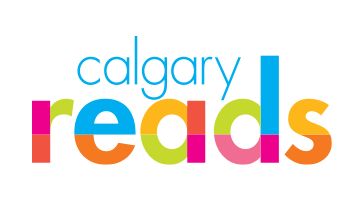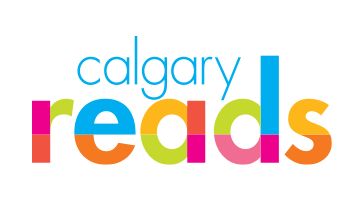 Visiting the house
Our reading house is bright, colourful, and full of books. Visits are by appointment only.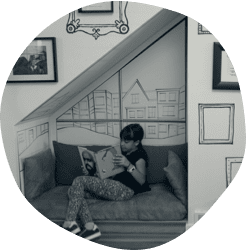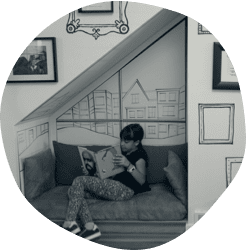 Book a time to read
Share the magic of reading by bringing a group of up to 5 to the Little Red Reading House.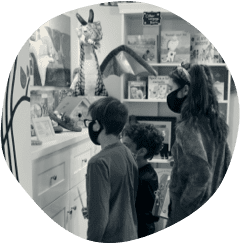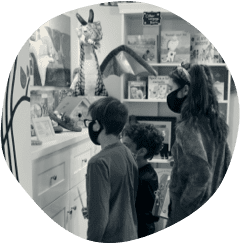 Play a game together
Do you love puzzles? We have a house-sized game for families that puts you inside a story and challenges you to solve a mystery.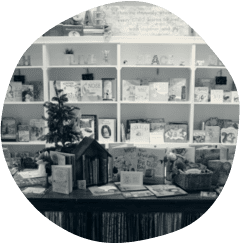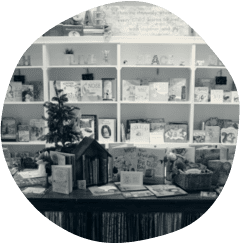 Become a member
Enjoy a place of reading magic even more with special discounts, early event access & a beautiful welcome kit to kickstart your family reading fun!
Community Partners
Little Red Reading House is supported by the generosity of community partners.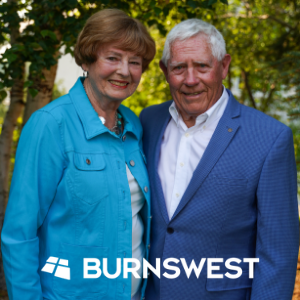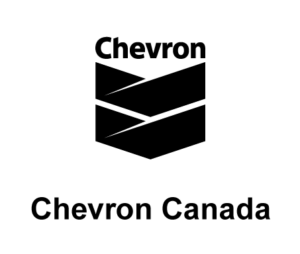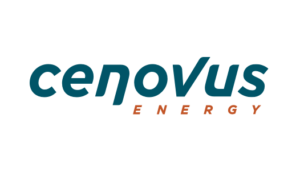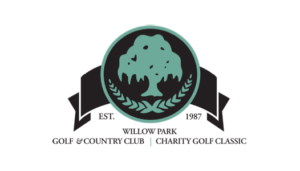 The Book Bank
We give new and like-new books to every child who visits Little Red Reading House. Those books are provided by the Calgary Reads Book Bank.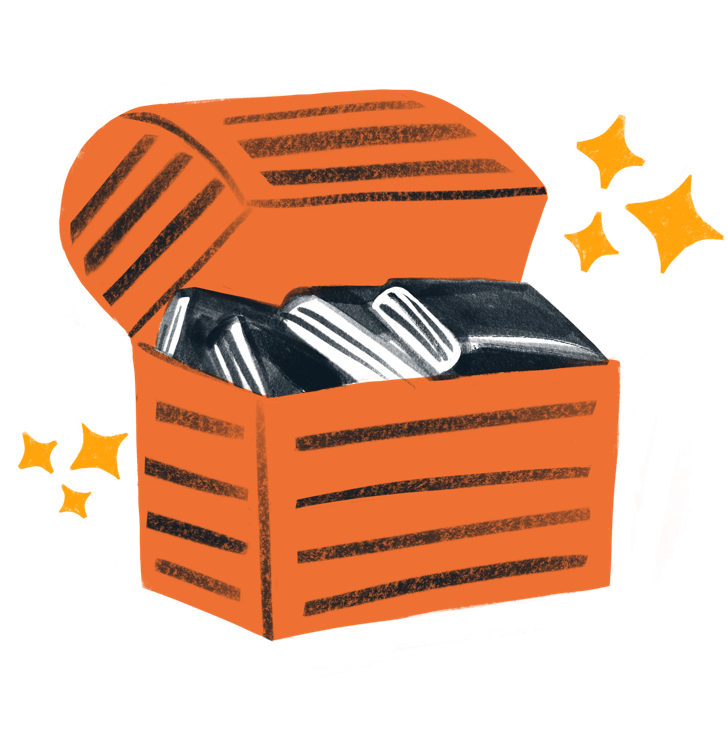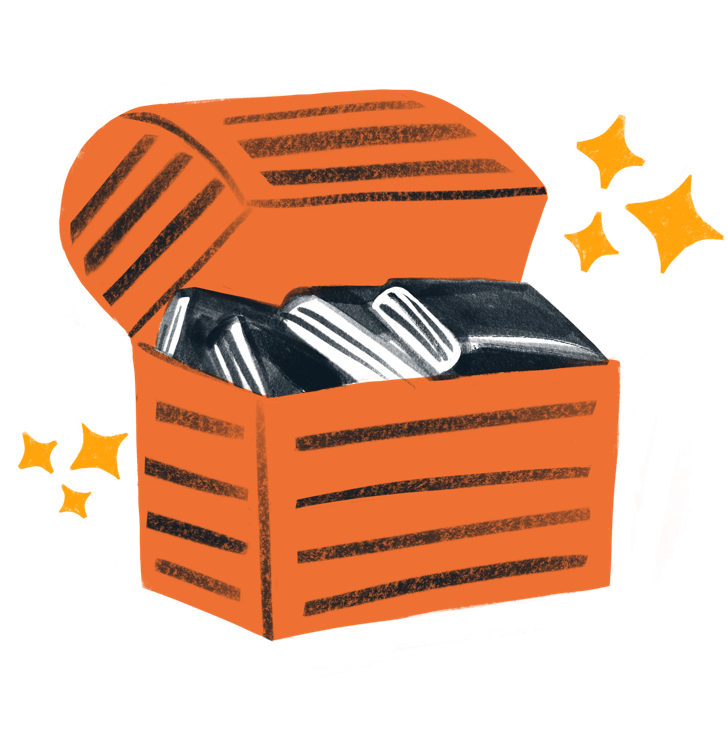 Research shows that one in four Canadian children don't own books, and that having books at home dramatically increases a child's enthusiasm and confidence in reading.

In 2020, more than 50,000 books from the Book Bank were distributed through Calgary Reads programs and initiatives, and the following community organizations:
YYC Food Bank
Habitat for Humanity
CanLearn Society
Children's Cottage
CUPS
Families Matter
Discovery House
The Alex
Miskanawah
Village Square
Community Hub
YW Sheriff King
Wood's Homes
Highbanks Society
Hull Services
Catholic Family Services
Closer to Home
carya