 Book Our Little Red Reading Van for Your Next Event
Little Read Reading Van is now available for bookings!
This amazing van brings children the reading essentials they need to thrive: their very own books, strong reading role models, and a fun, safe reading place!
Helping children become joyful, confident readers is a journey supported by many caring adults and community partners. To ensure children and families continue to have access to books and resources, our Little Red Reading Van travels from our Book Bank to the beautiful shelves of our Reading Place Affiliates, making stops at special events along the way. Now you can book our van for your events too!
The cost for the Little Red Reading Van ranges, but it typically starts at $200. We can also offer subsidy, so please inquire if you'd benefit from a reduced rate. If you'd like to have the Little Red Reading Van at your upcoming event, please submit your booking request by filling out the form below.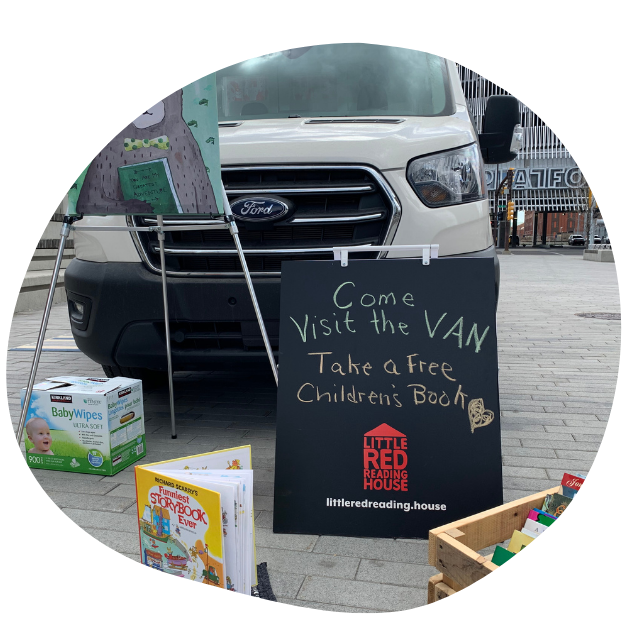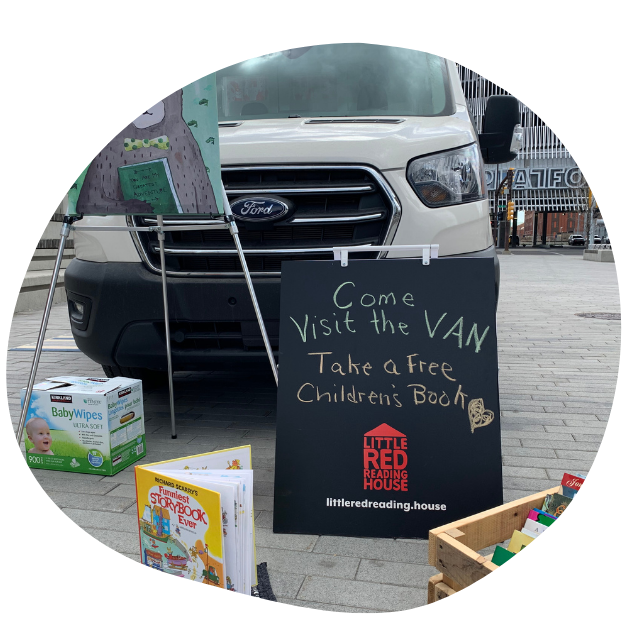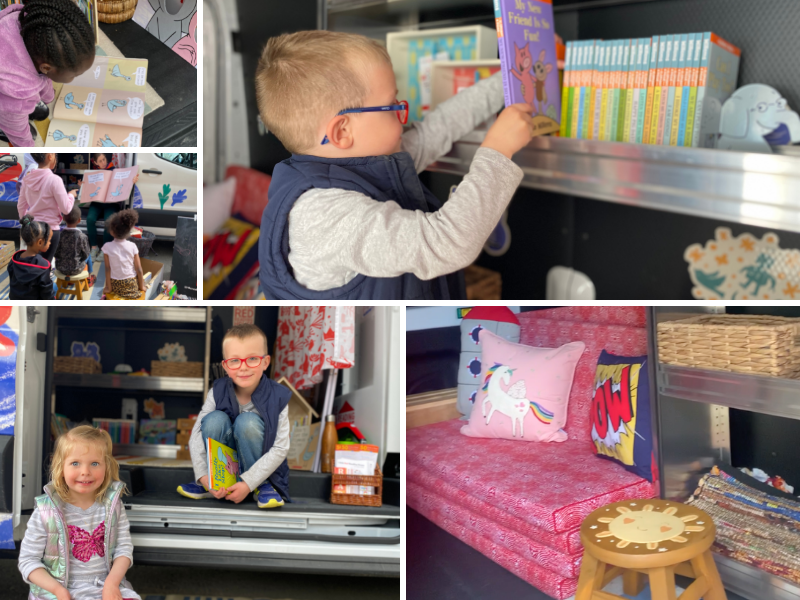 My daughter was so excited to get her first chapter book and have a "this book belongs to" sticker with her name.
—Calgary parent
Learn about our house-sized game