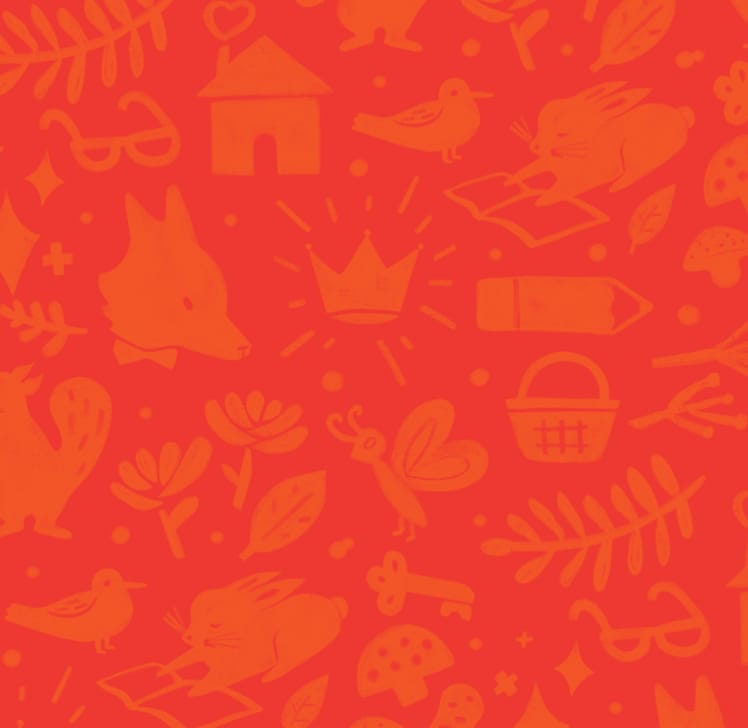 Little Red Reading House Feature Artists
The Joy of Art and Literacy
Through the years, the Little Red Reading House has become more than just a free little library. When you first walk into the house, you'll be met with little bits of whimsy that inspire and create a feeling of joy. From a giant pair of men's underwear storing Captain Underpants books to a fluffy mobile cloud to shiny bright book covers or flowers and googly eyes, joy and magic cover every inch of the house.
Joyful literacy is a comprehensive, research-based approach to early literacy competencies. Academics know that when we make reading fun for children—and as they become strong readers—it brings more joy and more reading. A successful start to school and life. A life of reading, and joy, one might say.
In everything we do, we hope we inspire children to discover the magic and joy of reading, and these feature artists certainly contribute to this mission.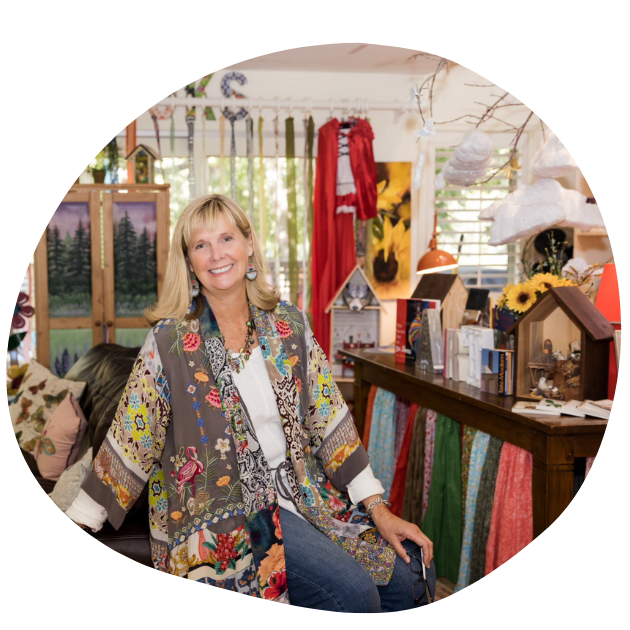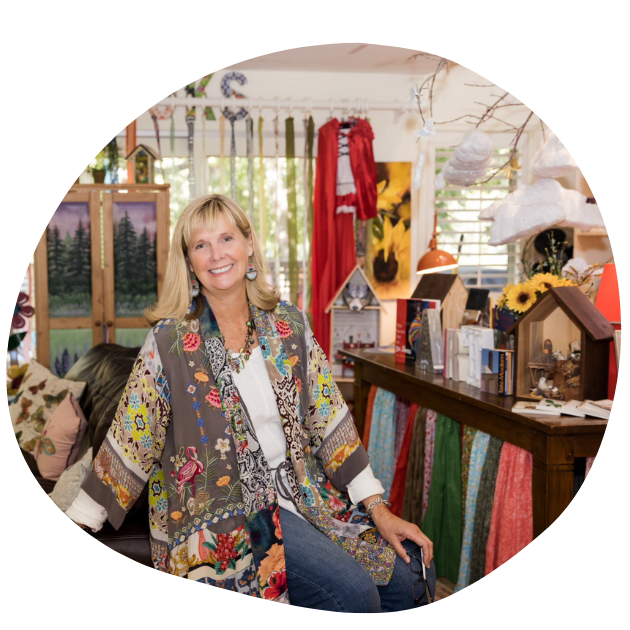 As a former educator, literacy consultant and founder and former CEO of Calgary Reads, Steacy Pinney has been helping children experience the life-changing magic of reading for more than 30 years.
As a reading champion and placemaker, one of Steacy's proudest achievements is Little Red Reading House, our magical storybook home that helps children fall in love with reading, and fosters the sacred joy of family reading.
Now Steacy helps more families experience the many benefits of special reading moments by designing Reading Place Affiliates within agencies across Calgary.
Contact Reading Place Designer Steacy Pinney at steacylee3 at gmail dot com.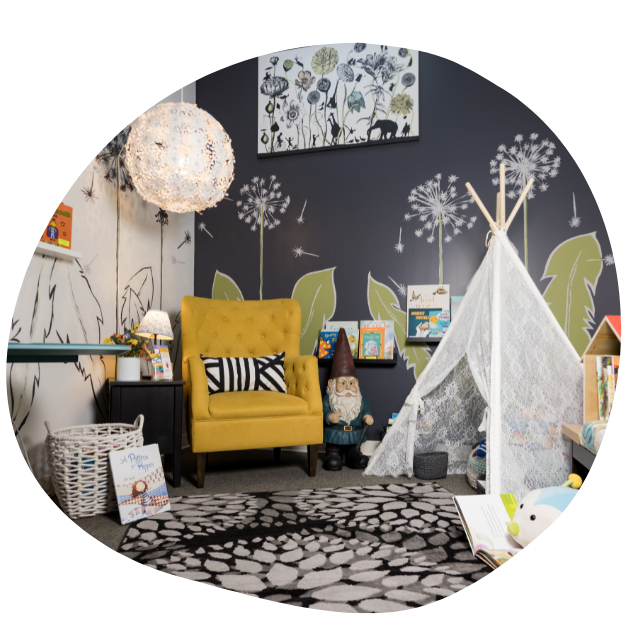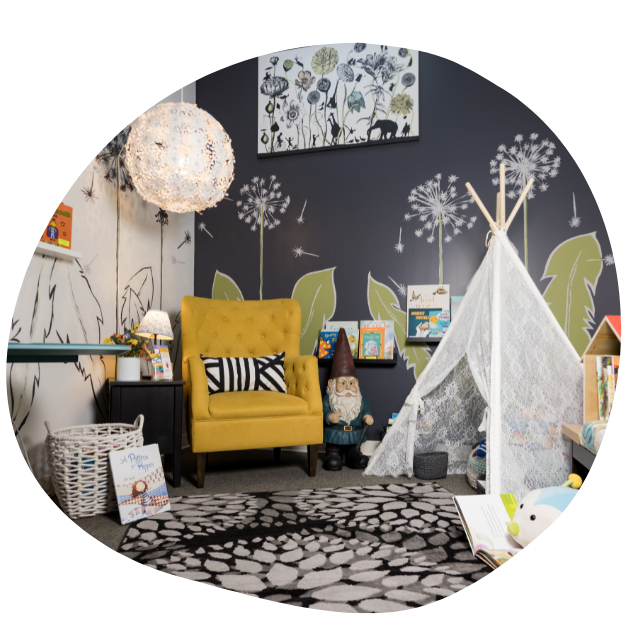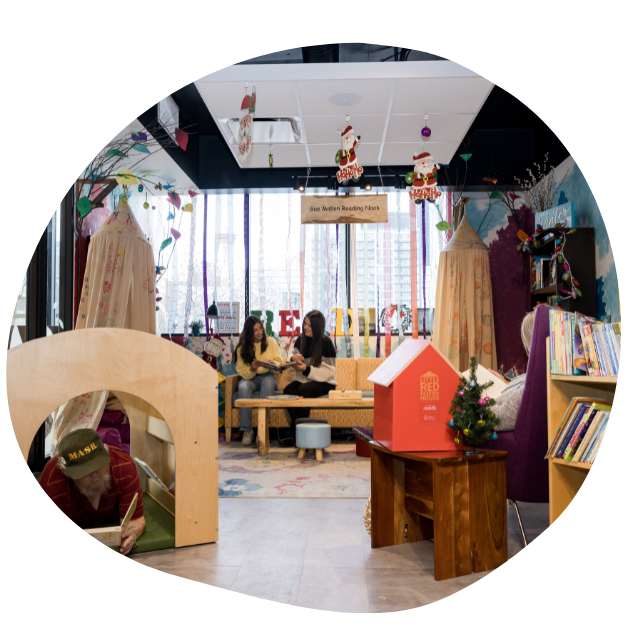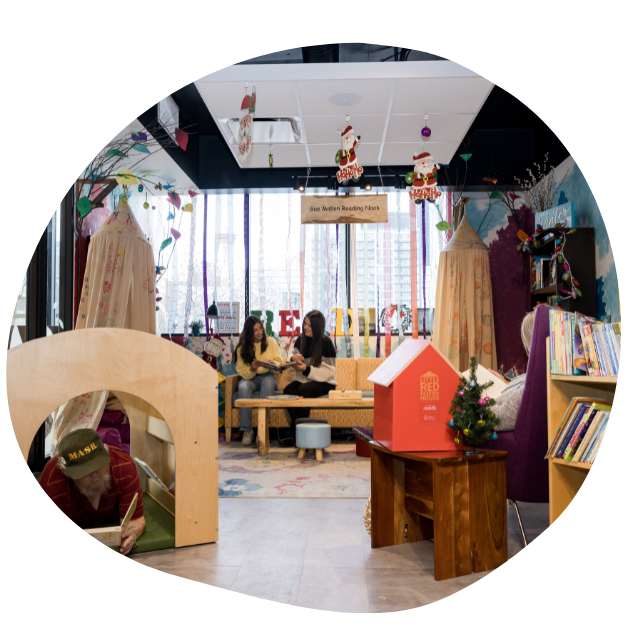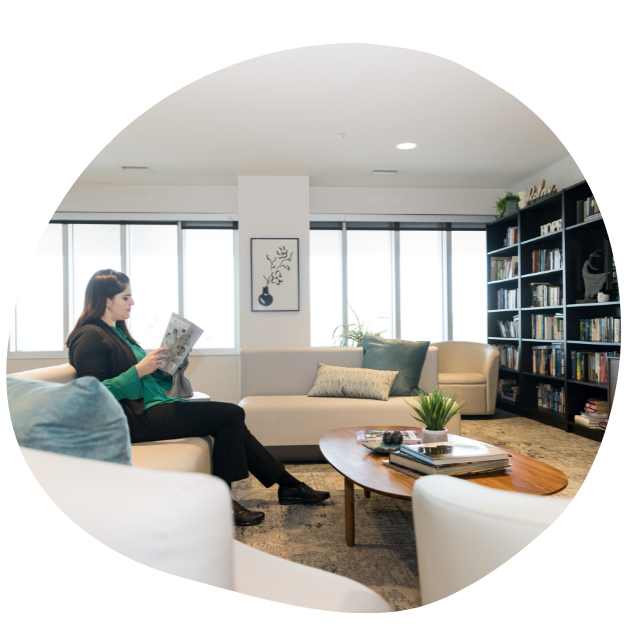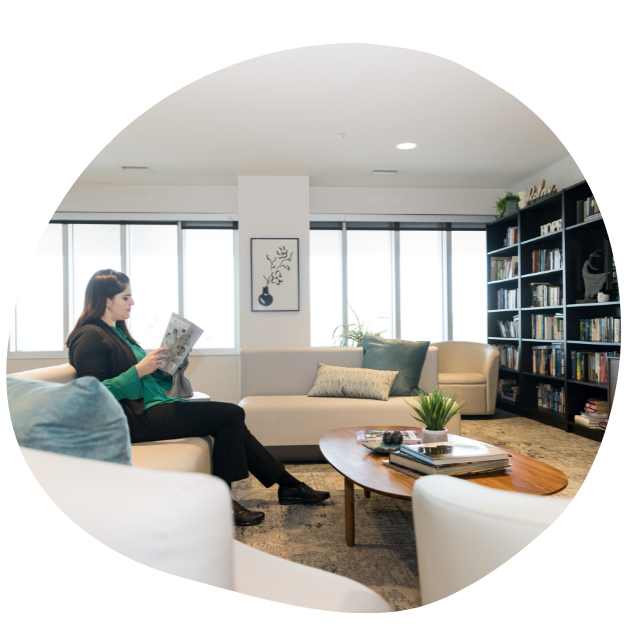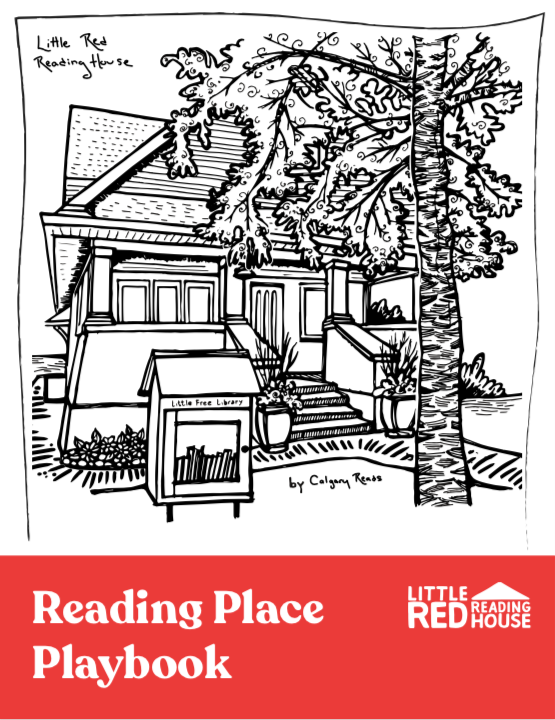 The Reading Place Playbook
This activity book is perfect for children who are interested in creating their very own inspired reading place at home.
"It's a natural impulse to nurture our young—let that impulse extend to the places where young people learn."
–The Third Teacher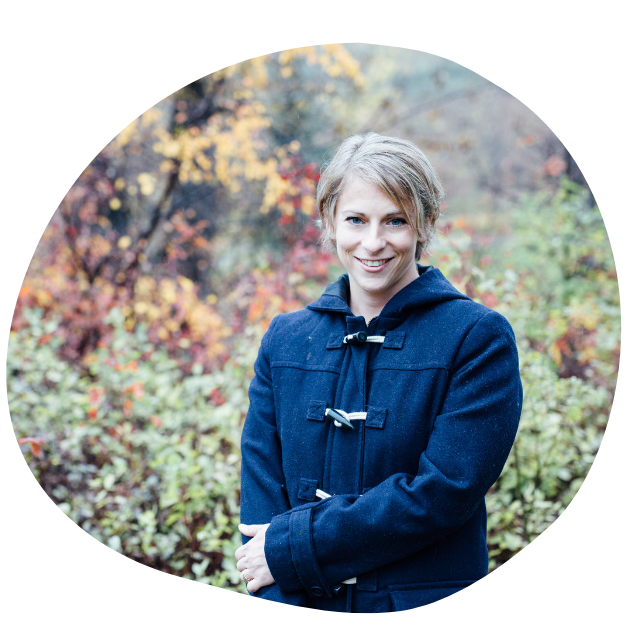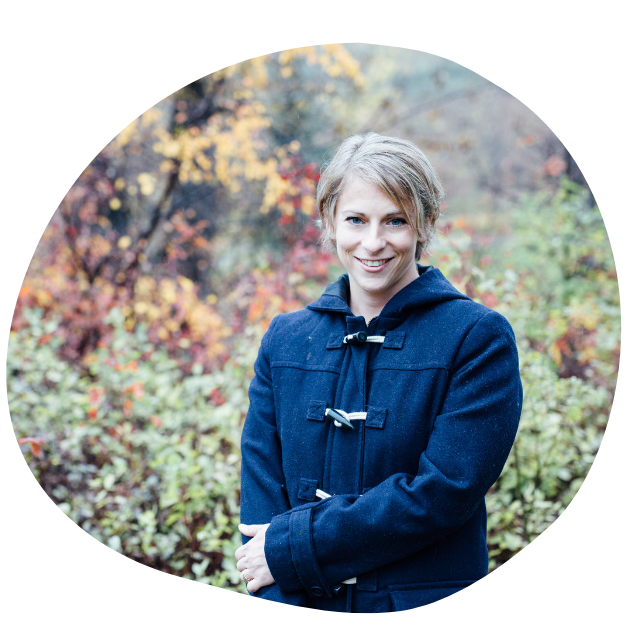 Jennifer Stables is a Canadian artist who has been painting and drawing for as long as she can remember. She earned her Bachelor of Fine Arts in Painting, and her Bachelor of Education in Early Childhood Education from the University of Calgary. As a kindergarten and art teacher, Jennifer has shared her passion for art with hundreds of children throughout the years. Her sweet, whimsical illustrations have a bit of a vintage feel and a lot of charm. Currently, Jennifer Stables resides in Calgary, Alberta, Canada with her husband and their two sons.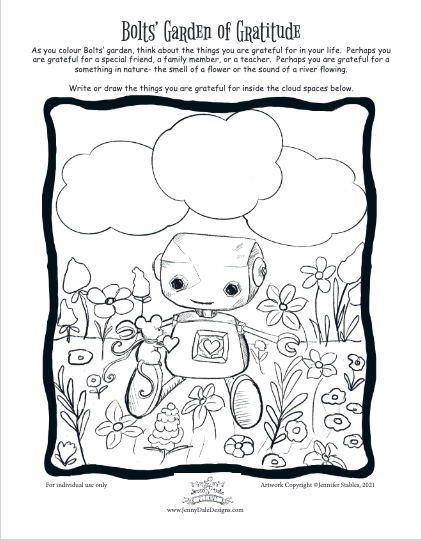 Bolts' Garden of Gratitude Colouring Sheet
Print this colouring sheet and have your child colour Bolts' garden while pondering all the things you're both grateful for.
"Joy isn't some superfluous extra. It's directly connected to our fundamental instinct for survival."
-Fetell Lee, Joyful: The Surprising Power of Ordinary Things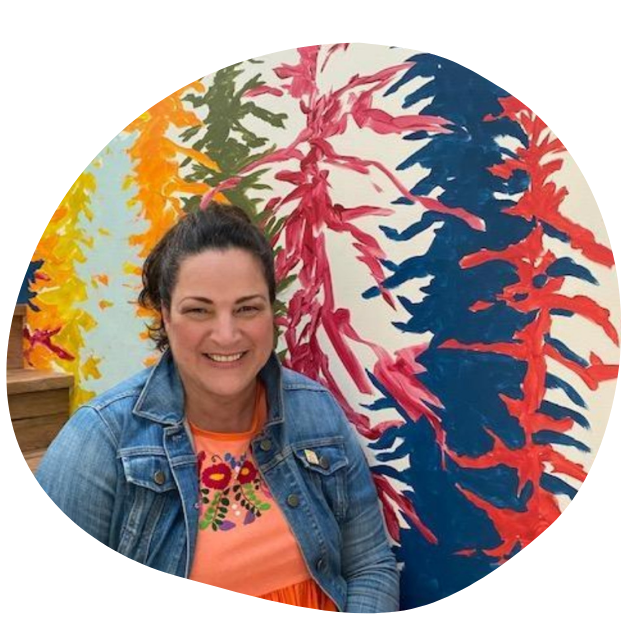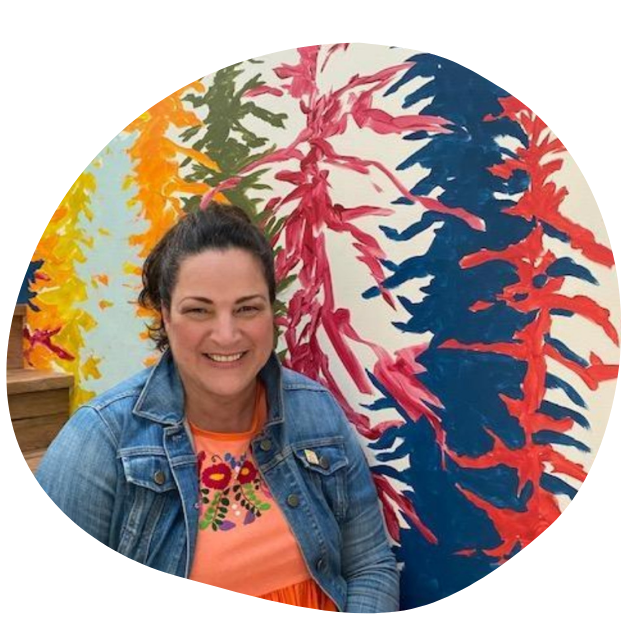 Karen grew up fourth-generation on the family dairy farm west of Innisfail, Alberta. She has made art her entire life. Agriculture is and has always been a big inspiration for her
Her love of power tools, and skills in creative design, building and fabricating were learned alongside her Dad. Along with her Mom's creativity, and a constant striving for perfection, they provided the template for Karen's approach to art. One that is as creative, as it is functional and practical.
Creativity is a lifelong adventure and has always been a vital part of life for Karen. Art practiced with Grandma Scarlett taught her perhaps the most important lesson of all–don't be afraid to try anything and everything that interests you!
Karen lives in Calgary, Alberta where she works from her home studio.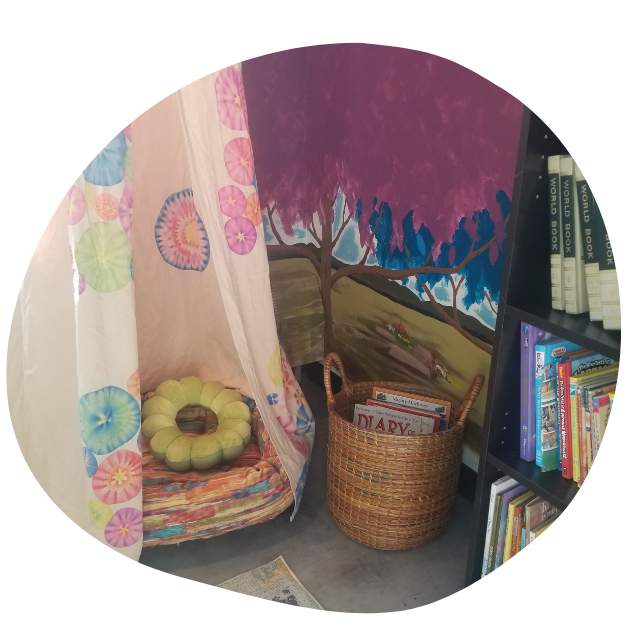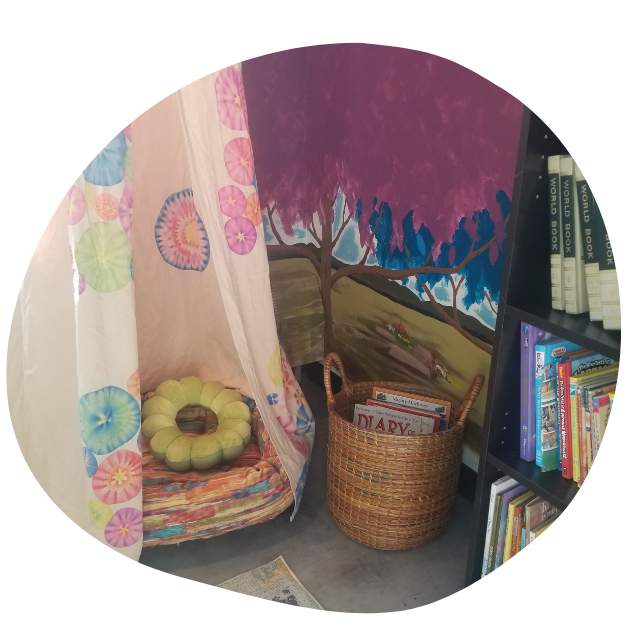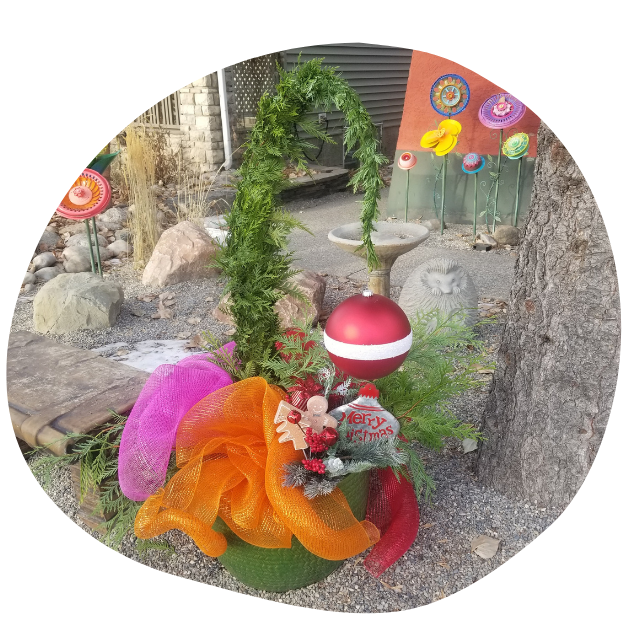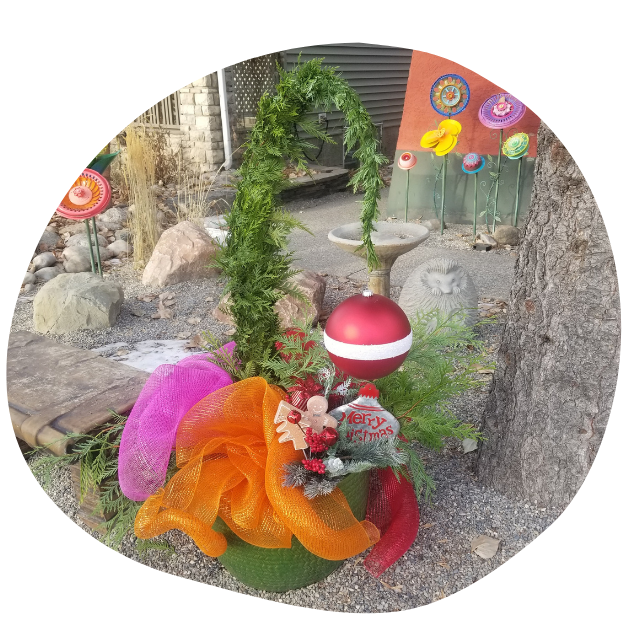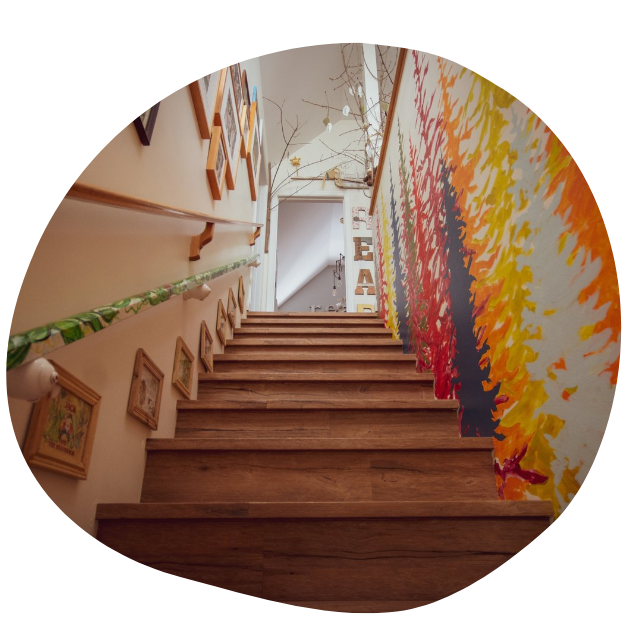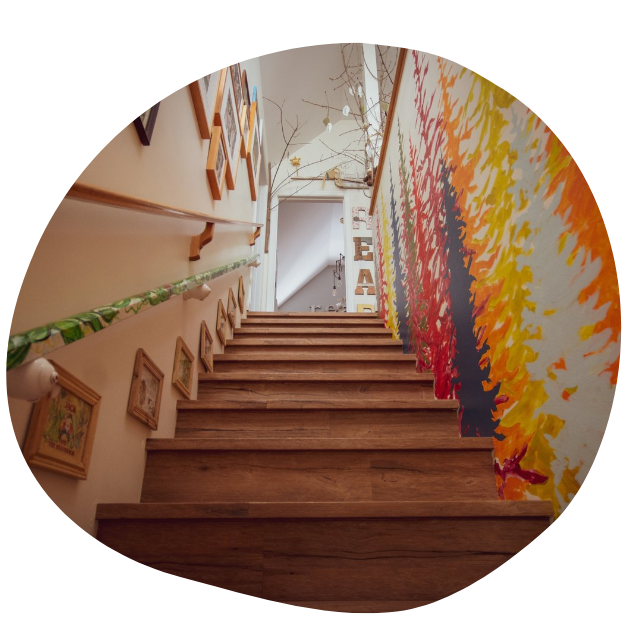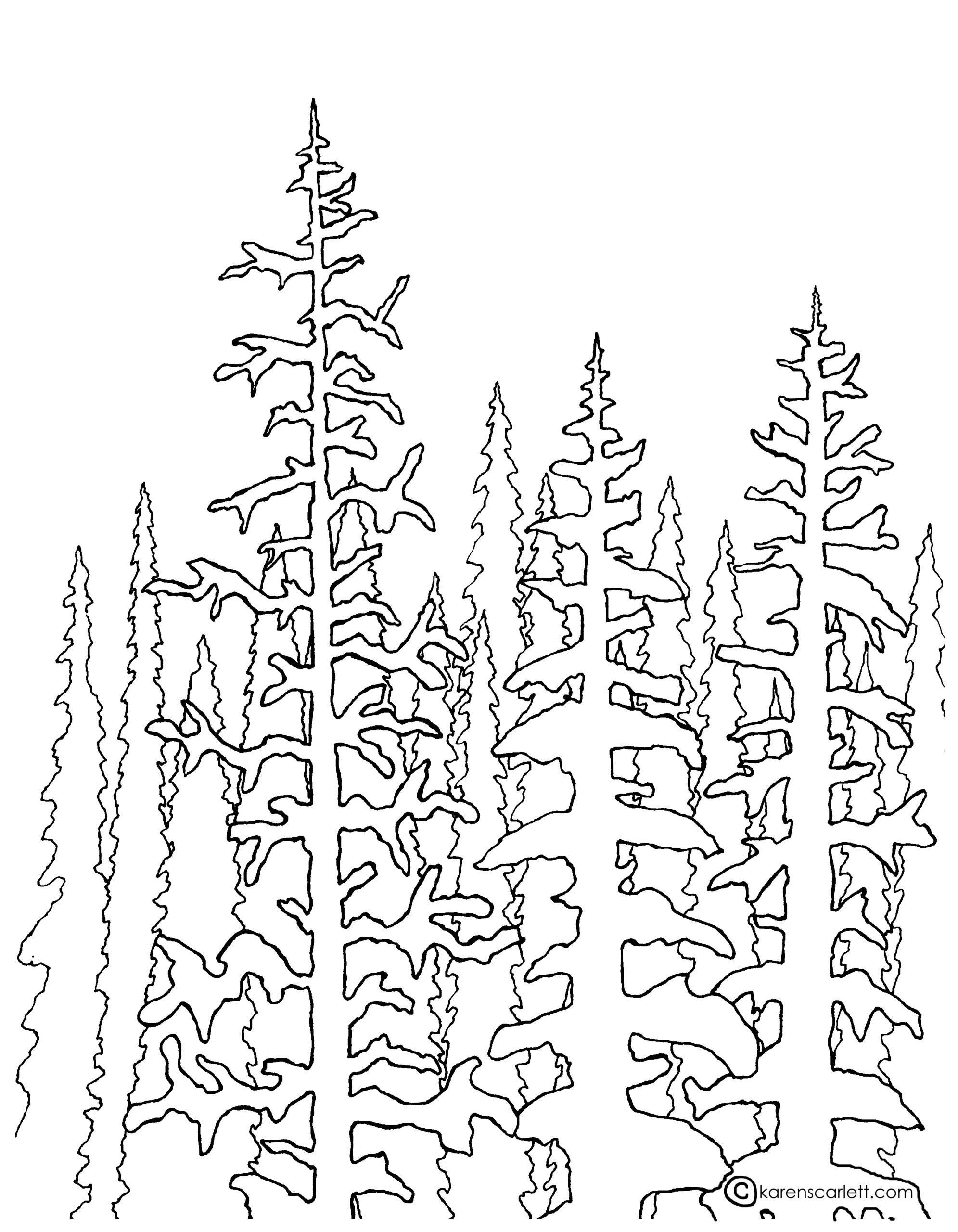 The Mighty Spruce Colouring Sheet
These beautiful spruce trees can be found at Little Red Reading House and other community reading places. Add this beautiful feature to your own home with this beautiful colouring sheet.
"Art is a place for children to learn to trust their ideas, themselves, and to explore what is possible."
-MaryAnn F. Kohl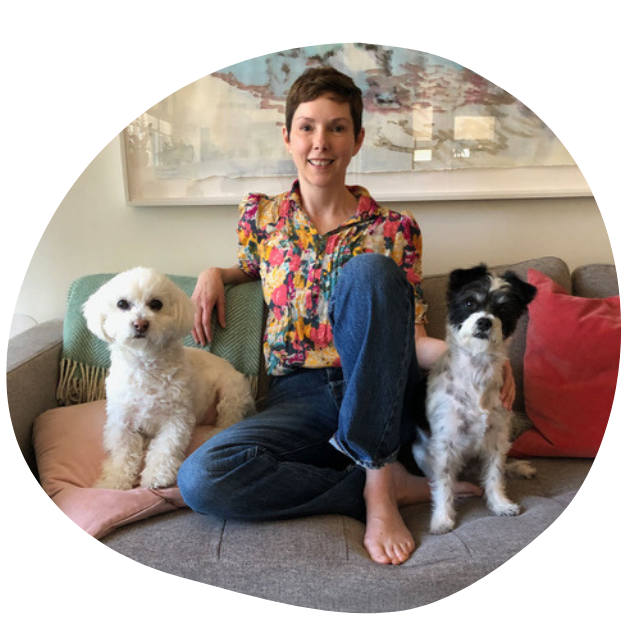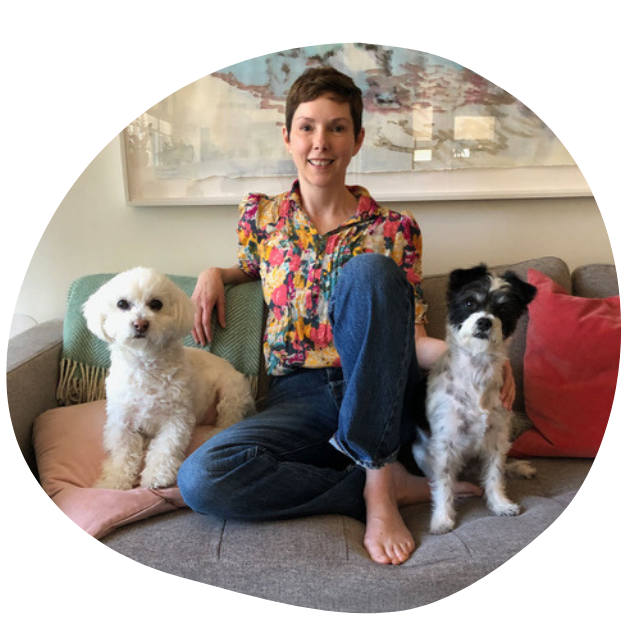 Louisa is an illustrator living in beautiful Calgary, Alberta. She graduated from the Alberta University of the Arts way back in 1997. Since then she's been illustrating for both personal and commissioned projects. Louisa enjoys drawing whimsical, sometimes cute, fun and playful images. Most of her art is done digitally but once in a while she likes to drag out her paints, pencil crayons, scrap paper or whatever she can get her hands on. Louisa's inspired by nature, animals, family, and beautiful storytelling. She's also inspired by the creativity of other artists and all those people who don't call themselves artists but make the world a beautiful and interesting place in their own way.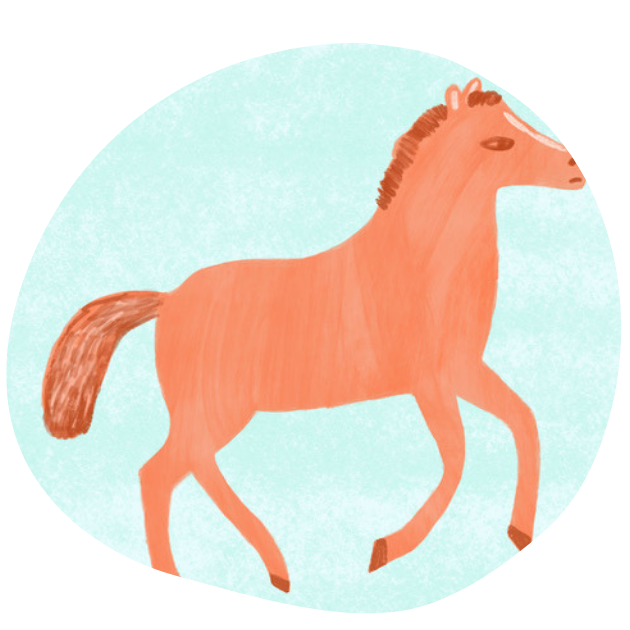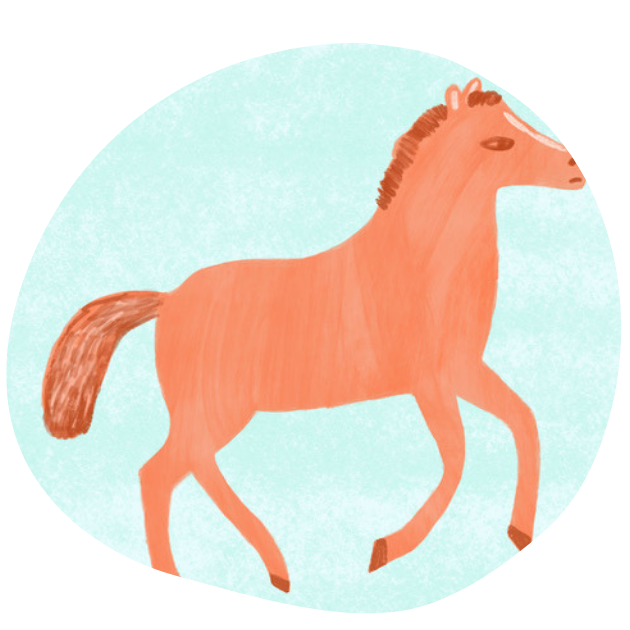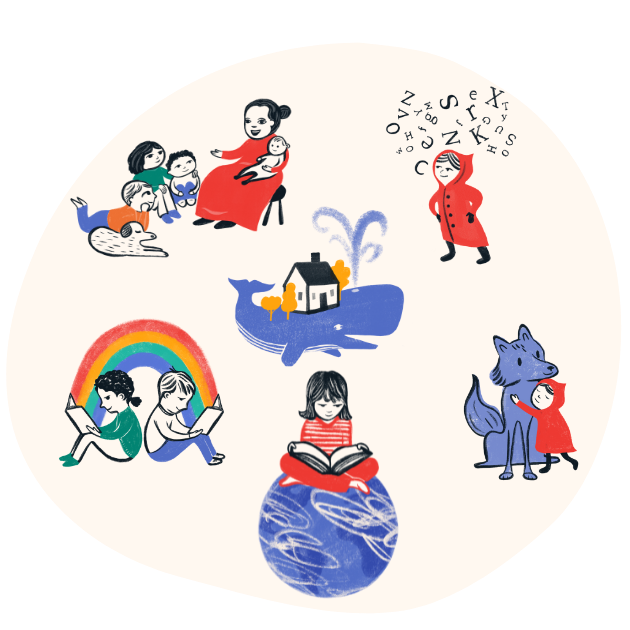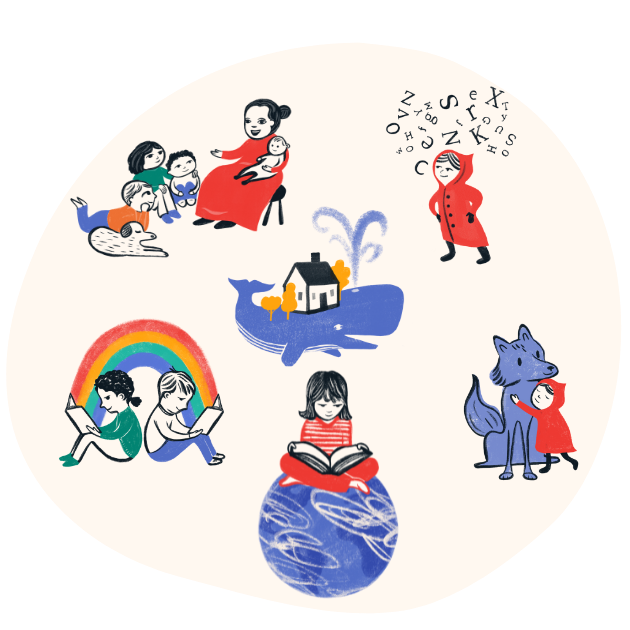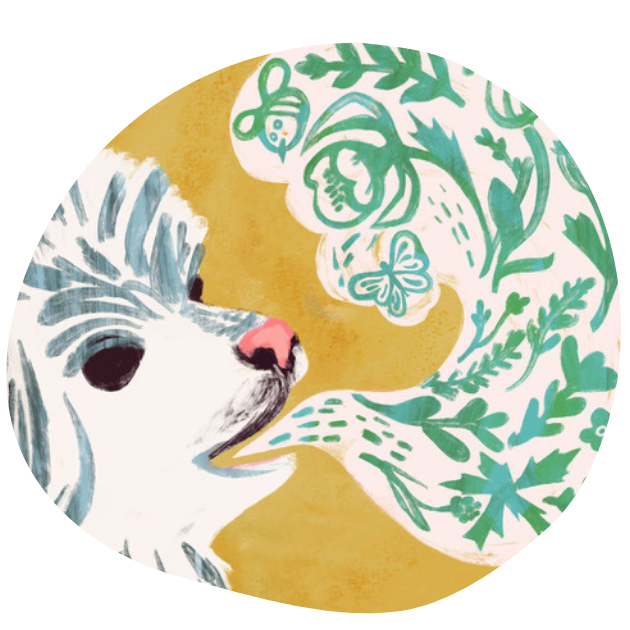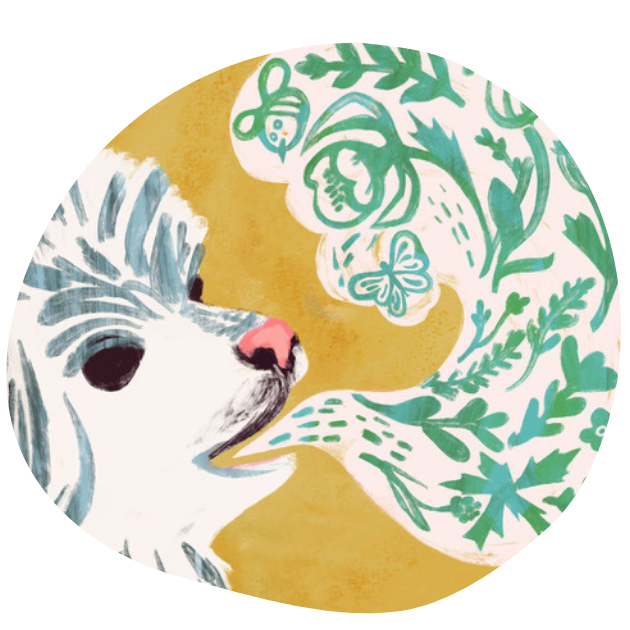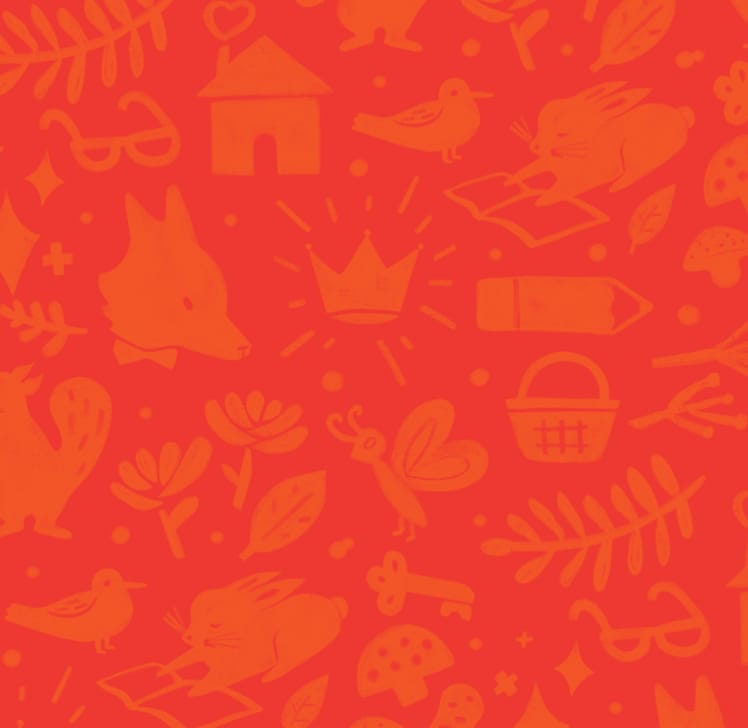 Interested in creating a reading place?
Schools, agencies, workplaces all make the perfect backdrop for inspired reading. To learn about the investment and what's involved, contact Reading Place Designer Steacy Pinney at steacylee3 at gmail dot com.