 Learn How To Inspire a Love of Reading
Reading with children is a rewarding experience that prepares them for a lifetime of learning. We offer workshops and resources to help you get started.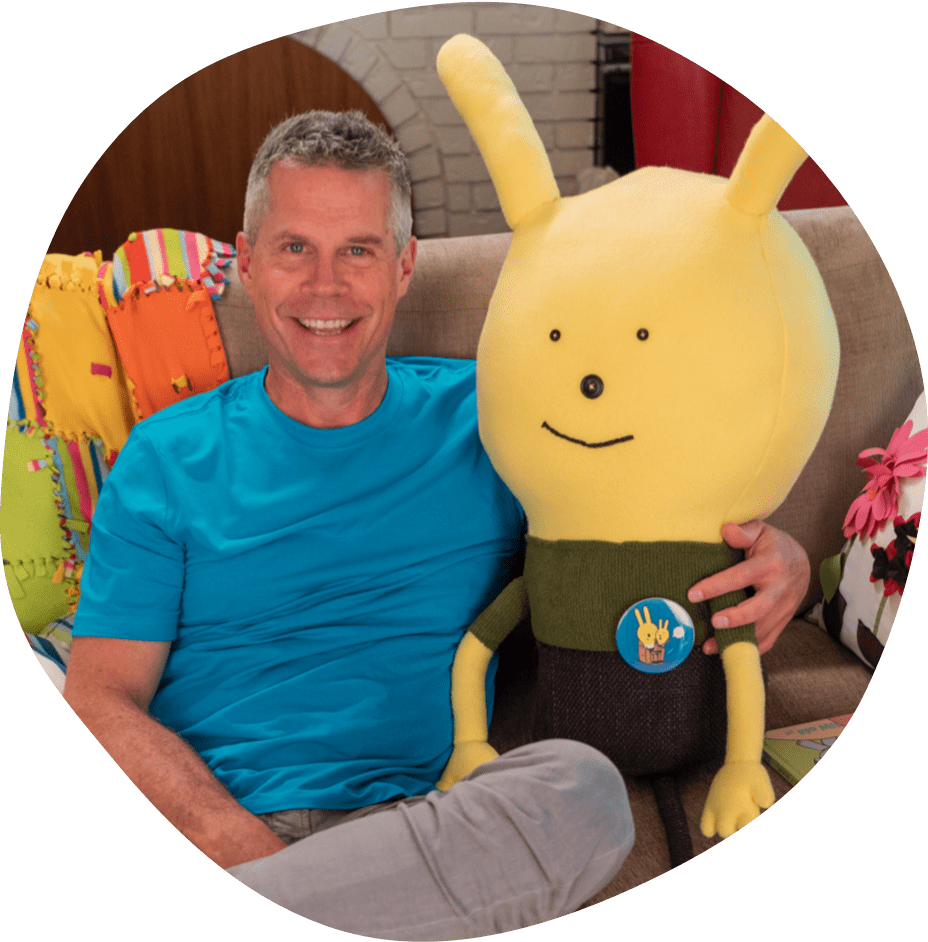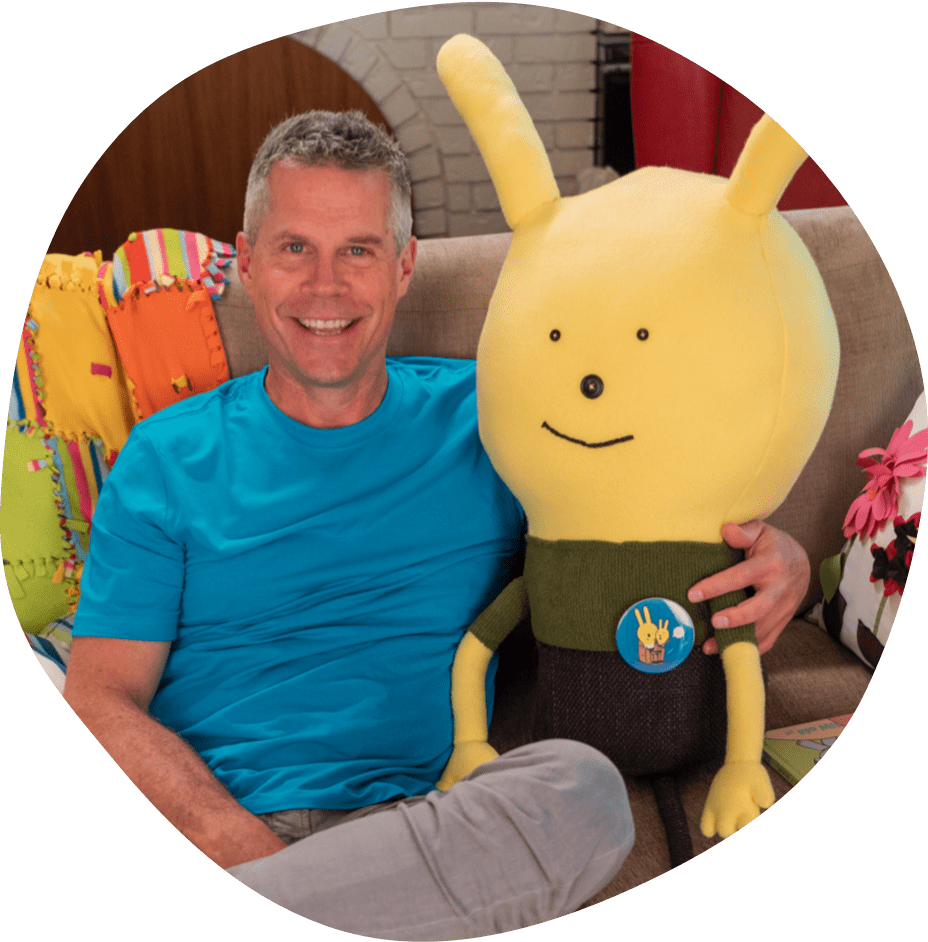 wee read
Make the most of family reading time and help your young readers experience the joy and confidence of reading! Develop and deepen your skills as a reading role model with wee read and pee wee read.
wee read is for caregivers of 5-7 year-olds. It's free, it's self-paced and it only takes an hour!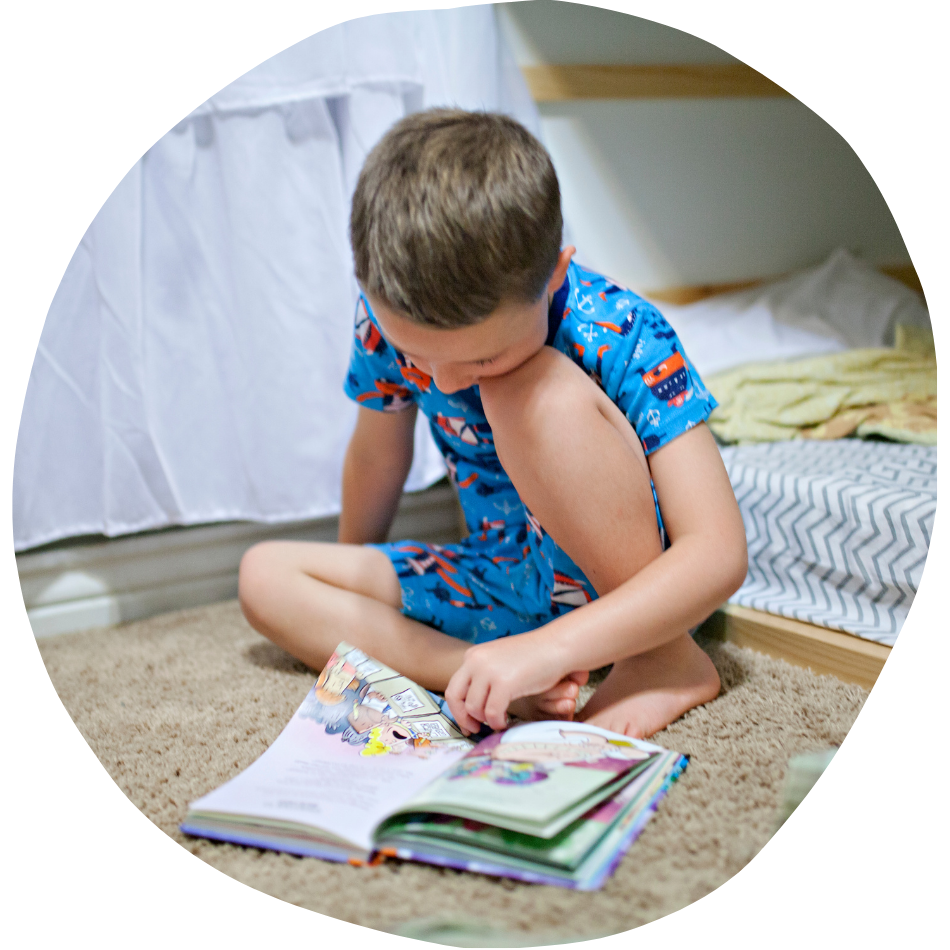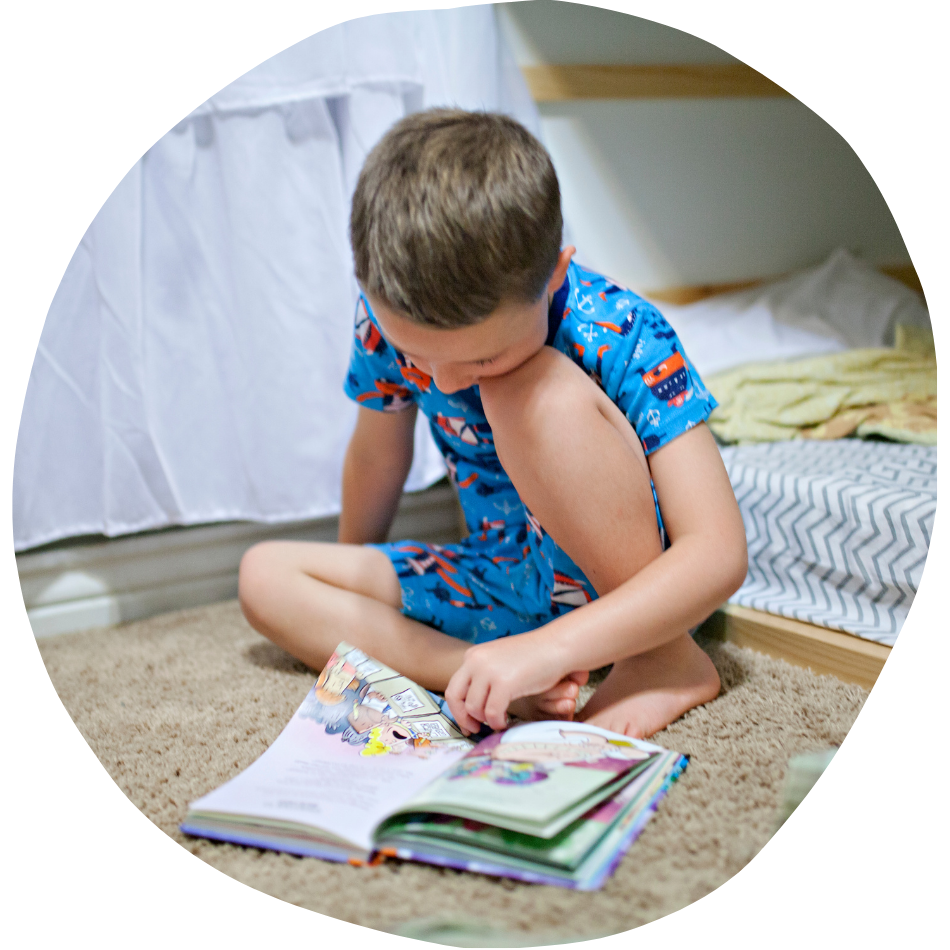 Home Reading Helper
Are you looking for ways to help your child become a stronger reader?
We're thrilled to bring you Home Reading Helper—a resource for parents to support young readers at home provided by Read Charlotte. Search by grade level and find an array of great videos, printables, games and quick and fun home activities designed to help grow your child's reading skills.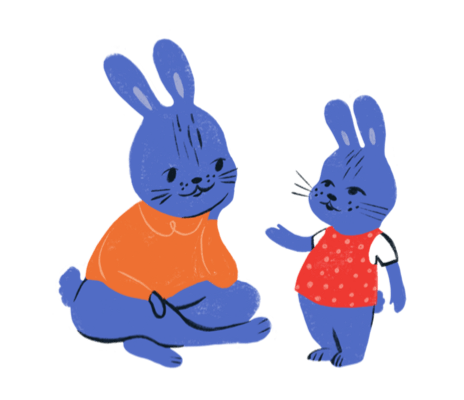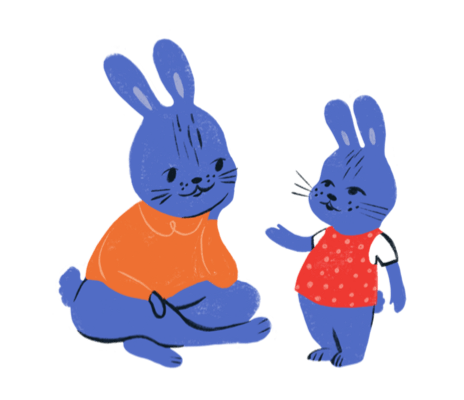 LENA
Interactive talk — specifically back-and-forth conversation — has been proven to be a key factor in healthy early brain development, but do you know how much you're actually talking with your child? In this 10-week virtual session, discover simple ways to boost your family's interactive talk throughout the day.
New dates coming soon — stay tuned!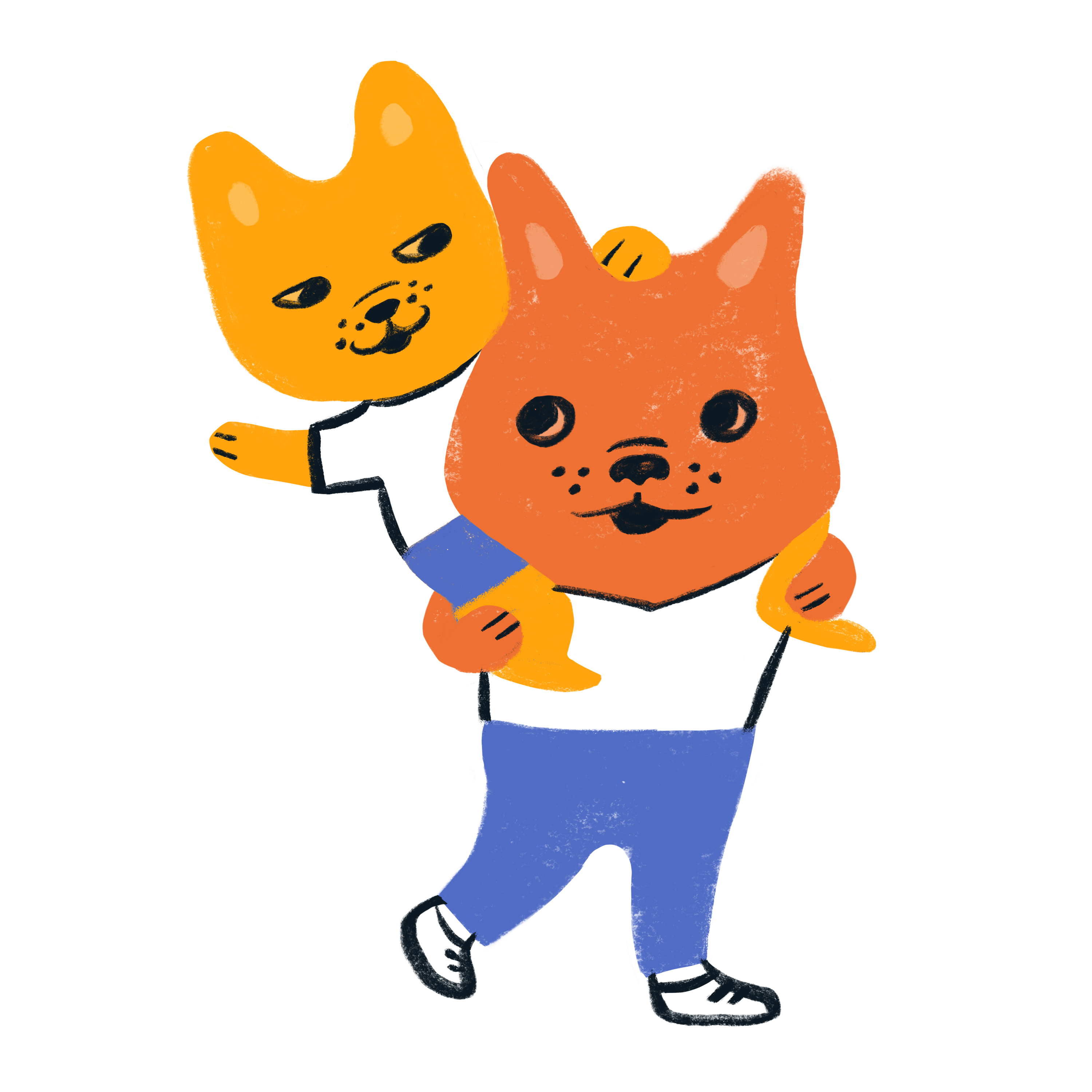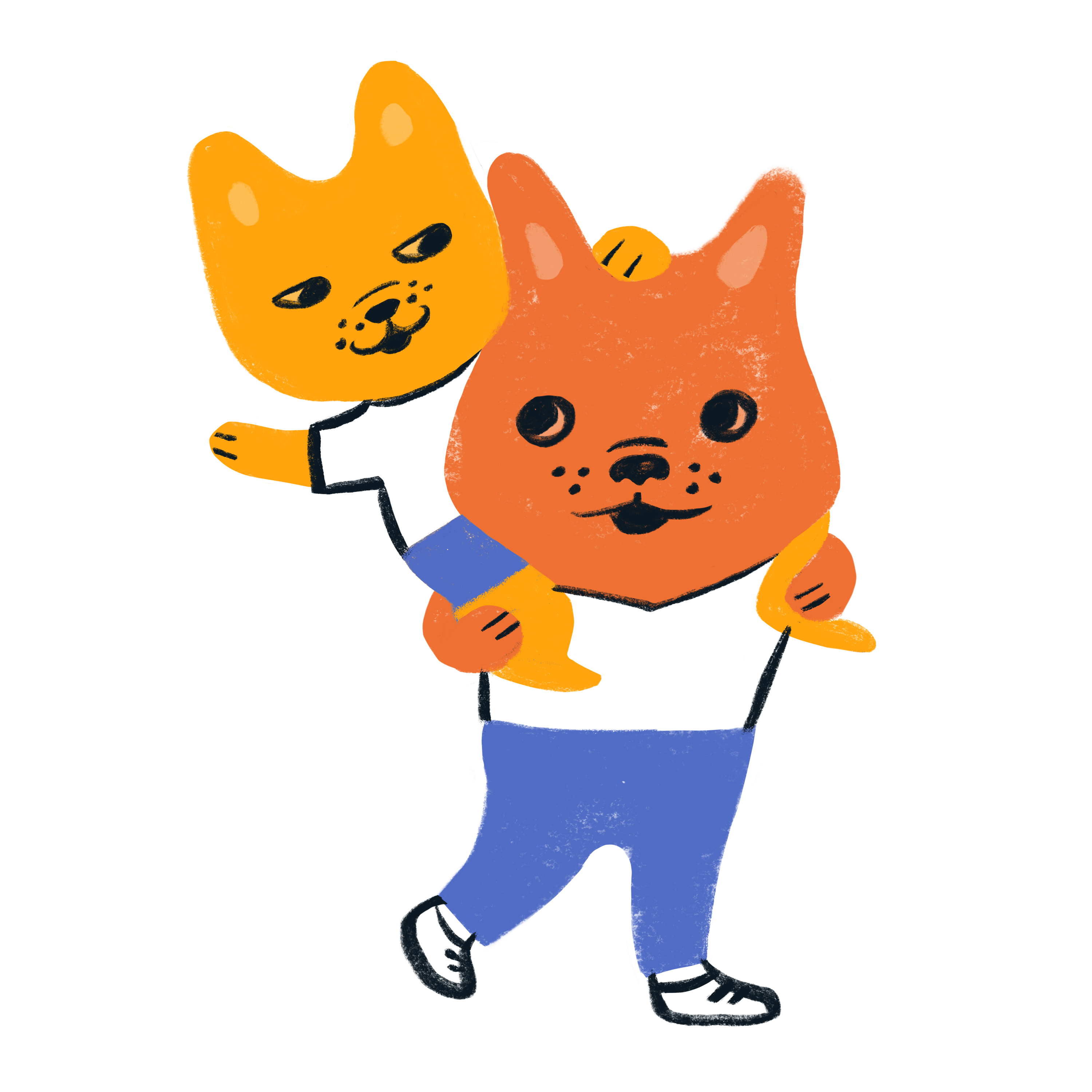 Dad's Night
What can you do as a father to engage your child and set them up for success in school and in life? In this workshop, we'll show you fun and easy ways to grow connections and learning with your child through storybooks!
New dates coming soon — stay tuned!
Book Picks
Choosing books to share the magic of reading with the children in your life? We've read and are happy to recommend all of the books shown below.
Resources
Need help inspiring a child's love of reading? Download tip sheets, watch videos, and get practical advice. We're always adding more.