 Learn How To Inspire a Love of Reading
Reading with children is a rewarding experience that prepares them for a lifetime of learning. We offer workshops and resources to help you get started.
The science of reading
Have you ever wondered how children learn to read? We've brought together the voices of several literacy experts to illustrate Scarborough's Reading Rope and the science of reading in this helpful new video, The Reading Rope!
Now, families, caregivers, volunteers and teachers have helpful insights about how to best help children strengthen their reading skills.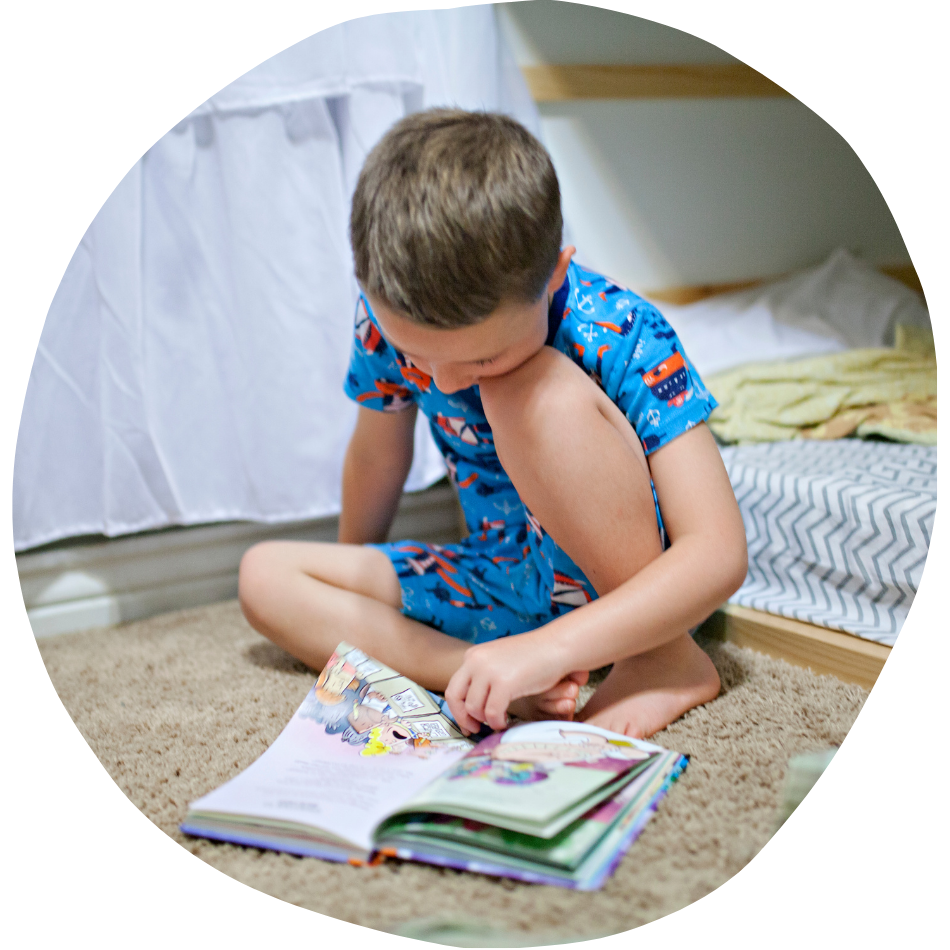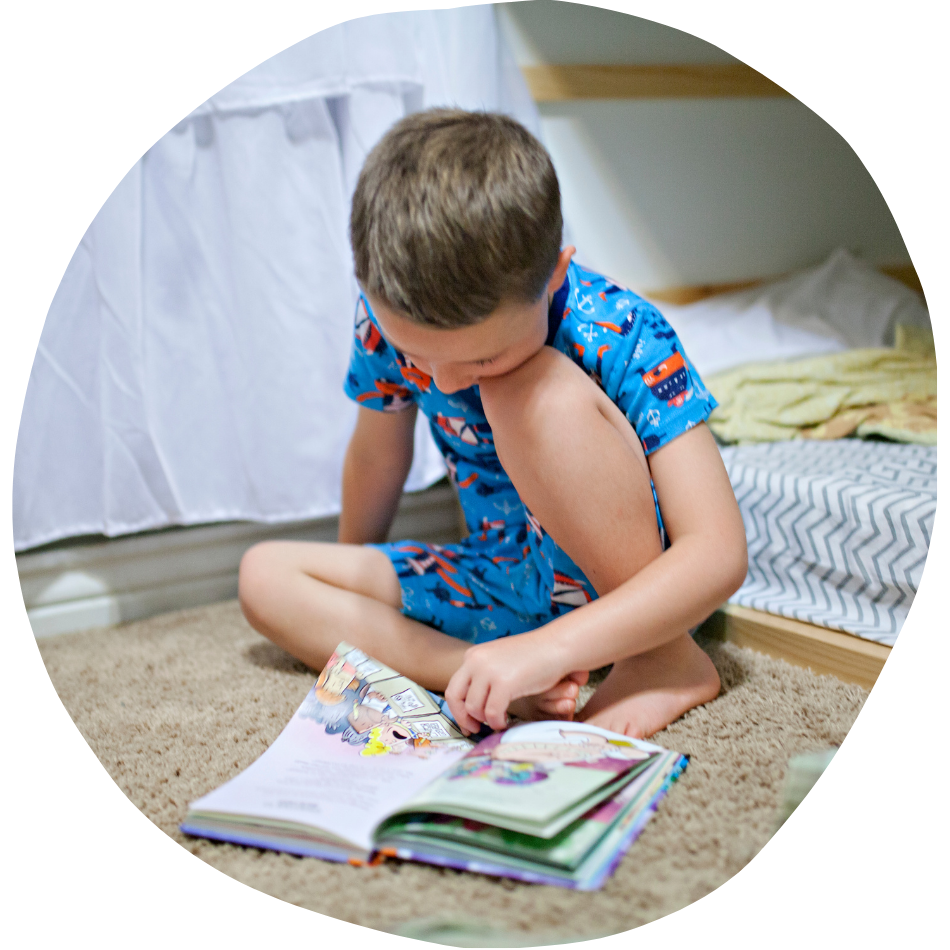 Home Reading Helper
Are you looking for ways to help your child become a stronger reader?
We're thrilled to bring you Home Reading Helper—a resource for parents to support young readers at home provided by Read Charlotte. Search by grade level and find an array of great videos, printables, games and quick and fun home activities designed to help grow your child's reading skills.
The power of daily reading
Reading every day with children is a great way to build brains and bonds. Watch our video to find out how to share the magic of reading with your child.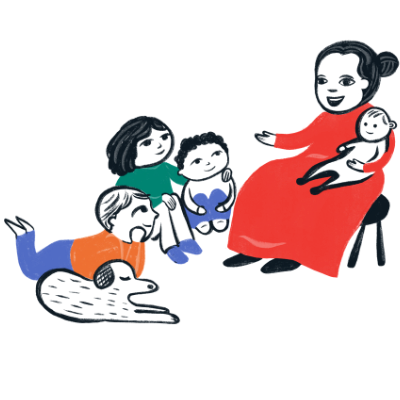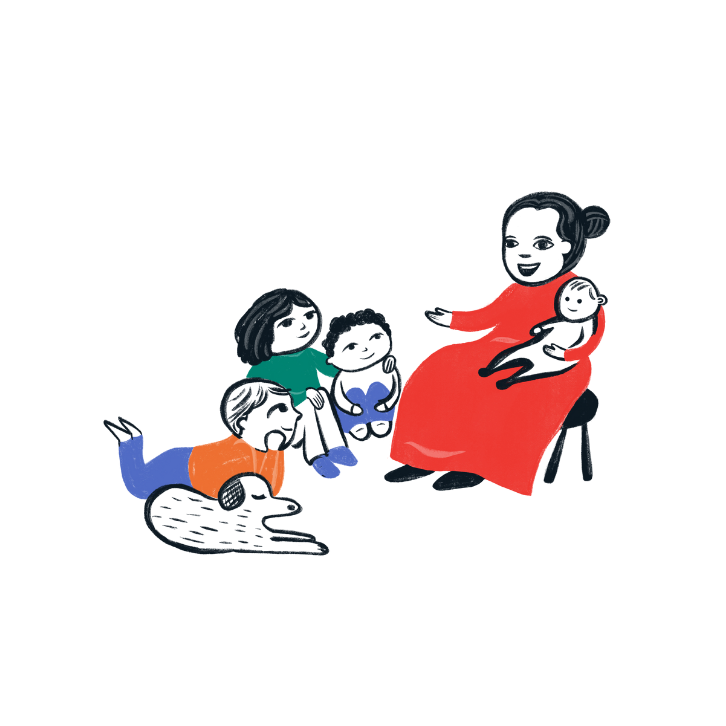 Stay tuned!
We're just finalizing our winter line-up of workshops, so check back soon for more information.
Book Picks
Choosing books to share the magic of reading with the children in your life? We've read and are happy to recommend all of the books shown below.
Resources
Need help inspiring a child's love of reading? Download tip sheets, watch videos, and get practical advice. We're always adding more.