Little Red Reading House
922 8 Ave SE
Calgary, AB T2G 0M3
403.514.0180
Visits are by appointment only.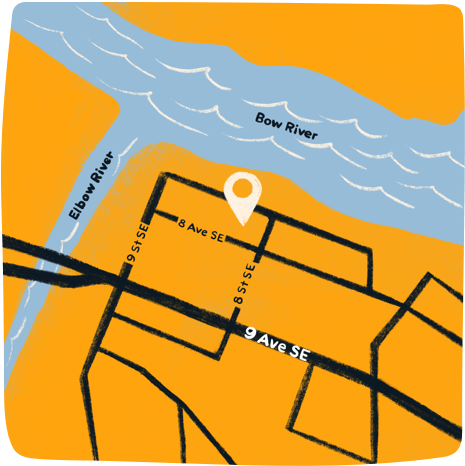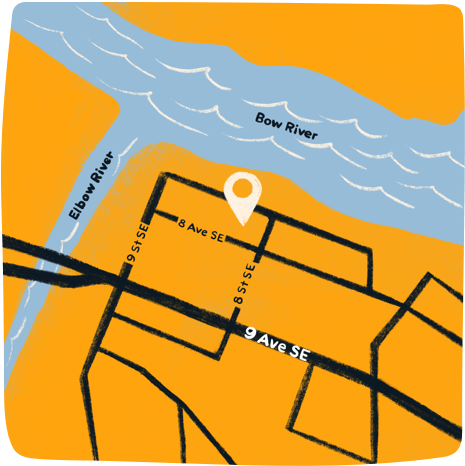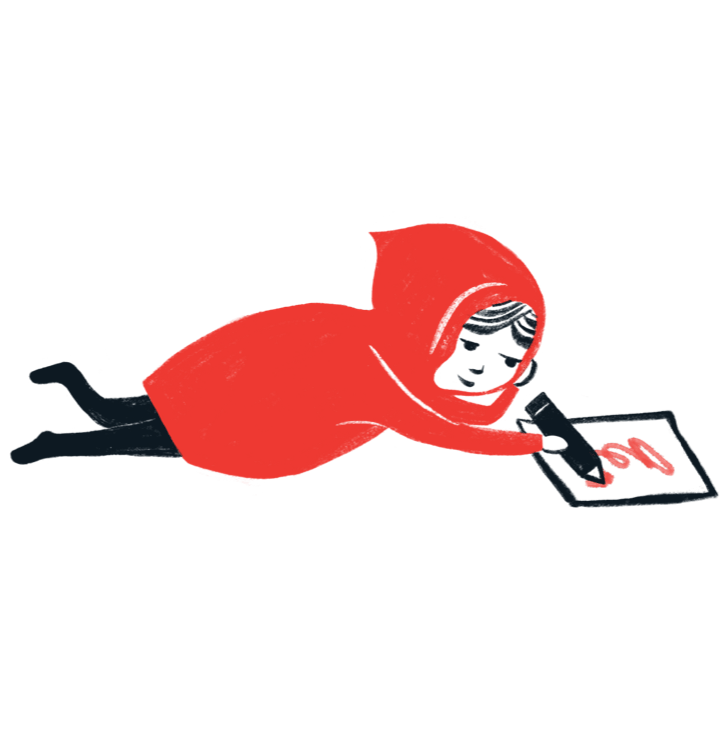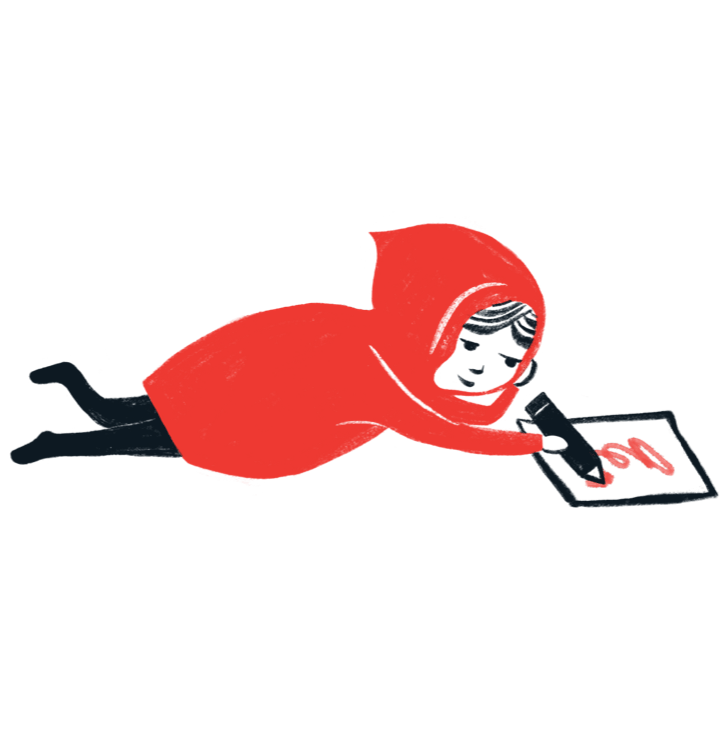 Media Inquiries
We'd love to share the story of Little Red Reading House far and wide. If you belong to a media organization and would like more information about our work, let us know.
Book Donations
Every child who visits Little Red Reading House receives a free book. Those gifts are made possible by generous donations from the community. To keep our supply manageable, we ask that you follow our book donation guidelines.