 Book a Field Trip to Little Red Reading House
Bring your class to Little Red Reading House
Little Read Reading House is now open for school field trips!
Little Red Reading House is a colourful, welcoming heritage home in Inglewood devoted to promoting the magic and love of reading and early literacy. The home inspires children to explore reading spaces, read and participate in fun literacy activities. At the end of the visit, each child is encouraged to choose a free book to take home and keep.
The cost for a booking is $300 and each booking is limited to just one classroom at a time for safety.
If you'd like to bring your class to our wonderful literacy house, you can submit your booking request by filling out the form below.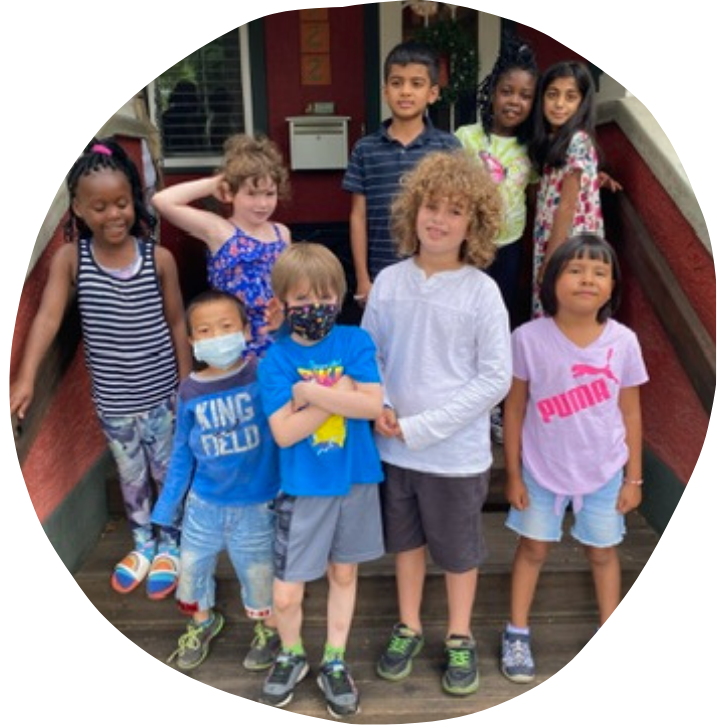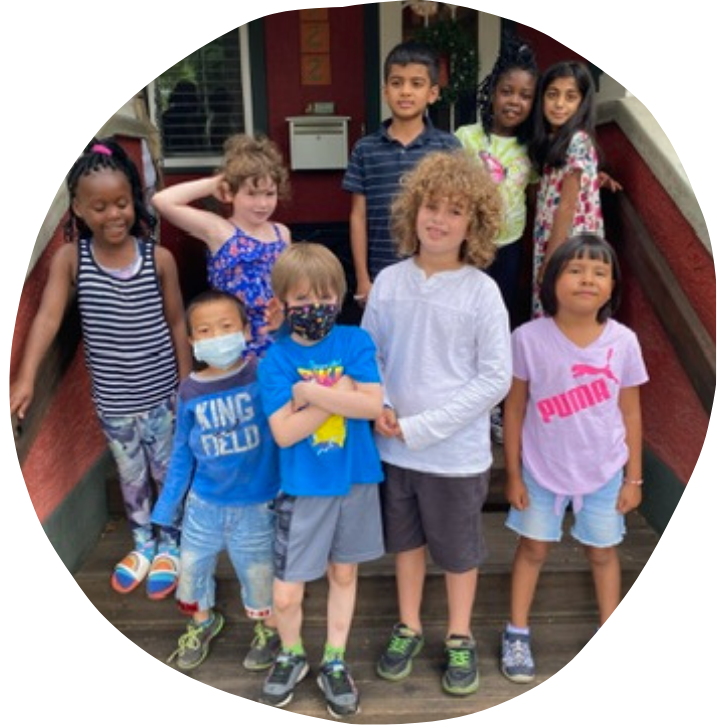 As a teacher of early education, I was amazed at the care and thought that went into the design of Little Red Reading House. This is one of those "secret gems" in Calgary, I want everyone to know about it but also want it to be all mine too! What a wonderful place to celebrate reading, in such a loving environment that children feel instantly comfortable in! Can't wait to go back!
—Teacher
To make the most of your class field trip, here's everything you need to know before, during and after your visit to Little Red Reading House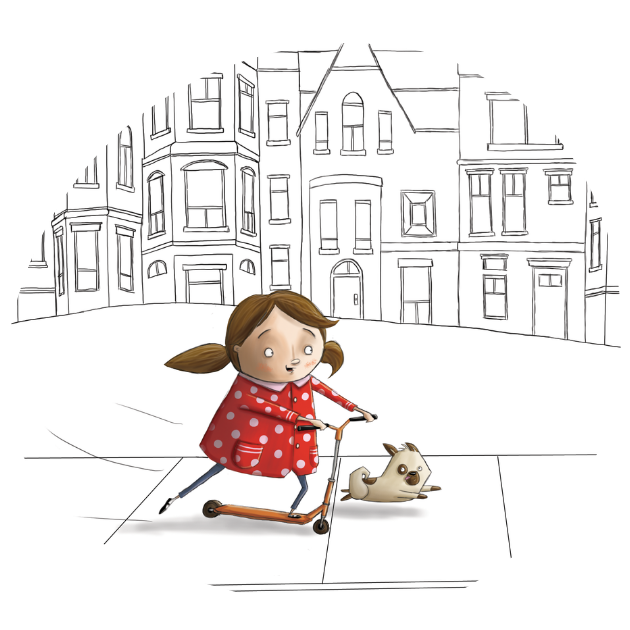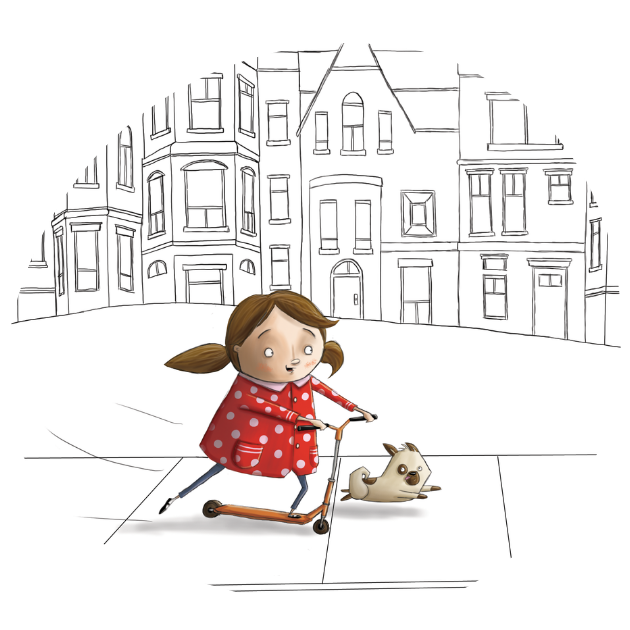 Before your visit
Please read The Most Magnificent Thing by Ashley Spires with your class. It's a charming story about how to keep trying! This book is featured in various ways at Little Red Reading House. When you book your field trip, we'll supply your class with a copy of the book!
Ask your students how they choose books. Each child will be able to pick and take home a book after your visit to the house. Help them to think about their 'book shopping' approaches, like the types of books they like, authors they have read before, or a subject that interests them.
Ask students to complete the 'reading survey' before and/or after their visit. It'll be included in the booklet emailed to you after your field trip is booked.
Plan to stay for an hour and a half. Since school buses are not allowed to park directly in front of the house, bus drivers may drop off students at the corner of 8th Avenue and 8th Street SE.
Bring enough parent volunteers to meet your required ratio. There will be at least two Little Red Reading House team members supporting your group too.
During your visit
Please leave your shoes on the porch when you arrive. Coats can be brought inside to our coat closet. Students may be asked to leave their backpacks on the front porch as well. Please ensure your students are all wearing name tags prior to your arrival.
Enjoy welcome time as we introduce your group to Little Red Reading House and remind students they will be able to take a book home and to keep an eye out for books that catch their eye!
Take time to discover all the special spaces in the house. As your group explores, look for pictures and characters from The Most Magnificent Thing. Can you find the peeing dog?
Enjoy a read aloud together with your class. We have a great collection of books about books that are a joy to read and hear.
Get creative in the Maker Space. We'll also encourage your students to make time to read, write, sketch and choose a book to take home. We can divide your class into small groups and rotate them through the rooms of the house or students can explore the house at their own pace. Don't forget to pick up your class set of the condensed version of The Most Magnificent Thing for students to "hack."
Game on! Together we'll play book guessing games and talk about reading.
Please note: We do not allow food to be eaten in the house so please have a snack before your visit.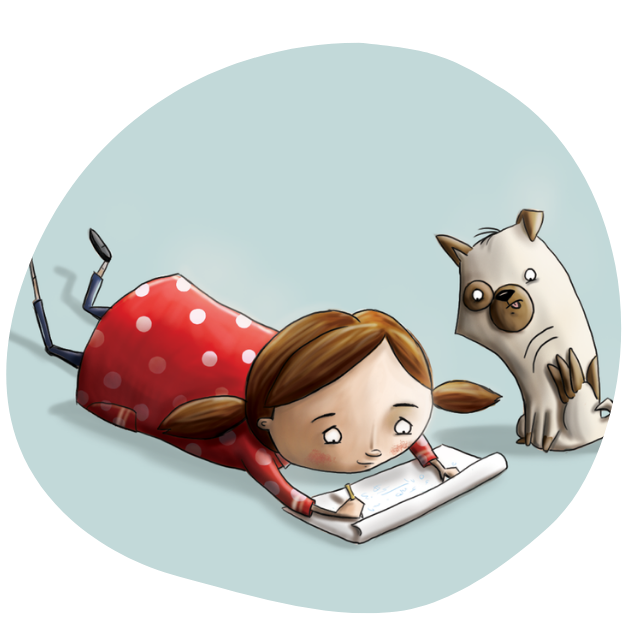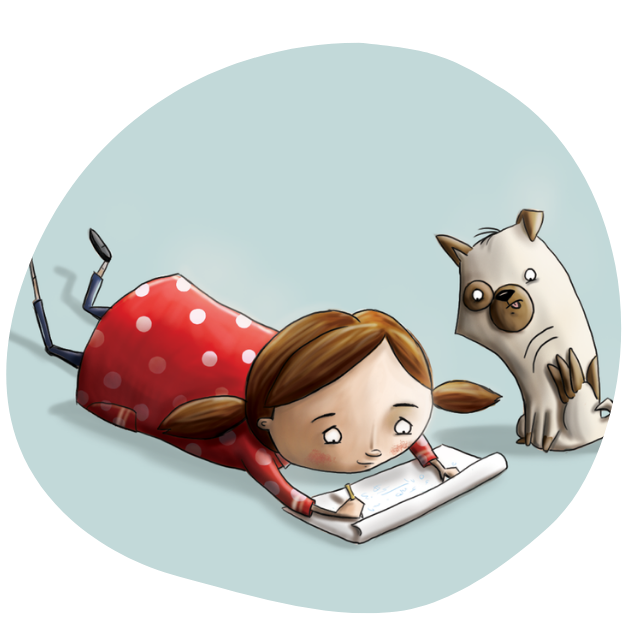 After your visit
Create your own reading places with our Reading Place Playbook. Download a copy, print and share it with students to help them design their very own reading places at home.
Do a 'book talk' about the book the students picked at Little Red Reading House. A book talk question sheet will be included in the booklet you'll receive via email.
Create a bookmark, video or advertisement for the books the students picked from Little Red Reading House.
Draw the dog. You can find step-by-step instructions to draw the dog from The Most Magnificent Thing on pages 9 & 10 of the booklet provided.