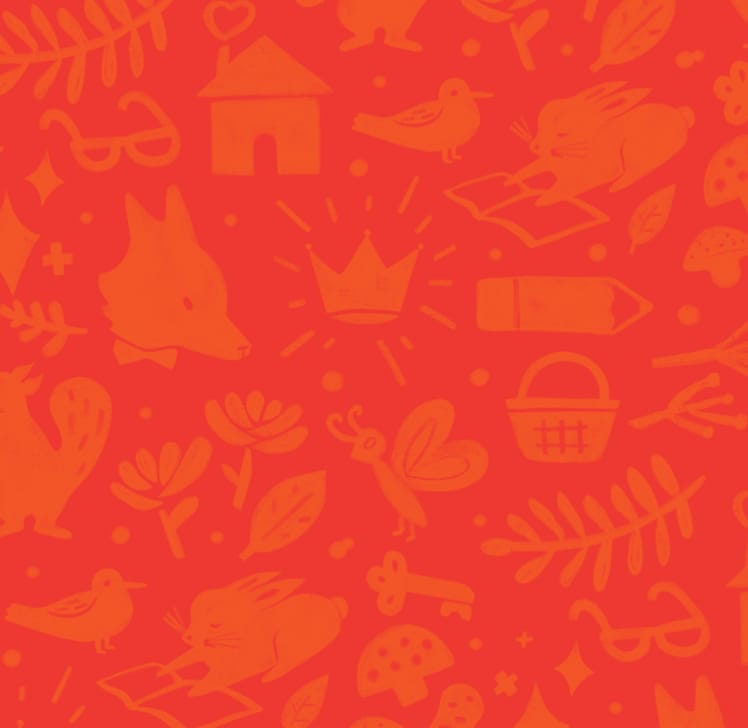 Volunteer With Us
We believe children have a right to read and that it takes a village to raise a reader. Through Little Red Reading House, our Book Bank and our amazing volunteers, we put books in the homes of children furthest from opportunity.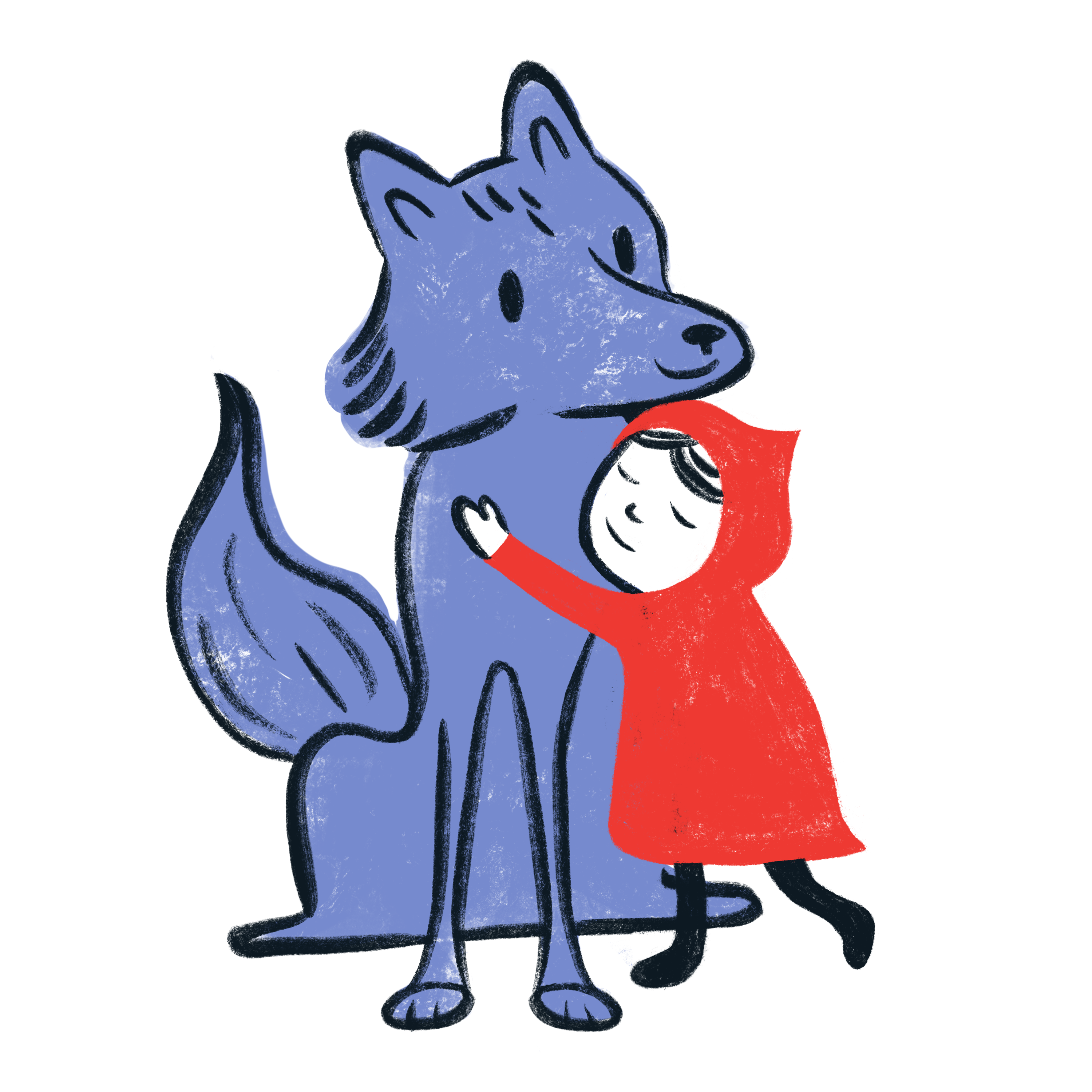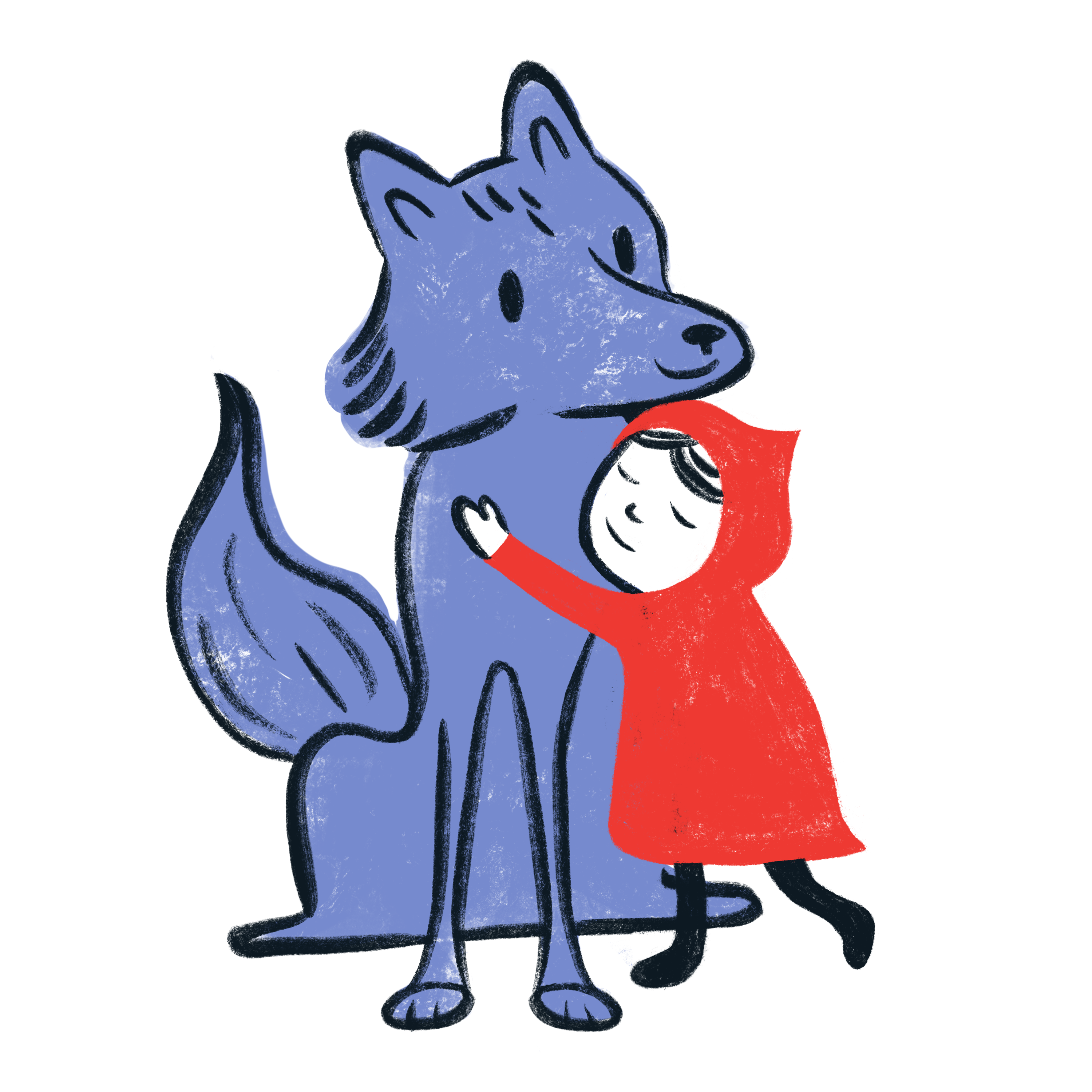 We need your help
Through our programs, Book Bank, community reading places and Little Red Reading House, we are building a vibrant reading community and inspiring a love of reading in the home.
To deliver these mighty programs and help set children up for success in school and in life, we lean on a diverse group of passionate supporters committed to helping more children experience the life-changing magic of reading.
Different ways to volunteer your time
There are so many ways you can help support early literacy and help put the children of Calgary on the path to success.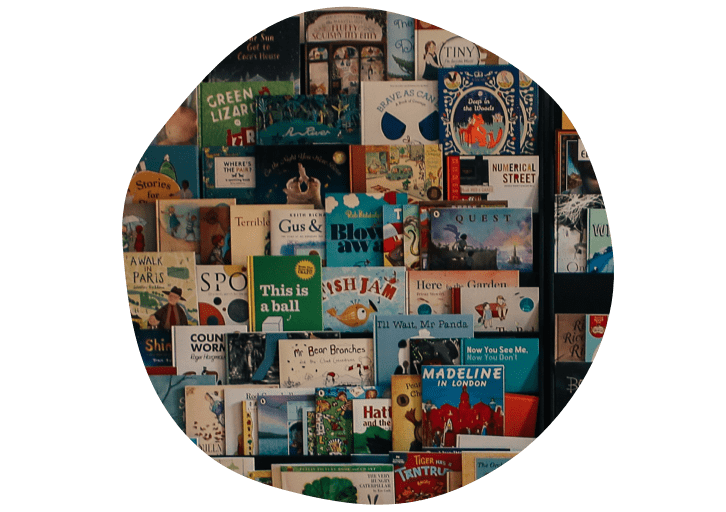 Book Bank Book Sorter
Volunteers help sort gently used/like new children's books and prepare them to go to our community partners. Shifts are Tuesdays and Thursdays for 2 hours.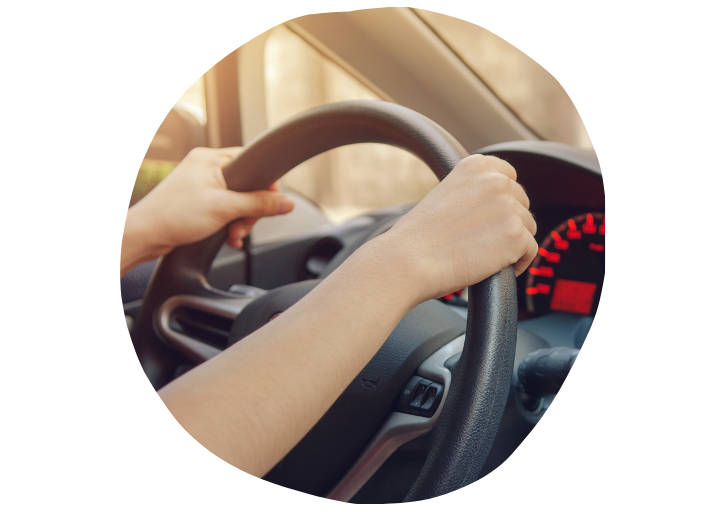 Book Runners
Volunteer drivers pick up and deliver books to community organizations within Calgary for 2 hours once or twice a month, on an as-needed basis.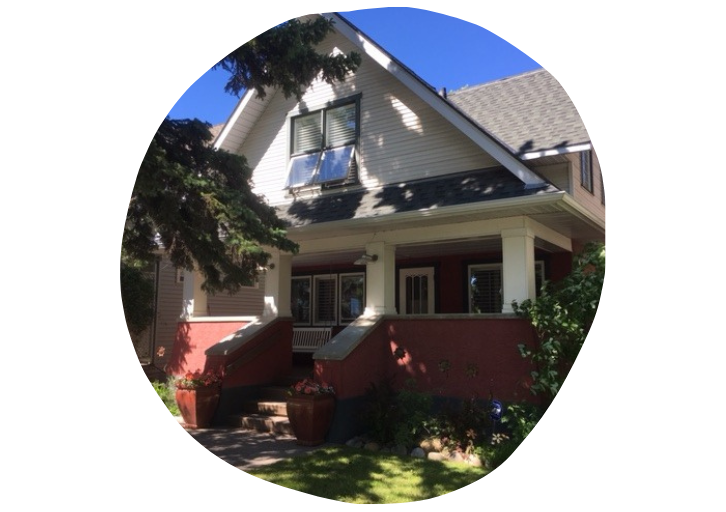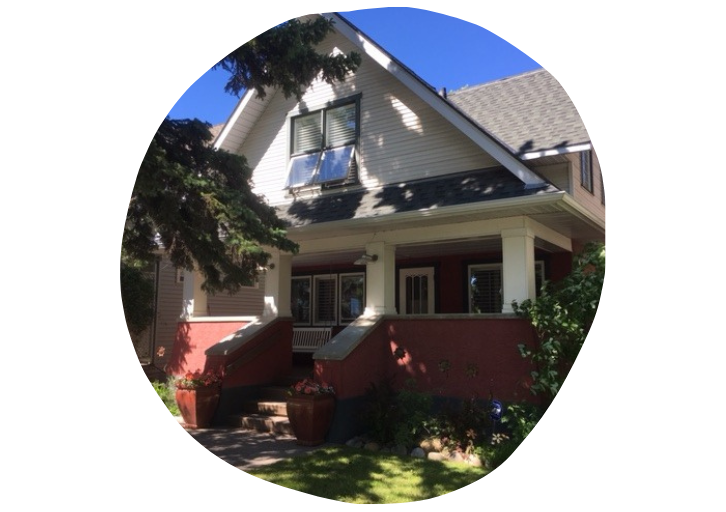 House Host
House Hosts help encourage the joy of reading at Little Red Reading House for 3 hours in the morning or afternoon (Thursday-Sunday) when the house is open to families.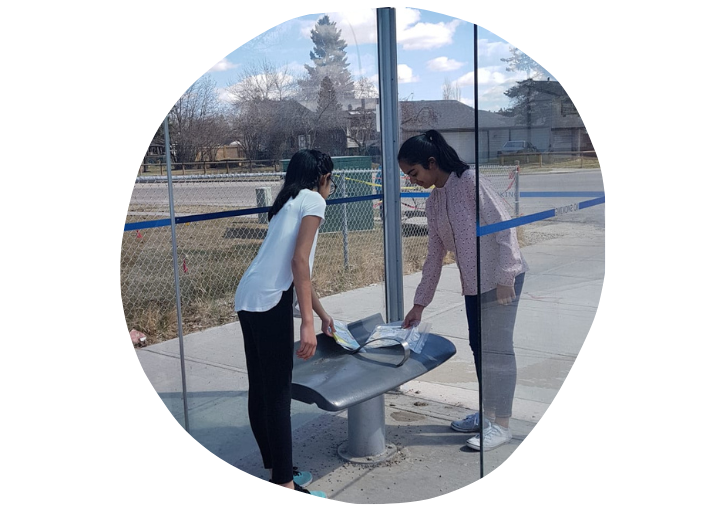 Community Book Droppers
Volunteers drop off book bags to families that are furthest from opportunity for an hour or more.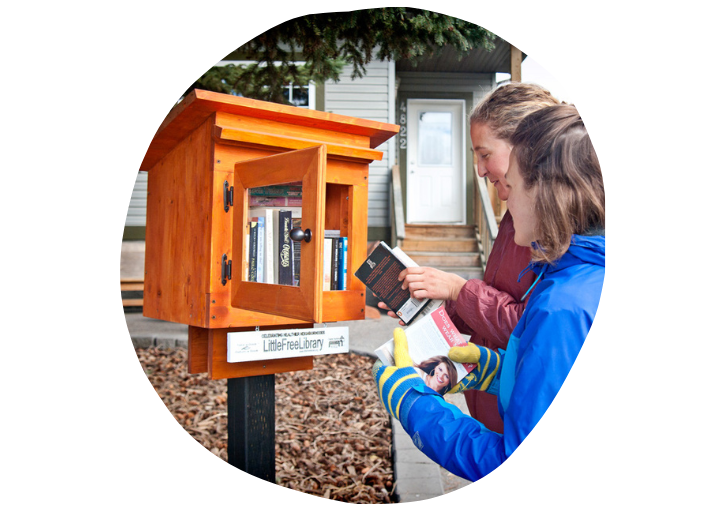 Little Free Library Stockers
Volunteers replenish local Little Free Libraries with books from our Book Bank 2 hours a month or more.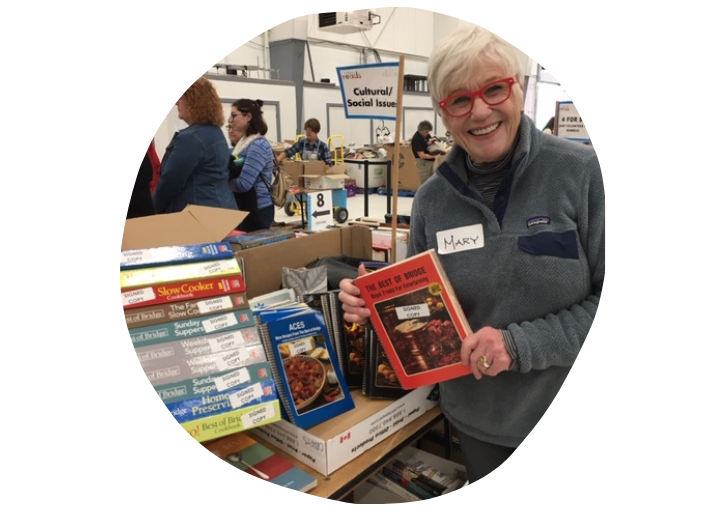 Big Book Sale Helpers
Volunteer names and contact information will be forwarded to Rotary Club of Calgary who will be hosting the Big Book Sale in 2023. Sign up here.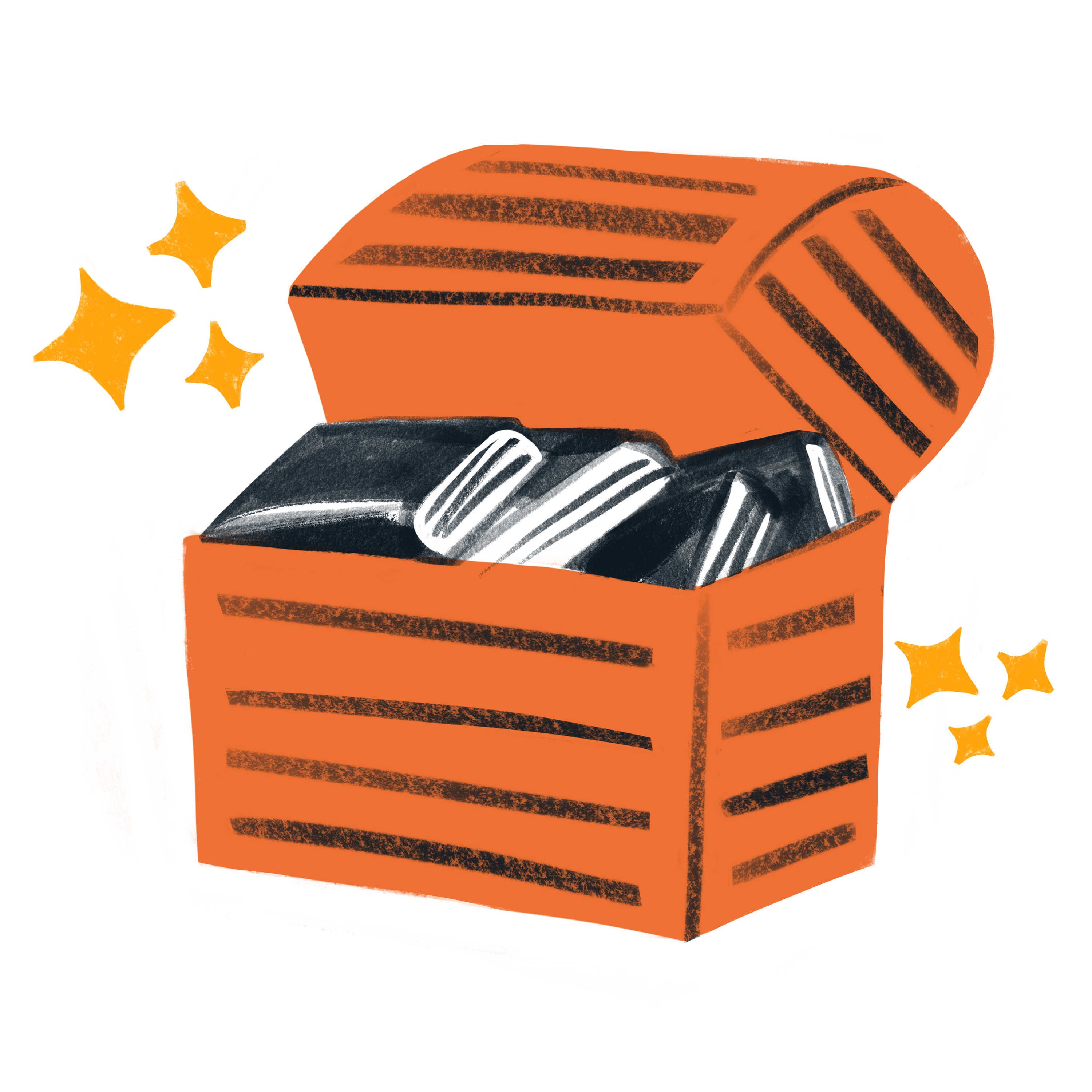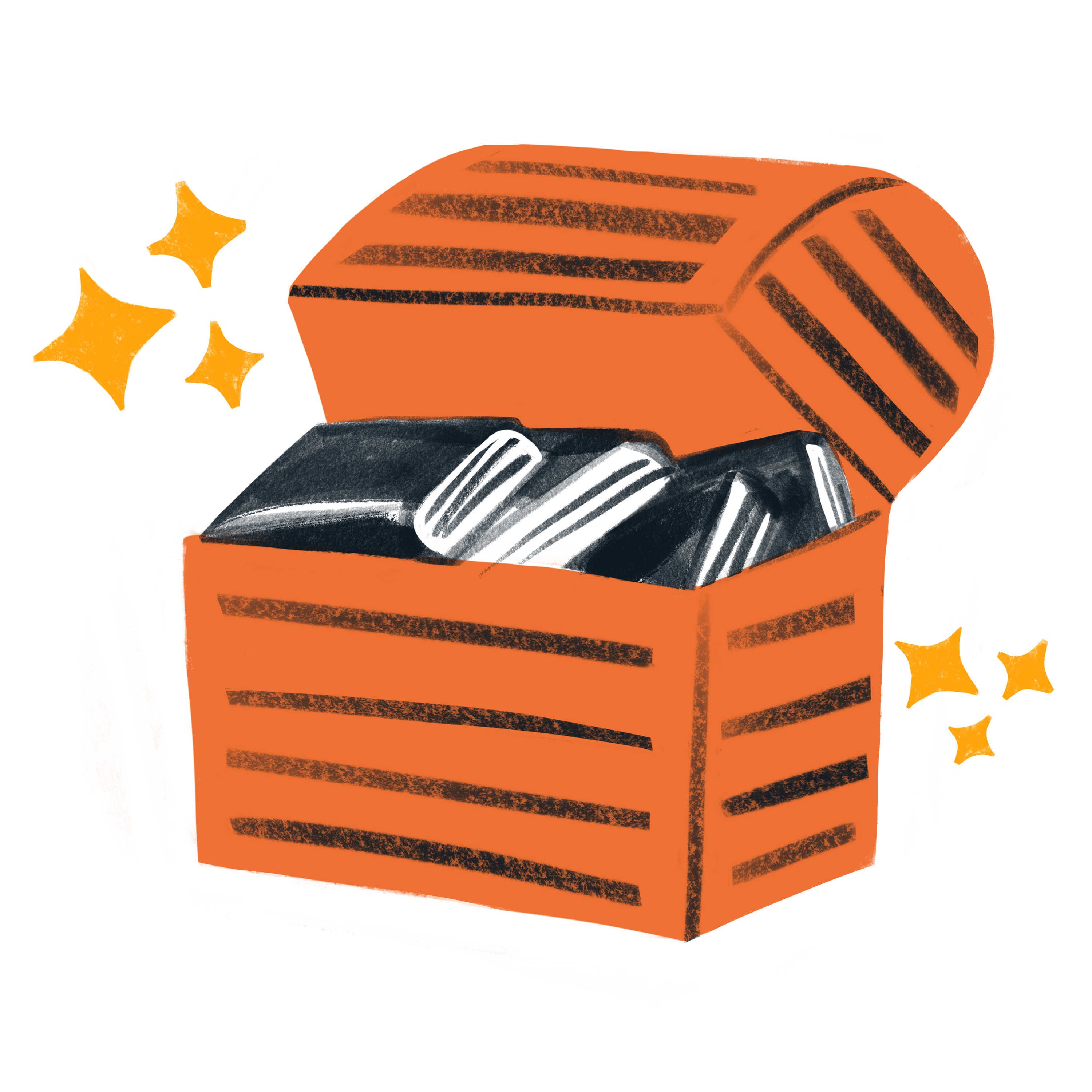 Donate children's books
All book donations are now received at our Book Bank location at Shedpoint, 1212 34 Ave Tuesdays, Thursdays and Fridays 9 am – 4 pm. We also accept donations during our monthly Donation Day at Shedpoint.Questions? Please email hello@littleredreading.house.
Donate adult books
We're currently not accepting adult books, so stay tuned for our annual donation events ahead of Big Book Sale. We prefer both fiction and non-fiction, that are recently published (2018, 2019, 2020), award winners and best sellers. We're also looking for those books that you loved, got lost in, or from which you learned something fascinating!
Stay connected with us
Enter your email at the bottom of your screen to subscribe to our e-newsletter, follow us on social media, and come see us at the house!
Become a volunteer