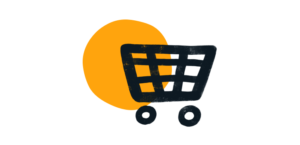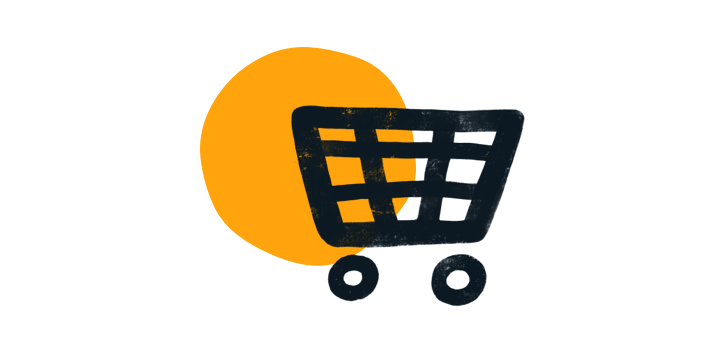 Item is added to your cart
0 Items in the cart (CAD$0.00)
---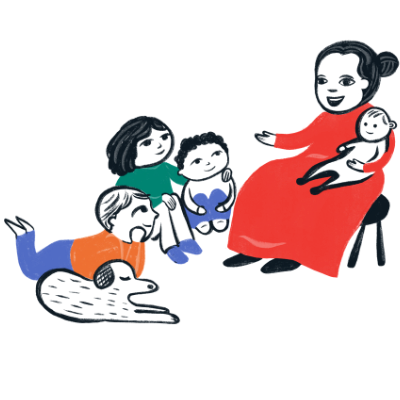 Workshop: Little Red Reading Book Club
Are you a reading family? Are you looking for new ways to enjoy reading together? Our Little Red Reading Club is a group dedicated to helping the kids in your life read books regularly.
Together, we'll study one middle-grade book a month that you can then read along with your own family. We will also provide accompanying picture book recommendations so kids of all ages can join in the fun!
Register to join us
for our first meeting April 29 at 7 pm for a one-hour discussion on Pax by Sara Pennypacker and accompanying picture books
Be a part of our community now with conversations, tips and an introduction to our family book club at four
Facebook group
Happy family reading!