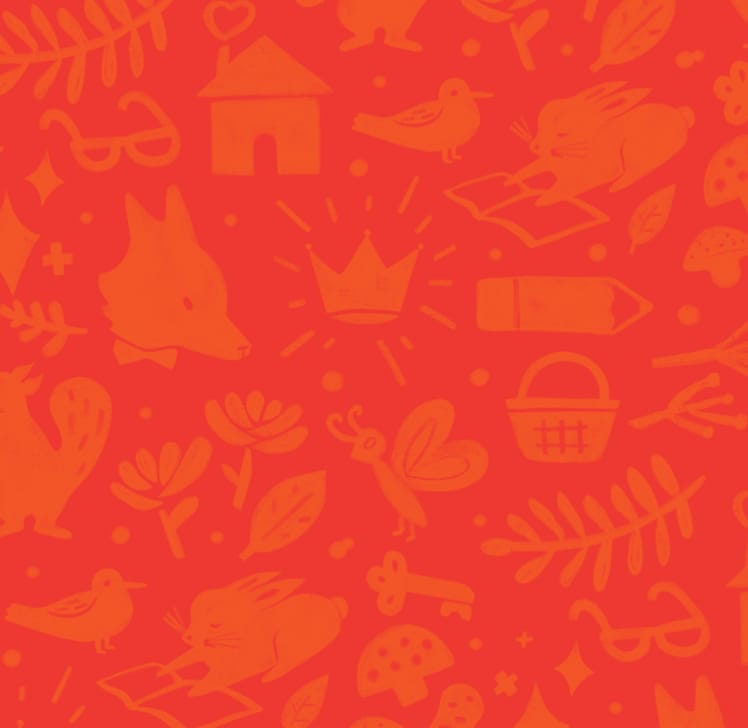 What Makes a Great Reading Place?
There is no one answer! There are endless ways you can build a reading place and no one knows how to implement your favourite reading place better than you. In the case you need some inspiration, here are some design guidelines and additional building blocks you can consider when making your own reading place.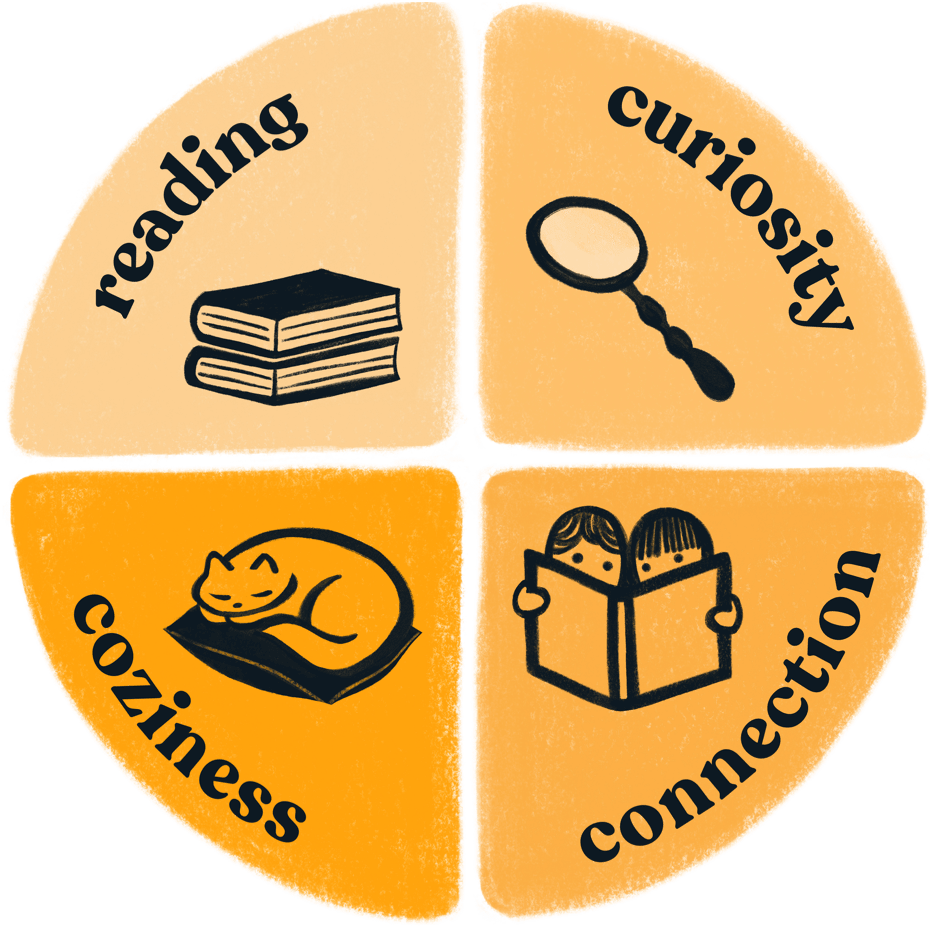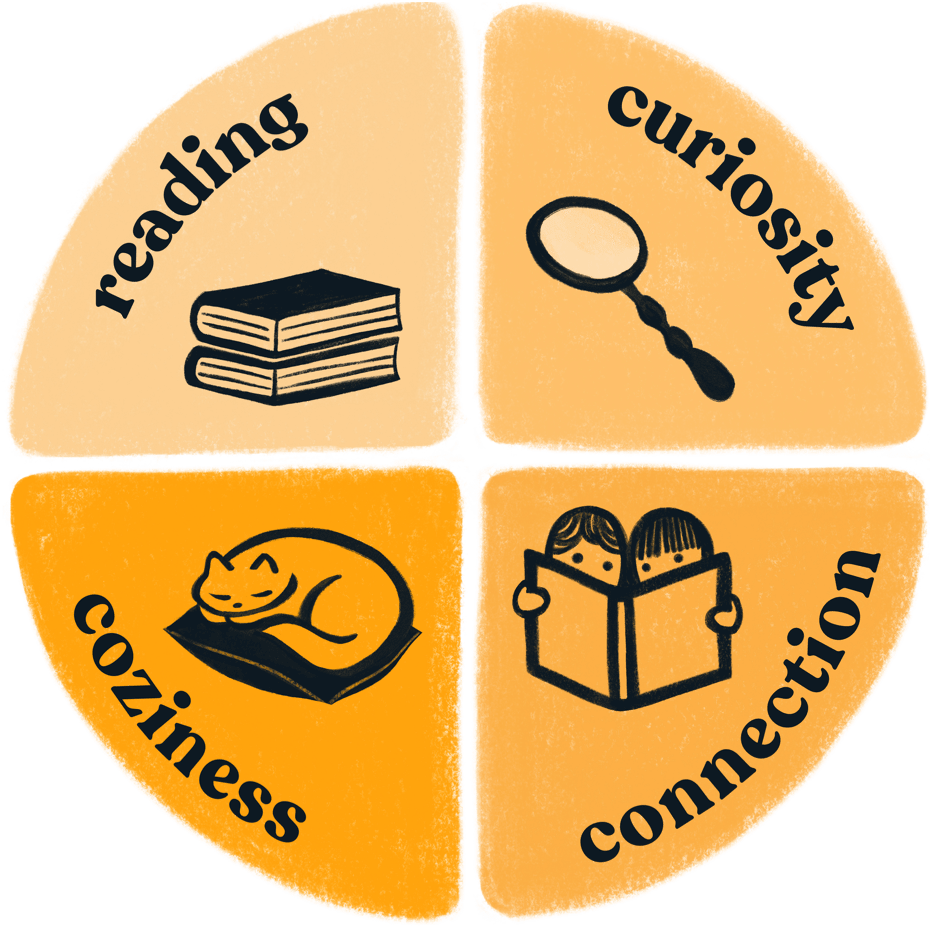 Reading Place Compass
Making a great place is surprisingly simple. According to Project for Public Spaces, a renowned placemaking firm, creating a great place comes down to four key attributes:
These places are accessible and well connected
These places make people comfortable
These places attract people to do activities in them
These places are social environments
These key placemaking attributes transform everyday spaces into unique memorable experiences that keep people wanting more. When we started thinking about reading, and how to use these principles to build a great reading place, we created a reading compass to show the elements that we thought were most important when making our own reading place.
When making your own reading place, there are four place elements of the reading place compass that you should consider to elevate place from a good reading place to a great one: A place for reading books; A place for curiosity; A place for coziness; A place for building connection.
A Place for Reading Books
A great reading place is one that cherishes reading, and the stories, characters, and learning that comes from books. These place aren't just for kids to read — parents and other adults should share this reading place, to show that reading is important for everyone. The best reading places are where readers can surround themselves with special books they call their own.
A Place for Curiosity
A great reading place sparks curiosity and imagination and creates place that entice the reader to explore the whole space, including the small details within. These reading places encourage people to enter the place on their own, through evoking their senses and creating a place of play and flexibility. Great reading place pull readers users into the place and to learn more about the place while they read.
A Place for Coziness
A great reading place is one that feels safe and offers places of cozy retreat and privacy if a reader wants to hide away and lose themselves in their favourite book. A reading place needs to evoke positive emotions of calm, excitement, or both!
A Place for Building Connection
A great reading place creates areas for a shared reading experience by passionate readers, creators and volunteers. These are places to share, and places for discovery, choices, and direction. Great reading places reflect the age of the reader and connect with them through accessible design features and connections to their everyday lives.
Building Blocks of a Great Reading Place
There are three main building blocks that you need when creating a reading place: Books, Book Lighting, and Book Storage. Using these tools, you can make a reading place virtually anywhere!
There are many building blocks that you can implement in a reading place to achieve the place goals described above. Here are the items we think are the most important building blocks when creating a reading place to call your very own.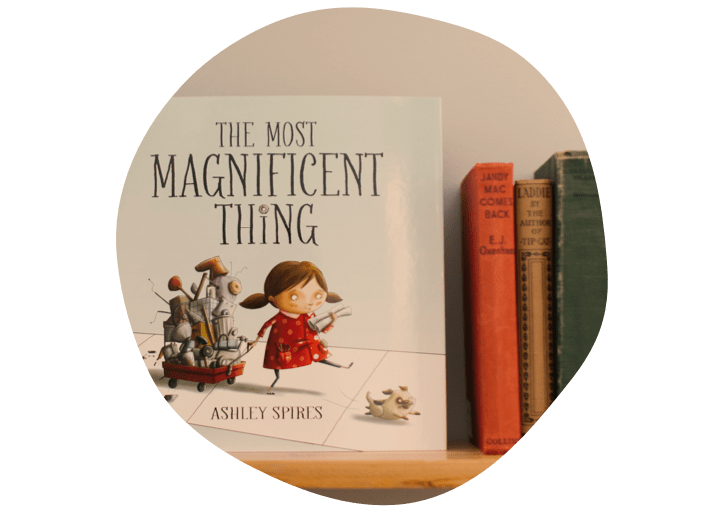 Books the readers own
Did you know that when people own their own books, they read more often than those who don't? Book ownership is an important building block for a personalized reading place, as readers feel a sense of ownership over their place.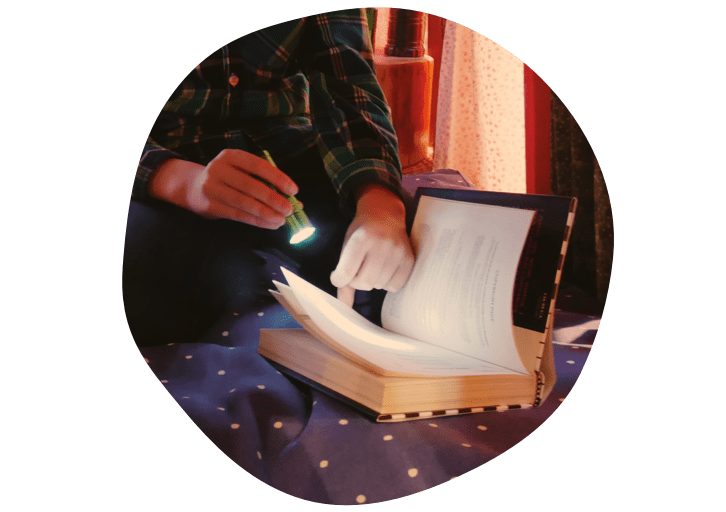 Book lighting
Do you remember your first reading place? Was it underneath a blanket with a flashlight? Besides the books themselves, lighting is the next most important element in a place, both to read the book and to set the atmosphere for the place. Different types of lighting can produce different reading place experiences, and perspectives.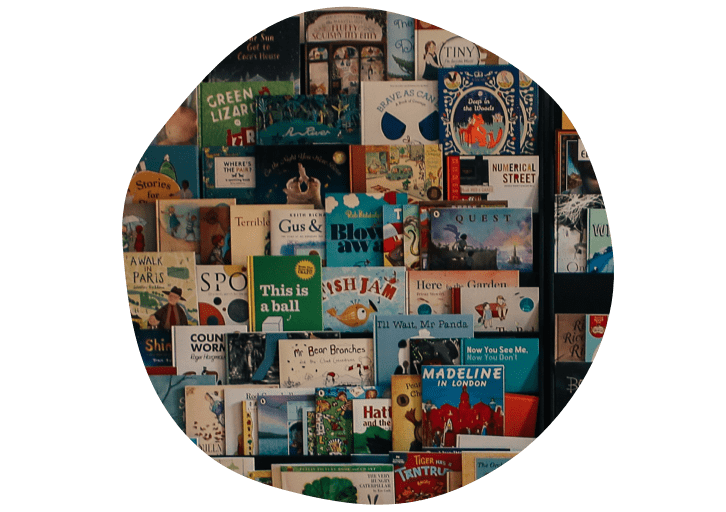 Book storage
Multiple forms, heights and types of book storage can be used in a reading place and each has different effects on the people using the place. For example, in the Little Red Reading House, we use a series of book displays, to invite children into a place, and get them excited about reading.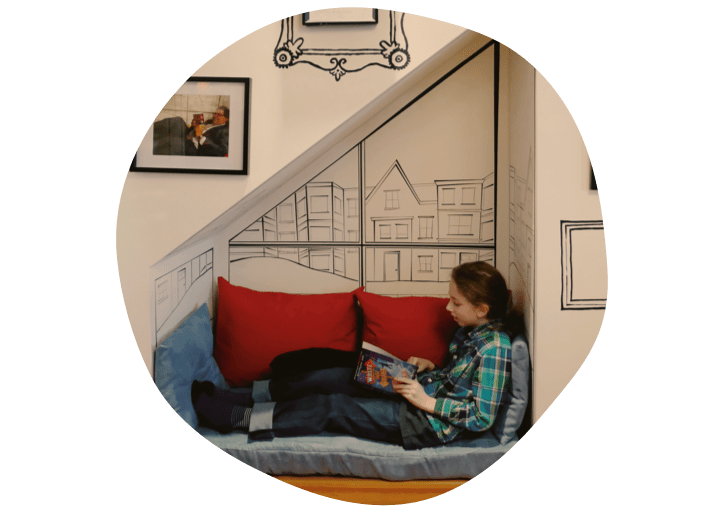 Reading seats
Having multiple different forms of seating for a reading place is important for to meet the needs of different readers, and to suit different reading moods. Think of your own experience: do you always read in the same spot on your couch, or do you change it up, sometimes reading in a cafe, or even in a pillow fort on the floor?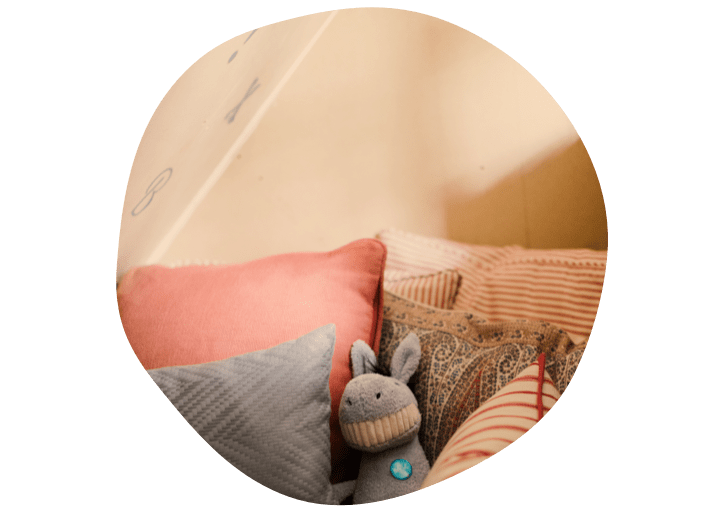 Reading nooks
Some of the most sought after places in our Little Red Reading House are our reading nooks. By creating a small place, just large enough for 1 or 2 people to read in, reading places create a relaxed and quiet retreat where kids can read while feeling safe.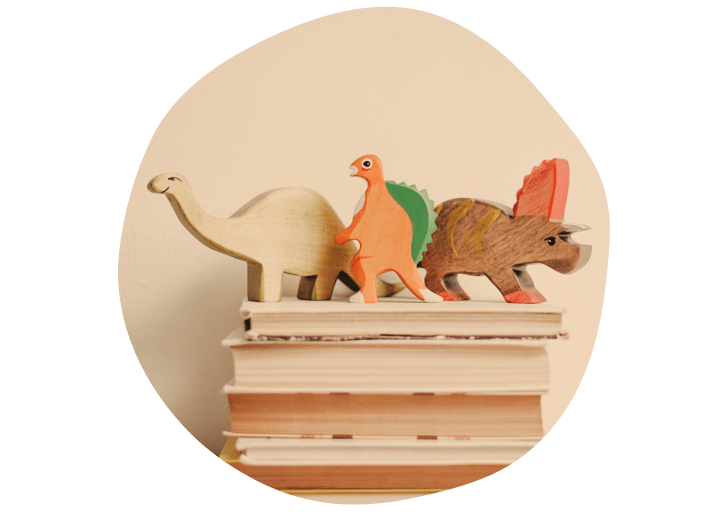 Artifacts of a reader
In decorating our place, we enjoy including small elements that show that this is a place for reading. This can include reading paraphernalia from bookmarks, to reading glasses and book ends.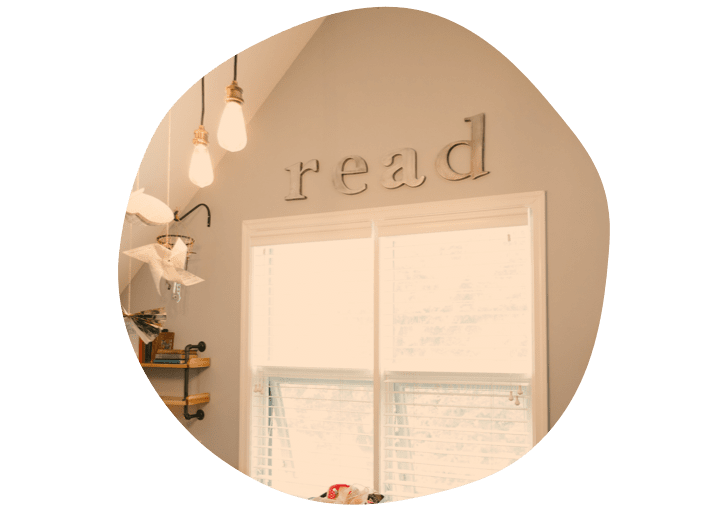 Words as decoration
We like to take books as inspiration for our decorations. We do this with character inclusions, but also with pulling words from great books that our readers love. Use the books as inspiration in any way that you can, transforming passages on the page into: wall quotes, writing on furniture, text on the ceiling, the sky's the limit!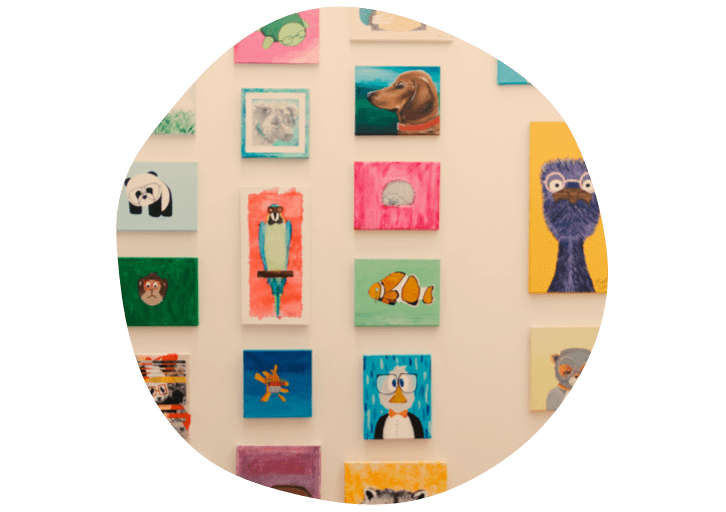 Art & illustrations
In addition to great books, illustrations and artistry are found throughout the Little Red Reading House. It's important to include artwork that is reflective of the stories and their readers, and inspires wonder and joy, like artists' murals.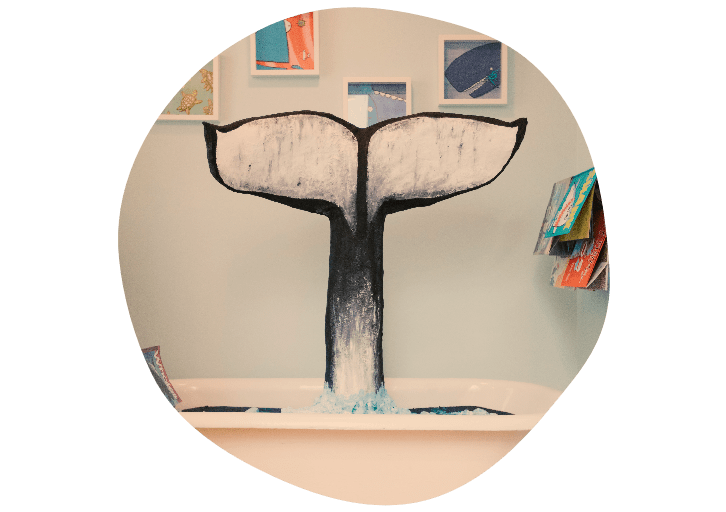 Thematic areas
In our reading place s, we like to make themed areas that correspond with our readers' interests and important cultural ideas, like a room that explores the culture of Indigenous peoples. Within each of these places , the decorations, books, and furniture all work together to reflect a common interest that a child or other reader can immerse and see themselves in.
Further reading list
If you want to learn more about design concepts, we recommend investigating some of the following sources for inspiration and guidance: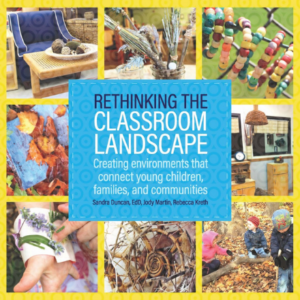 Rethinking the Classroom Landscape by Sandra Duncan, EdD, Jody Martin, and Rebecca Kreth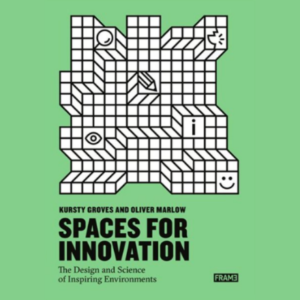 Spaces for Innovation by Kursty Groves and Oliver Marlow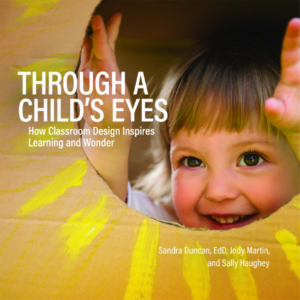 Through a Child's Eyes by Sandra Duncan, EdD, Jody Martin, and Sally Haughey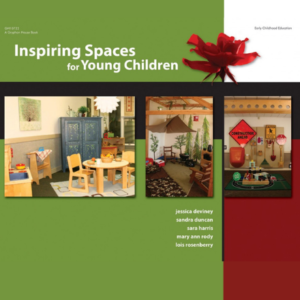 Inspiring Spaces for Young Children by Jessica Deviney, Sandra Duncan, Sara Harris, Mary Ann Rody, and Lois Rosenberry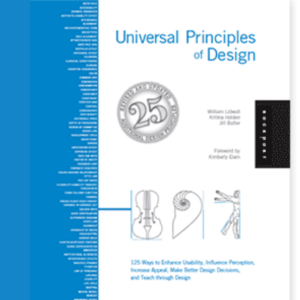 Universal Principles of Design by William Lidwell, Kritina Holden, and Jill Butler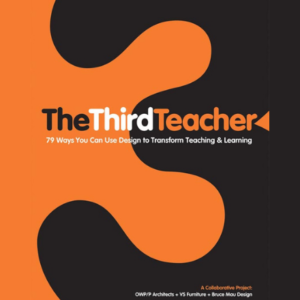 The Third Teacher by OWP/P Architects, VS Furniture+Bruce Mau Design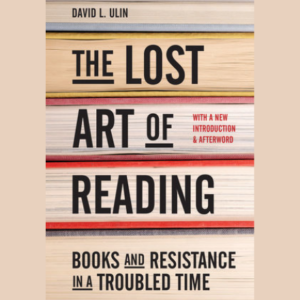 The Lost Art of Reading by David Ulin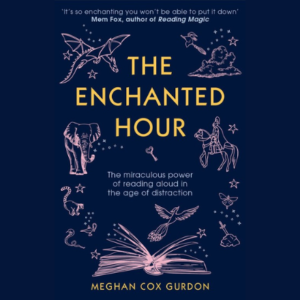 The Enchanted Hour by Meghan Cox Gurdon
Learn more about reading places