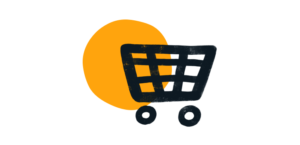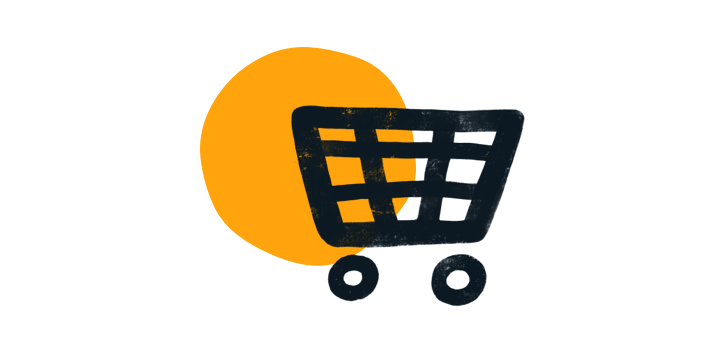 Item is added to your cart
0 Items in the cart (CAD$0.00)
---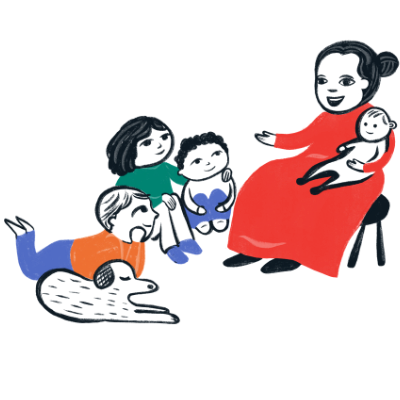 PD Day at LRRH
This is a single day camp from 9 a.m. to 4:30 p.m. on PD Days this fall. They day will be filled with a variety of activities, both indoors and outdoors (weather permitting), including mental and physical activities – all with the theme of books!
Please note that while Summer Book Camp had different activities throughout the week, each PD Day Book Camp will have the same schedule and similar activities.
All supervision, activities, supplies and a book to take home at the end of the day are included.
Dates:
Friday, November 12
Friday, November 26
Ages: Kindergarten to Grade 2
Time: 9 a.m. to 4:30 p.m.
Cost: $75 per child for one day
Please visit the shop to purchase and secure a spot in the camp.