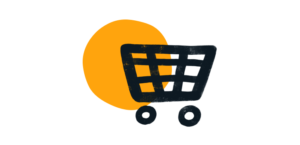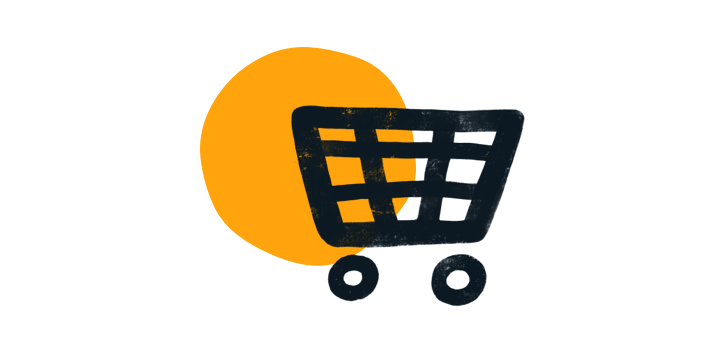 Item is added to your cart
0 Items in the cart (CAD$0.00)
--- LENA Start
LENA Start is an evidence-based community program designed to help your family learn how to increase conversation with your child during the first few years of life. Interactive talk — specifically back-and-forth conversation — has been proven to be a key factor in healthy early brain development.
How much are you talking to or with your child?
During LENA Start, your family will use LENA's patented "talk pedometer" technology to measure your child's language environment. Over the course of 10 weekly sessions that can be delivered virtually or in person, families explore this data in the form of personalized, actionable feedback reports, discussing research-based strategies with their peers to increase the quality and quantity of talk at home.
In this workshop you will learn: