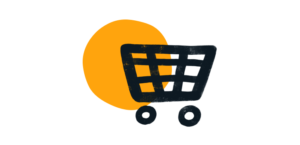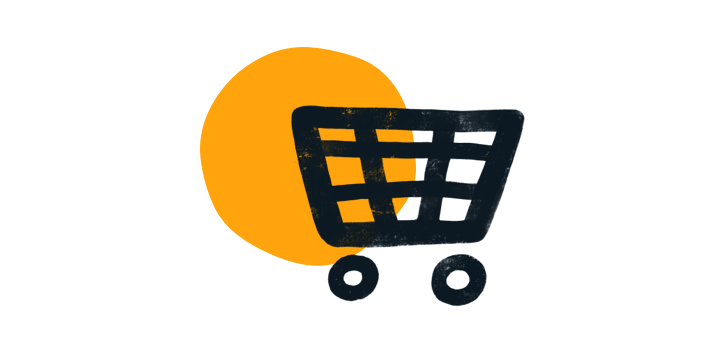 Item is added to your cart
0 Items in the cart (CAD$0.00)
---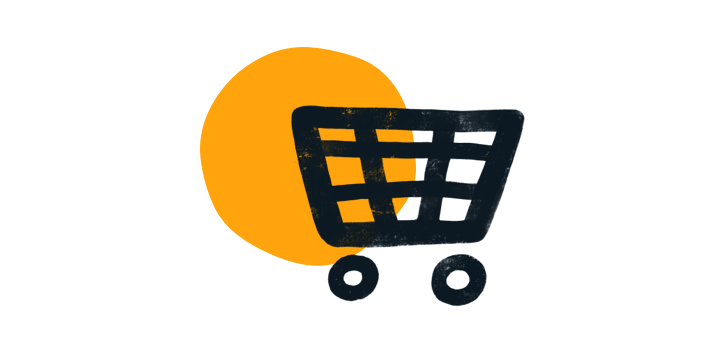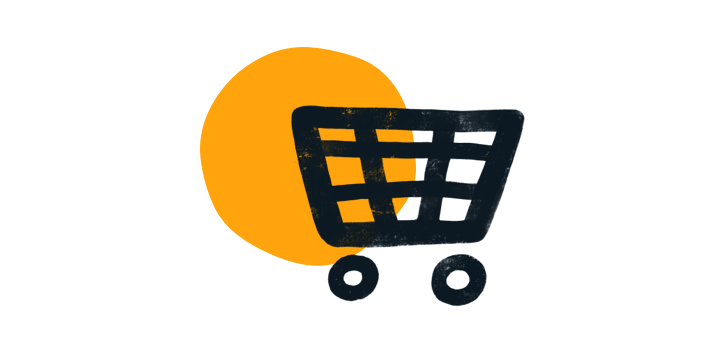 Discounted visits & purchases
Your first family reading visit is free and includes a free book for each child + 10% off future visits and purchases in our shop!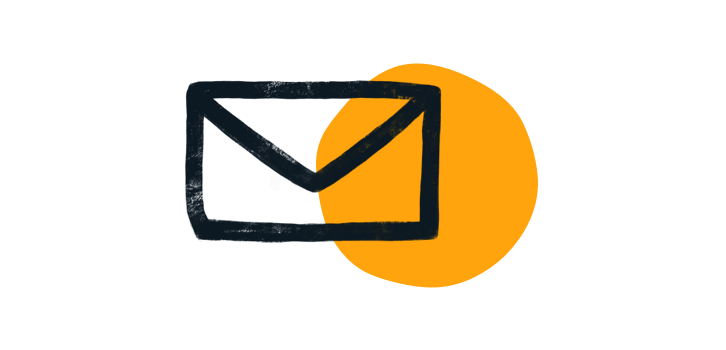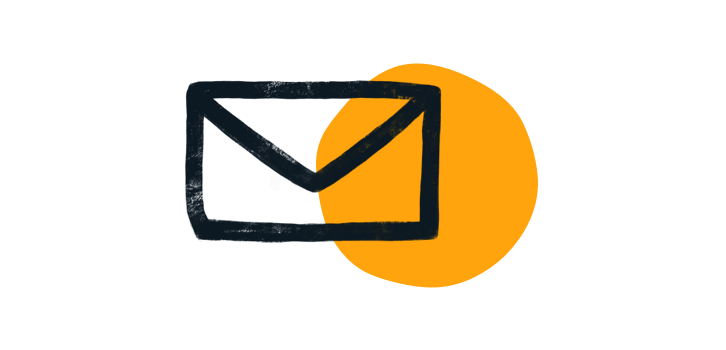 A warm welcome
A welcome package that gets you and your family set for reading and fun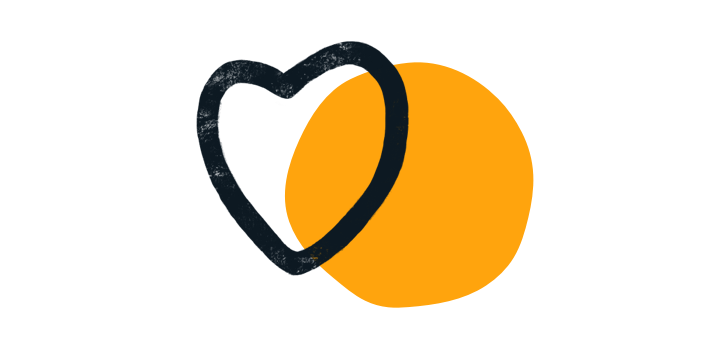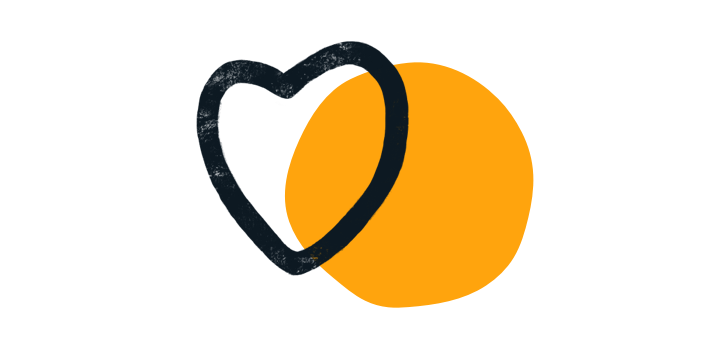 A huge thank you
A warm feeling in your heart by supporting Calgary Reads
What should we expect on a family reading visit?
We look forward to welcoming you to Little Red Reading House. Your visit is a chance to be immersed in our magical, literacy-rich house. Explore the many themed rooms, tuck into special reading places and read away together. We encourage you to turn off phones and focus on the fun of reading together with your child for this special hour. At the end of your visit, each child can pick out their very own book to take home and keep!
How long is a visit?
Your family gets to enjoy all the wonders of Little Red Reading House for an hour and fifteen minutes. With so many special reading places to explore and books to read, we have many families who visit regularly to enjoy different nooks and different books!
What safety measures are being taken at Little Red Reading House?
We are following all other provincial COVID safety measures to help ensure you enjoy a safe, comfortable experience.
Learn about our interactive games