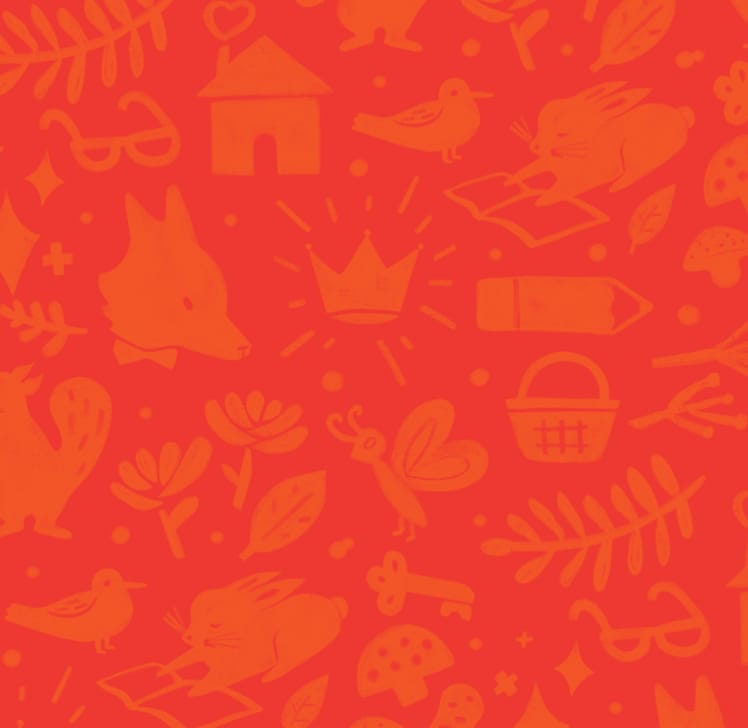 Visit Little Red Reading House
Our two-storey heritage house is bright, colourful, and full of books. Visits are by appointment only, and there are a few ways to plan your visit.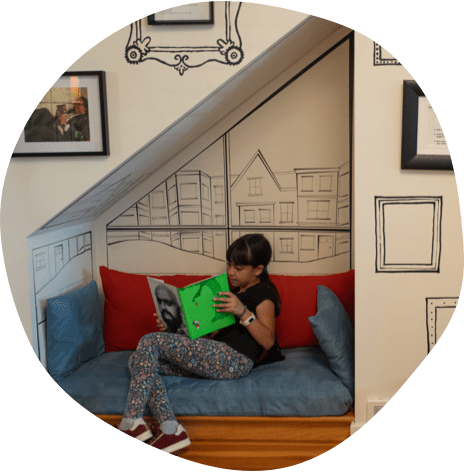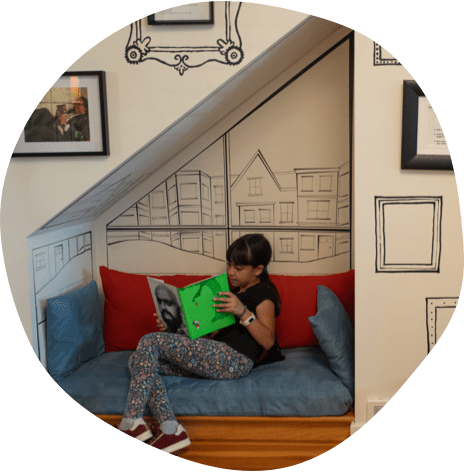 Book your visit
Share the magic of reading by bringing a group to Little Red Reading House.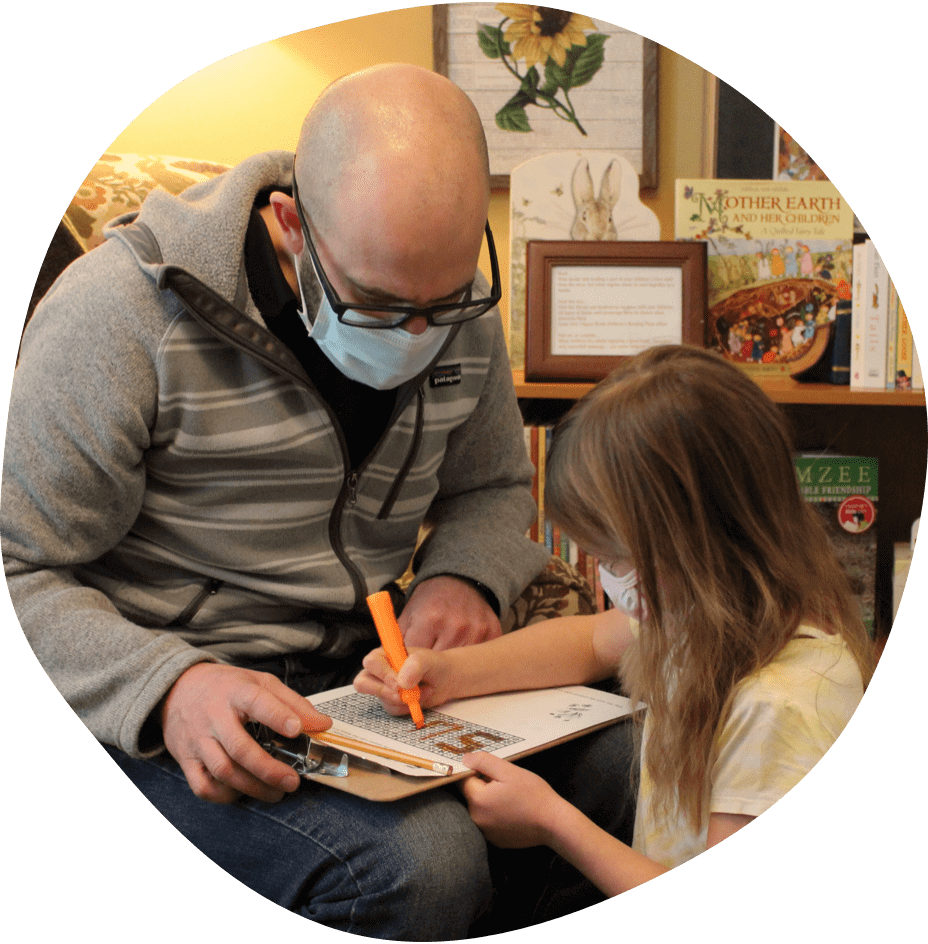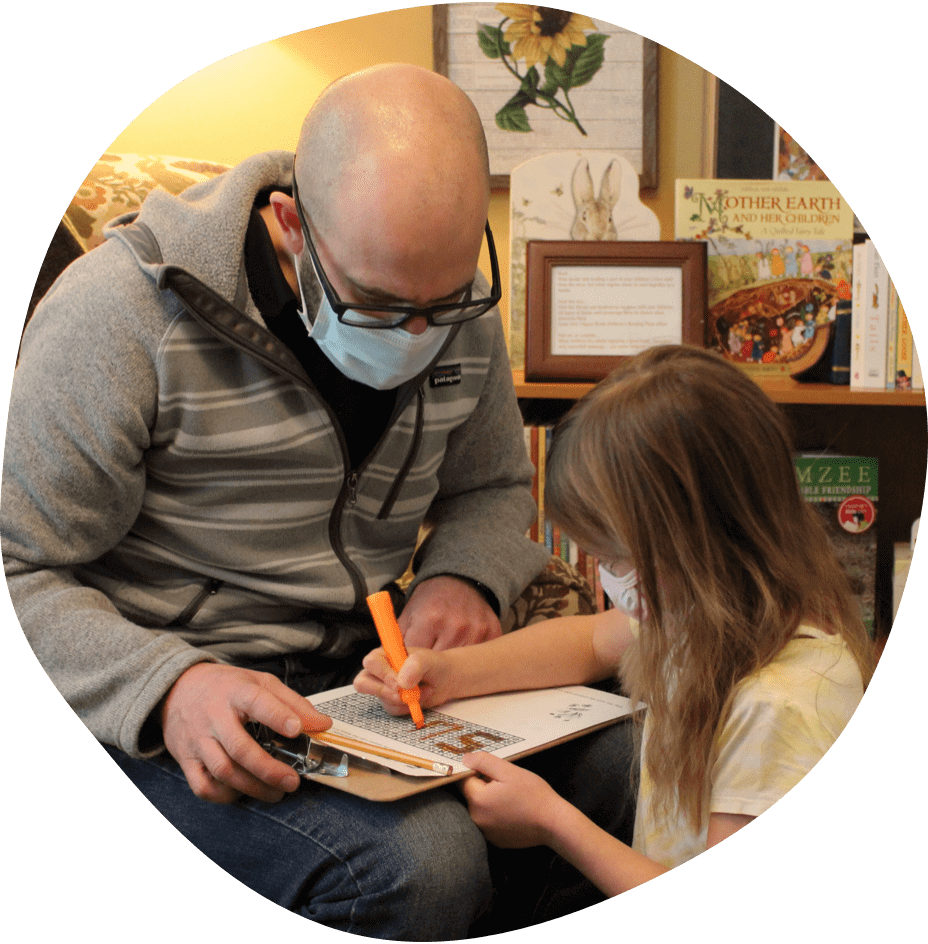 Play a game
Do you love puzzles? We have a house-sized game for families that puts you inside a story and challenges you to solve a mystery.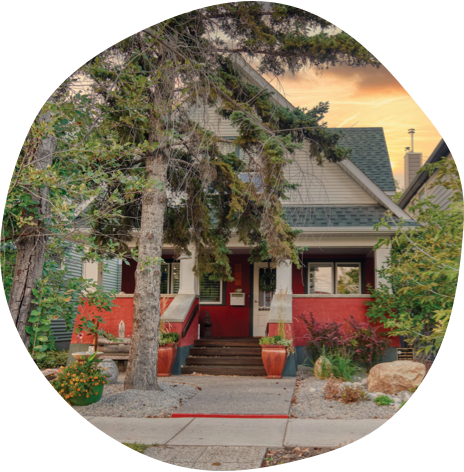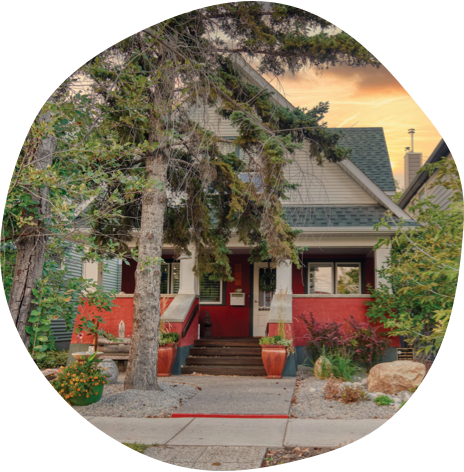 Host an event
Need a cozy place to host a book club, homeschool pod activity, or another special occasion? Little Red Reading House is available for private events (subject to approval).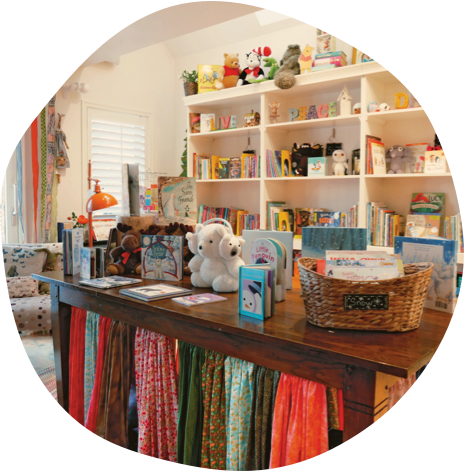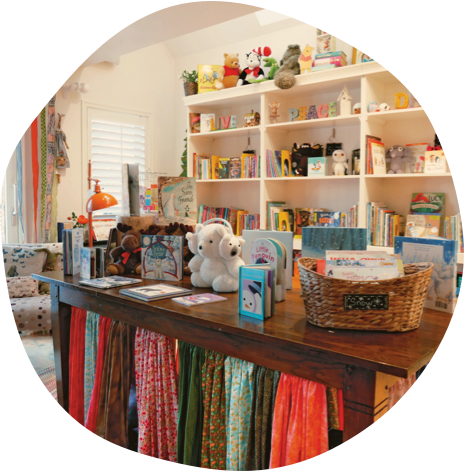 Become a member
If your family loves the Little Red Reading House, this membership is for you.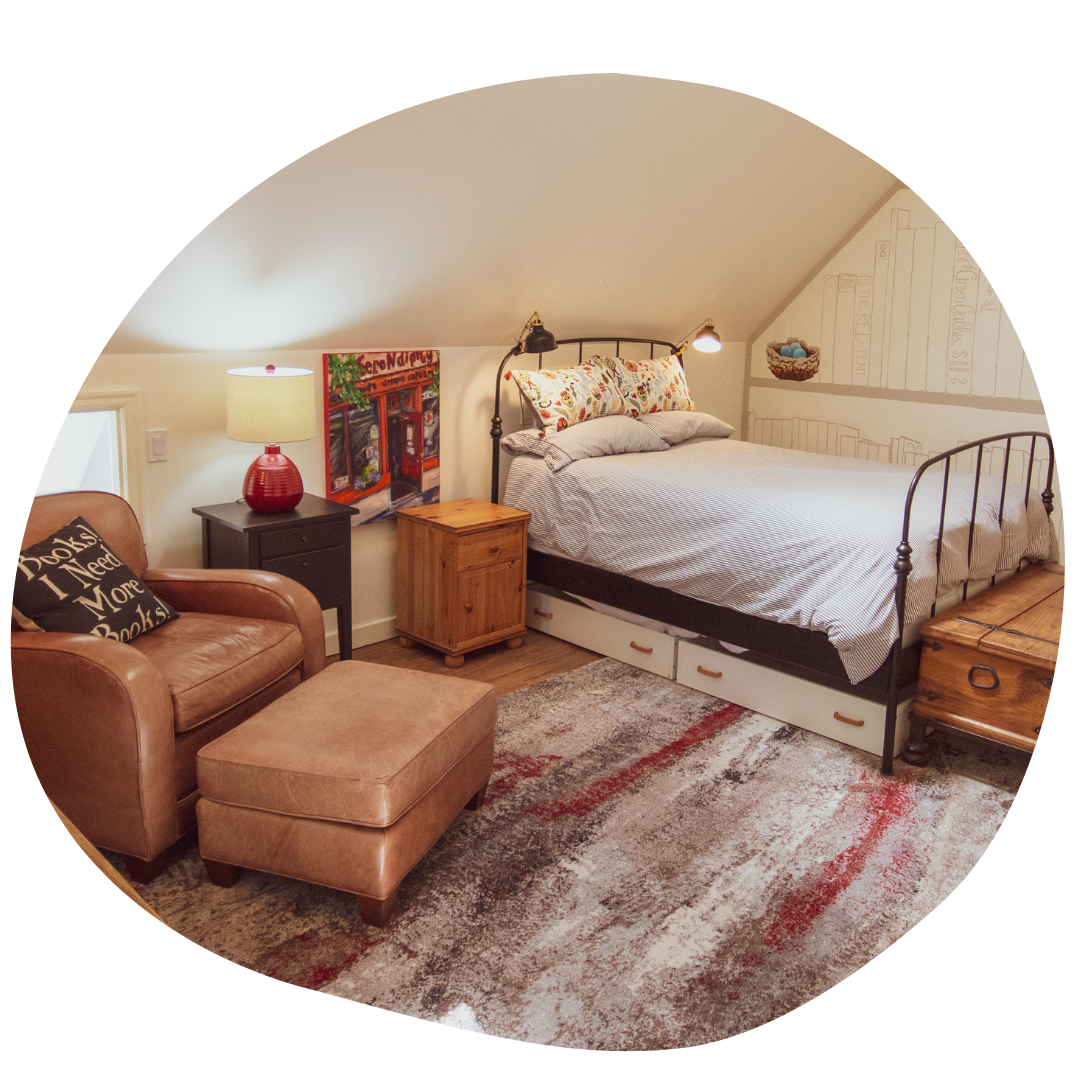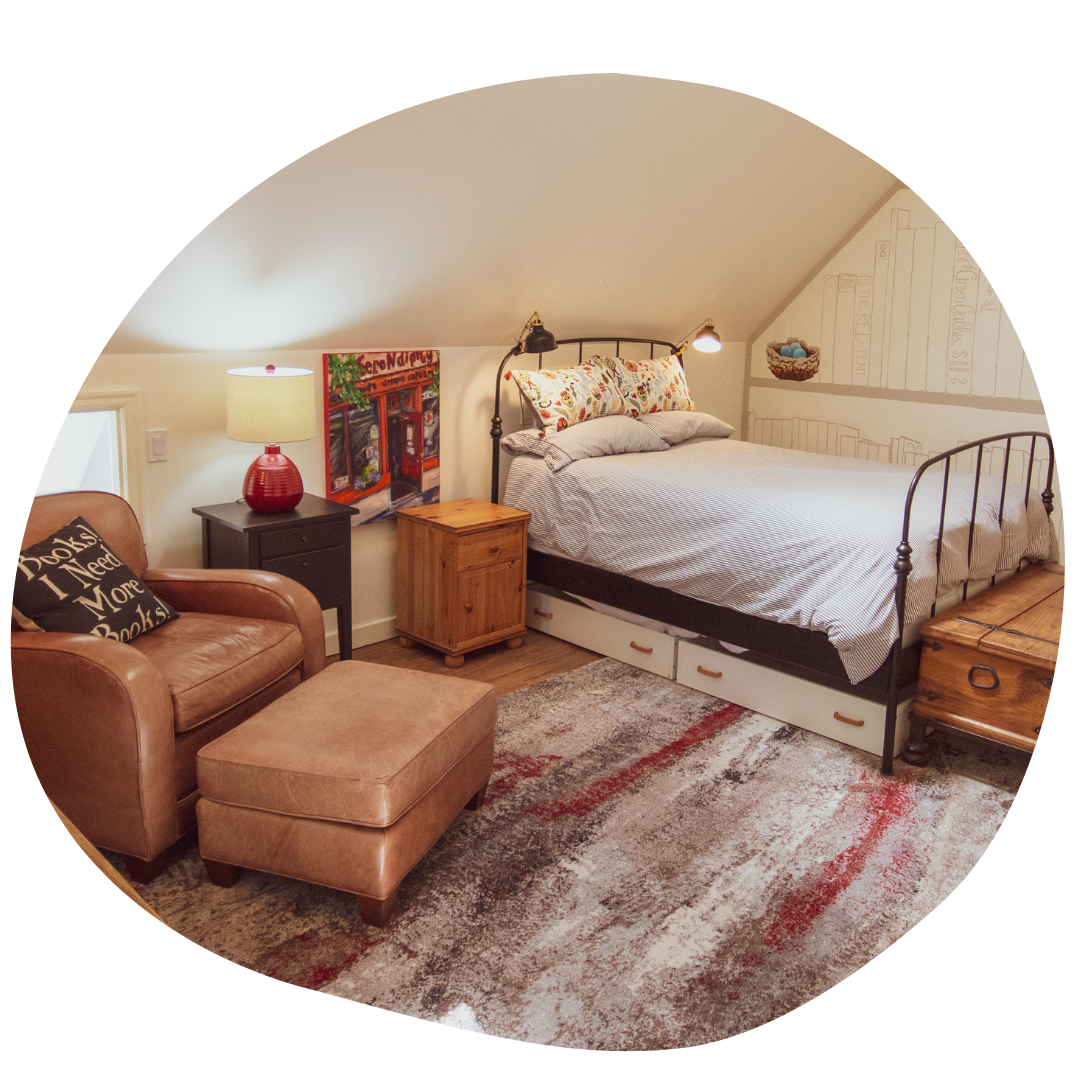 Apply to be Reader in Residence
If you are a writer, artist or musician, you could become our next Reader in Residence.