 Words on the Wind:
A Homeschool Reading Adventure
General Information
We're so excited to announce that we'll be offering homeschool programs for 6 to 8 year olds in the future. Please check back soon for more information!
The more that you read, the more things you will know. The more that you learn, the more places you'll go.
– Dr. Seuss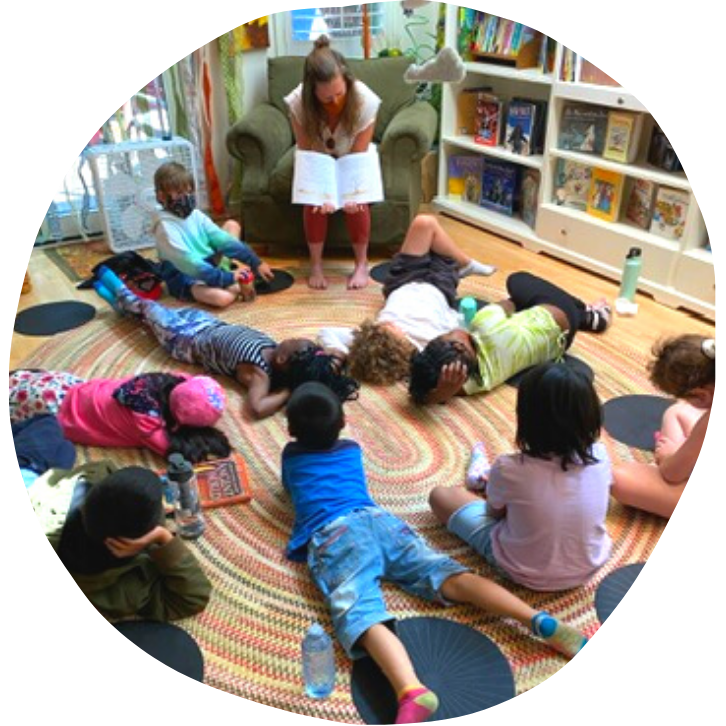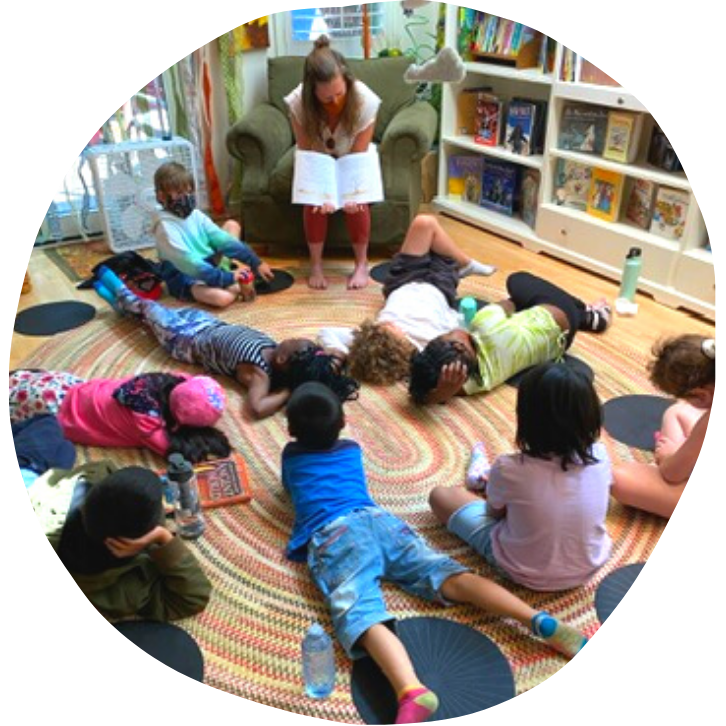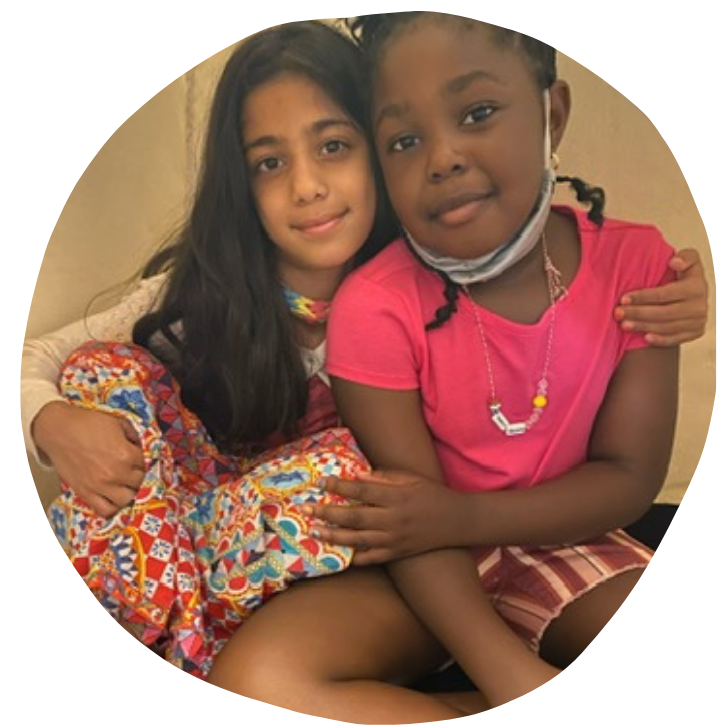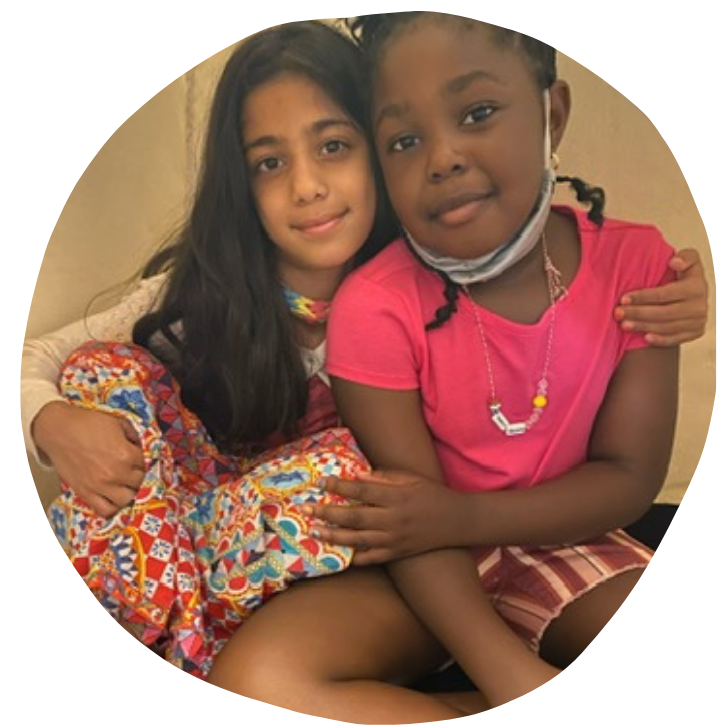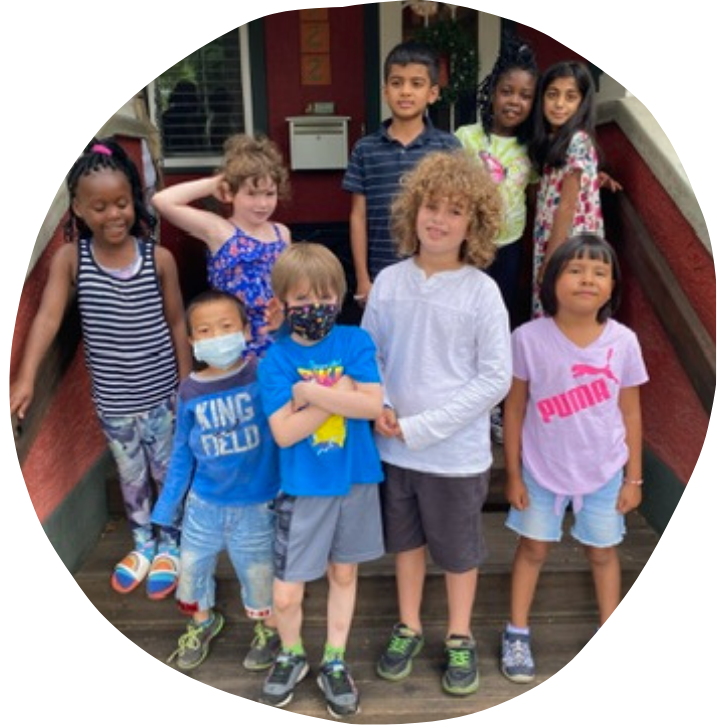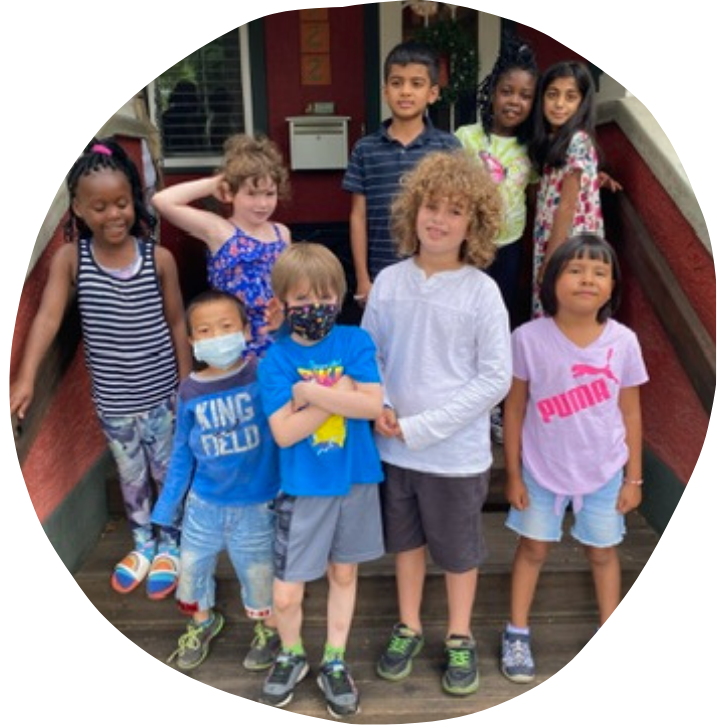 A little bit about the homeschool reading adventure

Our homeschool experience is a fun-packed reading-themed day for children taking place at our Little Red Reading House in Inglewood. The day includes book and story exploration, read-aloud time, fun activities, interactive games & crafts. It's not designed to teach children how to read, rather to encourage your child's love of reading and their appreciation of storytelling. We look forward to welcoming your children during the school year!
A few of the goals we hope to achieve through our homeschool experience are:
· To provide inspiration for reading and in particular reading aloud
· To provide an experience that encourages students to engage with stories
· To promote a love of reading, encourage social connections and work toward lifelong reading habits
· Spark interest and passion for reading and reading aloud through activities to 'keep the books alive'