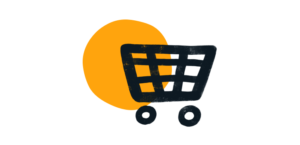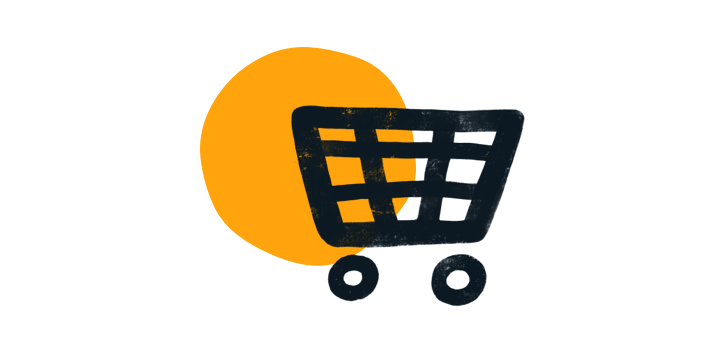 Item is added to your cart
0 Items in the cart (CAD$0.00)
--- Play a game
As part of our fundraising efforts, we offer a house-sized interactive game for families. If you've experienced (or been curious about!) escape rooms, we think you'll enjoy our lighthearted storybook format. Each game lasts 1 hour.
In Who Took My Book? families move room-to-room, reading a story and solving simple puzzles, to discover who took an owl's favourite book. Puzzle difficulty is suited to children playing with adult assistance, or preteens playing on their own.
All volunteers were so welcoming and helpful. One volunteer actually found a book with my granddaughter's name in the title. Sophie and I enjoyed all the enjoyable little corners for reading and crafts. That house is like a hug!
—Regular family guests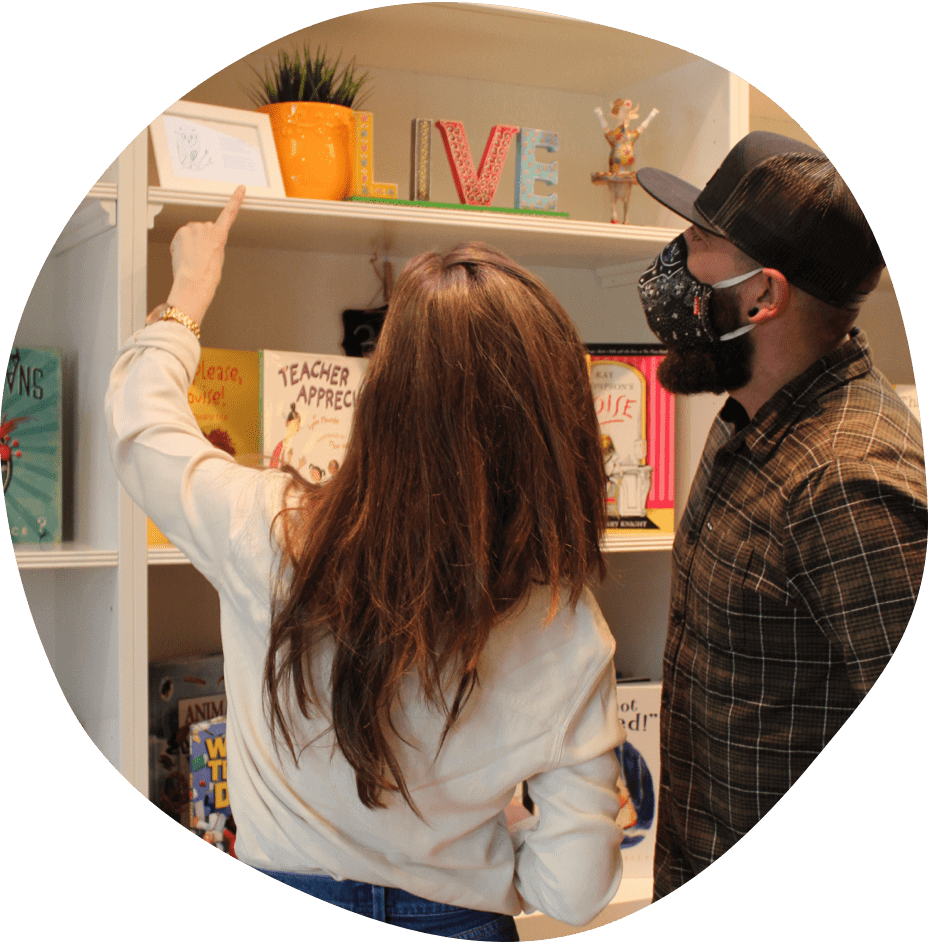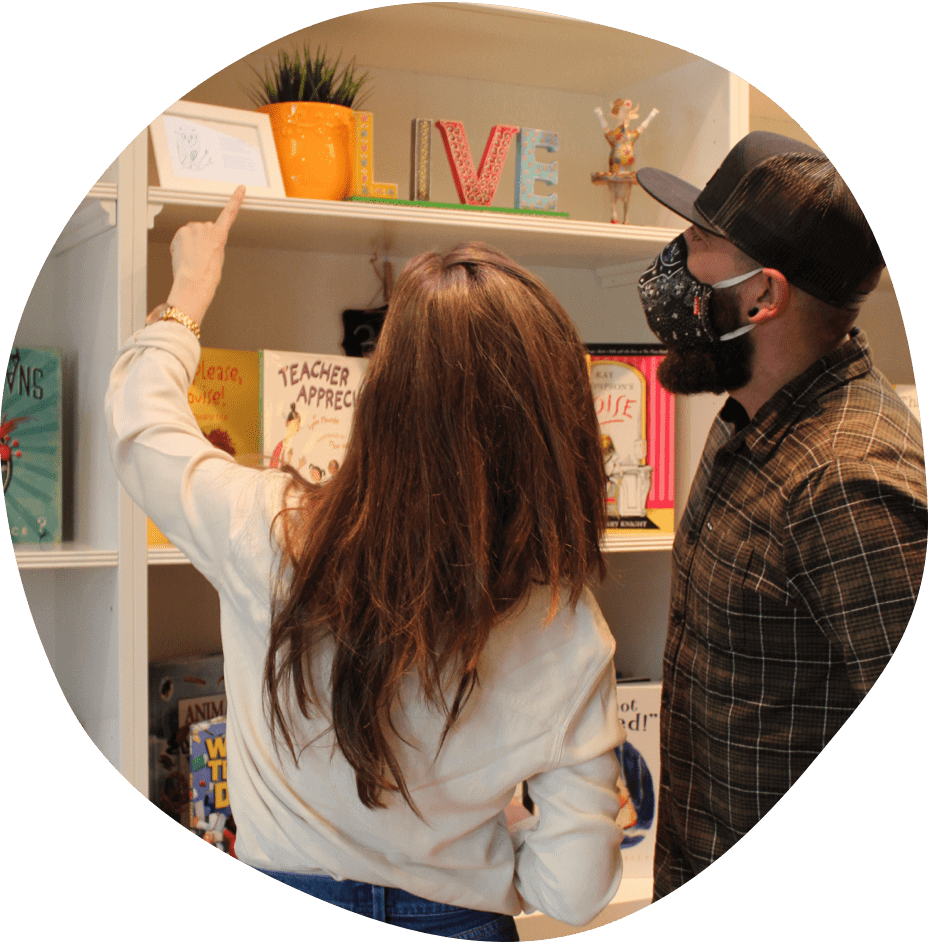 Follow the story
Each game begins like a story, and you'll find out what happens next as you progress. As time runs out, you'll have a chance to solve the mystery and find out how the story ends.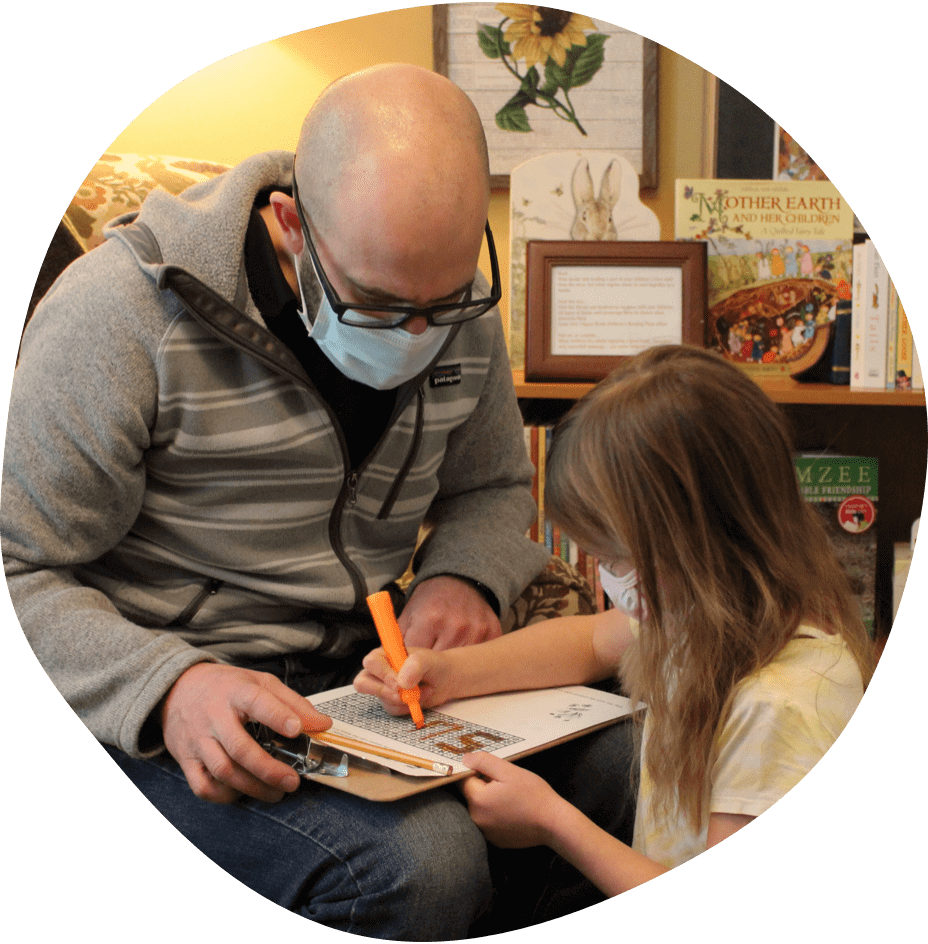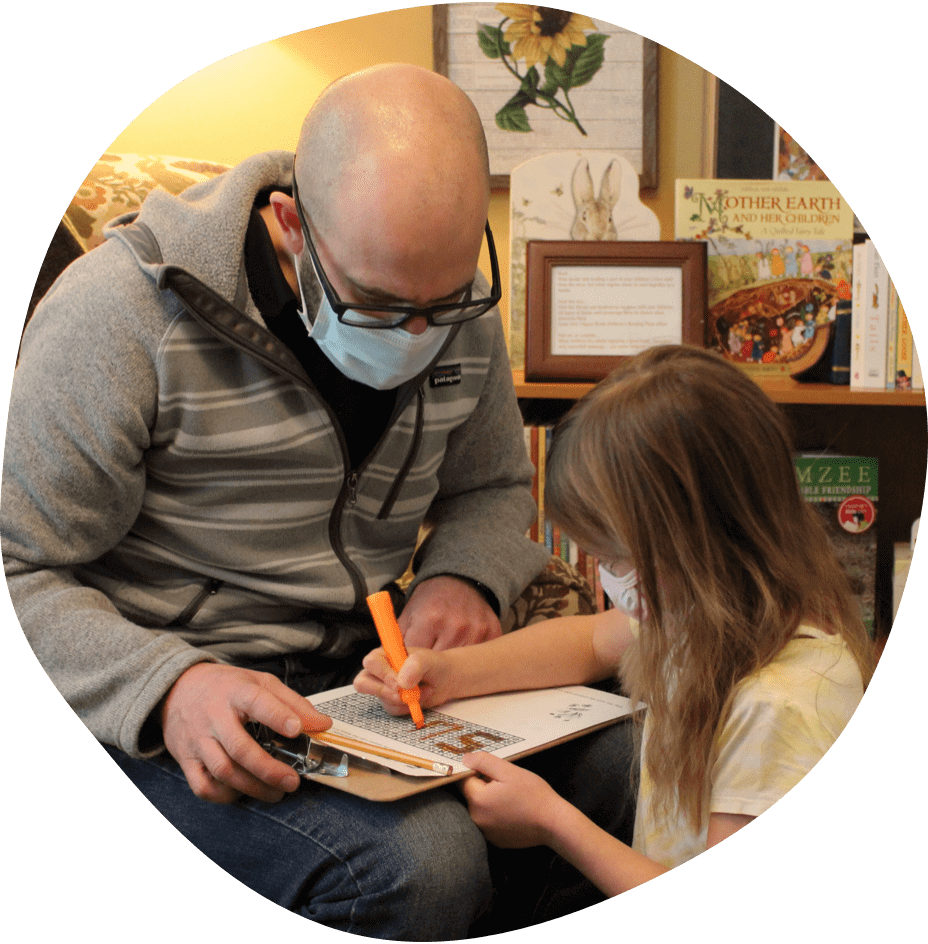 Solve the puzzles
During the game you'll complete puzzles that will help you solve a mystery. The game is designed to be completed within your hour-long visit.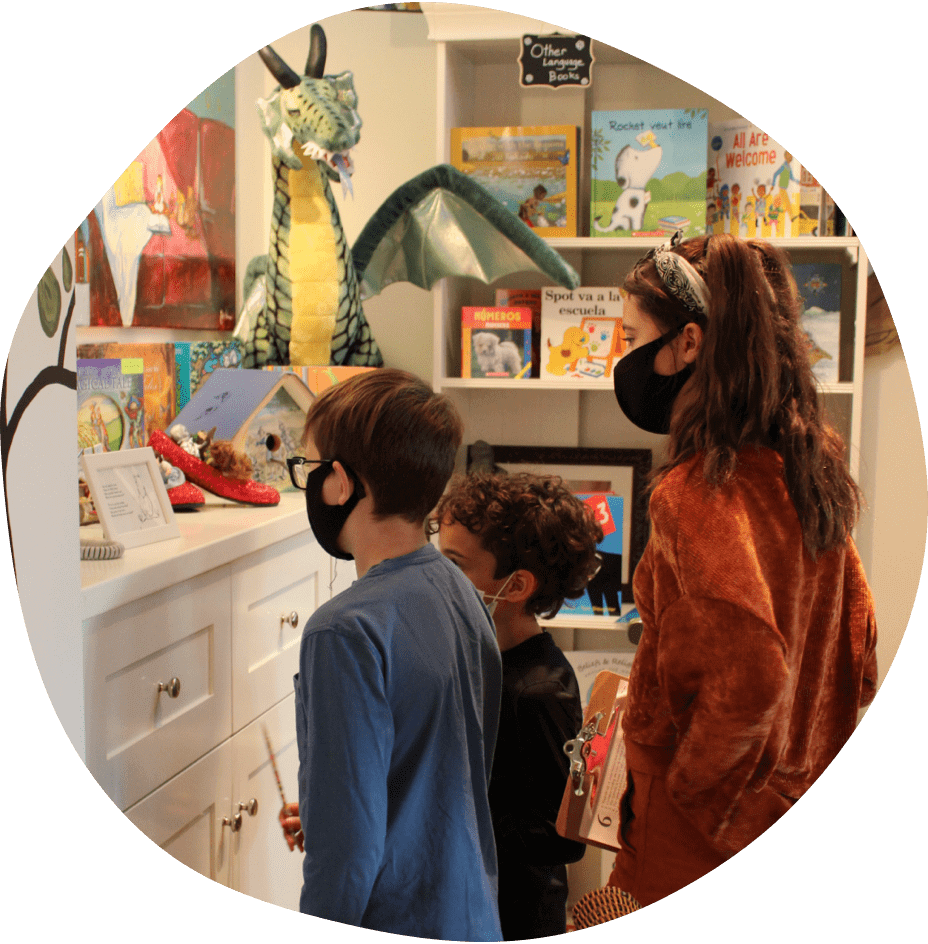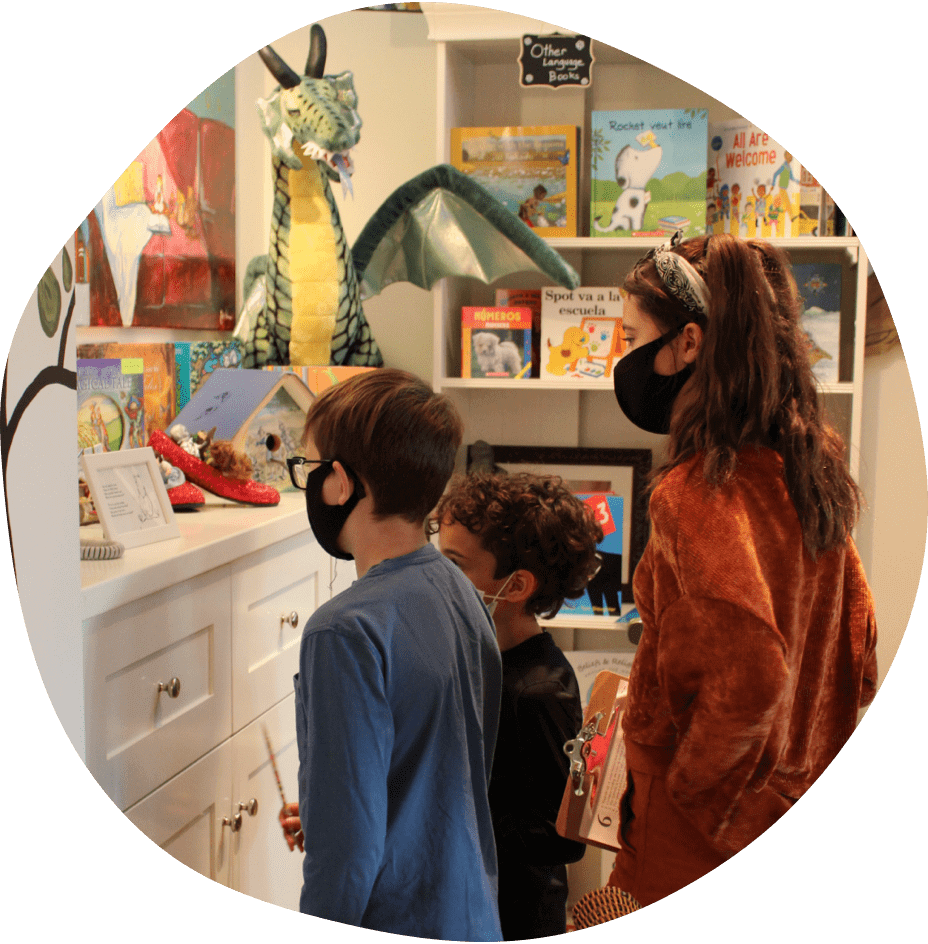 Tell your friends
If you think our game sound fun, you can support our fundraising efforts by telling friends of all ages! The more people who visit our house, the more our house can offer.
What age does the family game suit?
The family game is best suited to ages six to 10 years old.
How long does it take to play the game?
Most families spend about 45 minutes to an hour playing the family game.
What safety measures are being taken at Little Red Reading House?
We are following all other provincial COVID safety measures to help ensure you enjoy a safe, comfortable experience.
What is the refund/cancellation policy on bookings?
If your plans change and you'd prefer a refund rather than rescheduling, you can receive a full refund if you cancel at least 48 hours before your booking. Bookings cancelled in less than 48 hours will not be refunded, but we will gladly help you reschedule. Please email us at hello@littleredreading.house
Visit Little Red Reading House