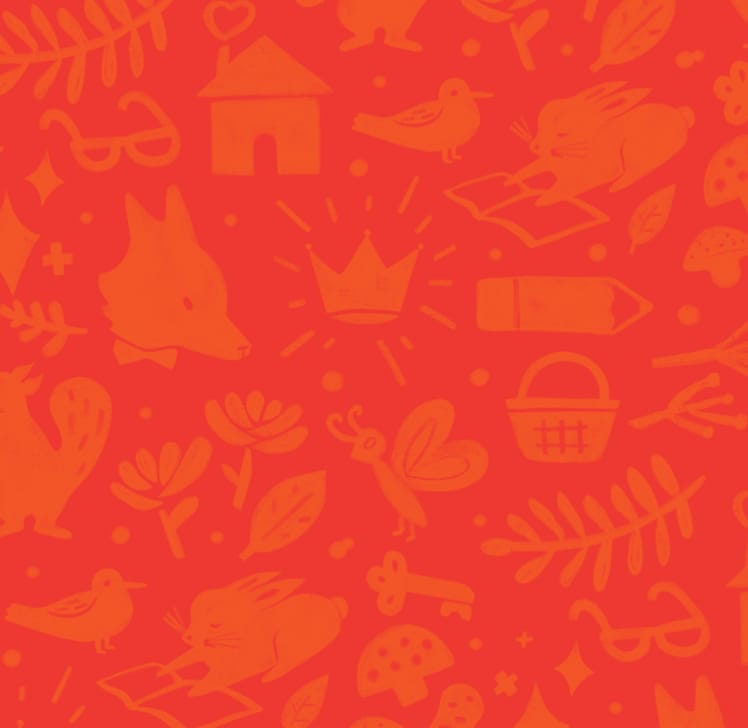 Giving Opportunities
We rely on the generosity of donors to continue bringing children the reading resources, relationships and spaces they need to thrive.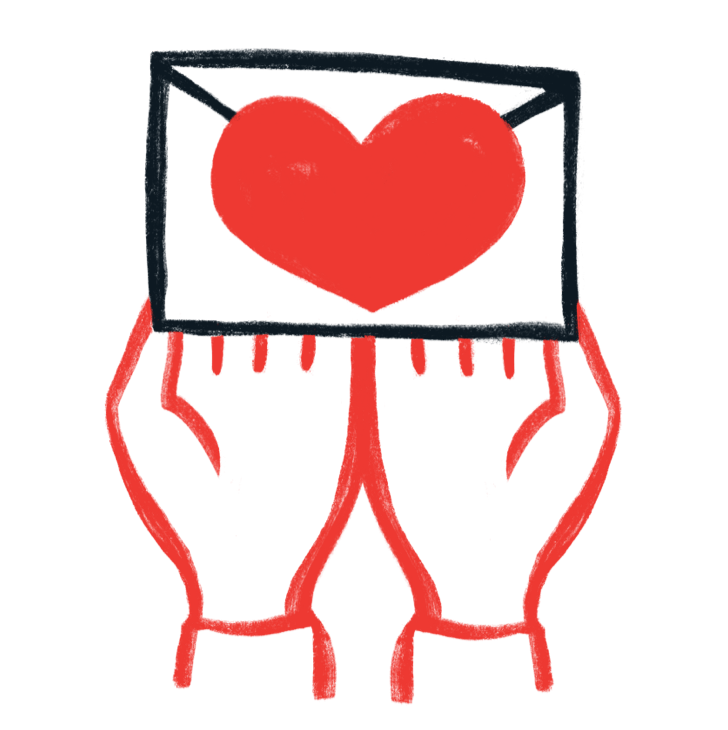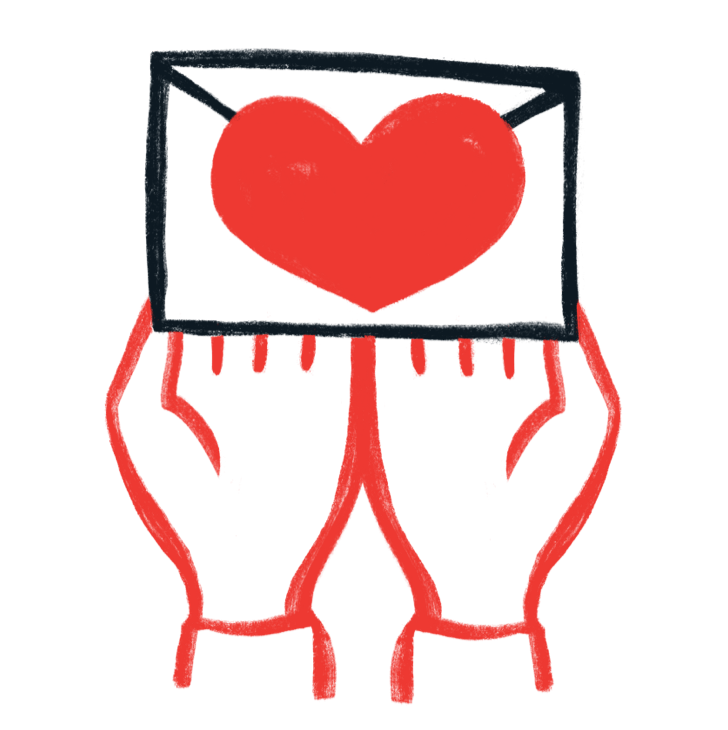 Support Calgary Reads
In addition to operating Little Red Reading House, Calgary Reads actively promotes the importance of early literacy, and the creation of opportunities and environments where children can experience reading. We do that by offering parent and caregiver classes, distributing books through our Book Bank and creating fun, safe reading spaces in the community.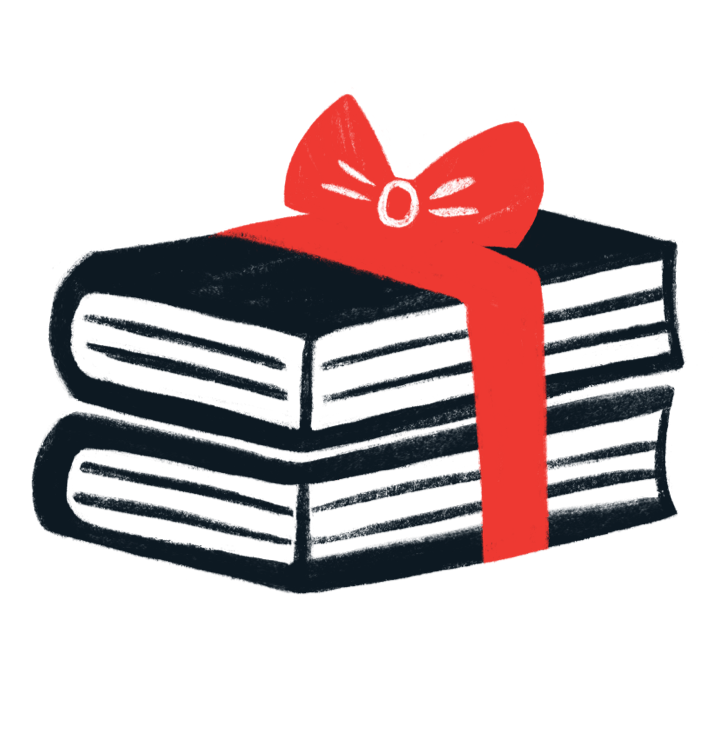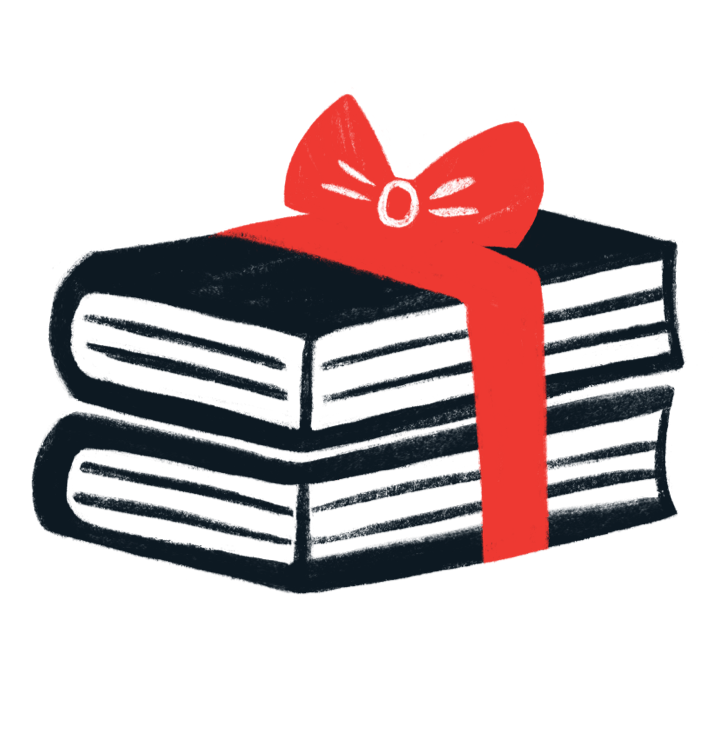 Donate books
Every year, we give away thousands of donated books through the Calgary Reads Book Bank in partnership with the Calgary Food Bank, schools, community agencies, and in person at Little Red Reading House. Donated books also fuel our pop-up bookstore and annual book sale.
We only accept quality books that are in excellent (new or near-new) condition. A good rule of thumb is to consider whether you would be happy to receive the book as a gift for yourself or your child.
Fiction and nonfiction books for babies, children, and teens are welcome. At the top of our wishlist are board books, award winners, and bestsellers — but we also encourage you to surprise us with more obscure selections that you loved, got lost in, or learned something fascinating from.
We are unable to accept books that are in no condition to be shared or sold, books containing outdated information, dictionaries, encyclopedias, textbooks, Reader's Digest, Harlequin, Avon or Signet romances, magazines, cassettes, or VHS tapes. We ask that you don't drop any of these off, as it will cost us time and money to dispose of them for you.
When you are ready to donate books, please email us at info@calgaryreads.com to make arrangements, and we will look forward to receiving your donation.
What kinds of books do we accept?
We are grateful to receive high quality new or like-new books in the following categories: BABIES, CHILDREN, AND TEENS We have the highest demand for new board books, and new and like-new books for children and teens. Donations of just children and youth books can be dropped off any time at Little Red Reading House. COLLECTIBLES These are a bit trickier but here are some guidelines: • any book that is in a cardboard case, especially Folio Society books. • any books from the 1930s and earlier IF they're in good condition. • any early or first edition of any book, especially a famous one. • hardcover local history books about a particular region or local topic and that are a bit larger than an average book. • newspapers and magazines from historic events (eg. a LIFE magazine published about the moon landing.) • autographed books. If you're unsure about a book, please keep it or recycle it in your blue bin.
What kinds of books do we not accept?
We cannot accept dictionaries, encyclopedias, textbooks, Readers Digest, Harlequin, Avon or Signet romances, magazines, cassettes, or VHS tapes. We also can't accept titles that are damaged, ripped, marked up or are not like-new in some way.