 Calgary Reads Book Camp
Book Camp is a reading-themed camp for children taking place at our Little Red Reading House in Inglewood. Our camp includes book and story exploration, read-aloud time, fun activities, interactive games & crafts. Book Camp is not designed to teach children how to read, rather to encourage your child's love of reading and their appreciation of storytelling. We look forward to welcoming your children this summer!
This short, two-day camp runs February 17 and 18th from 9 am to 4:30 pm. A variety of activities will take place each day, including mental and physical activities – all with the theme of books!
All supervision, activities, supplies and a book to take home at the end of each day are included.
Date: February 17 & 18, 2022
Ages: Children in Kindergarten, Grade 1, Grade 2 & Grade 3
Time: Thursday and Friday, 9am to 4:30pm
Cost: $150 per child
*If the camp you're interested in is sold out and you'd like to be placed on a waitlist, please email hello@littleredreading.house.
Please contact us if you'd like more information. Thank you!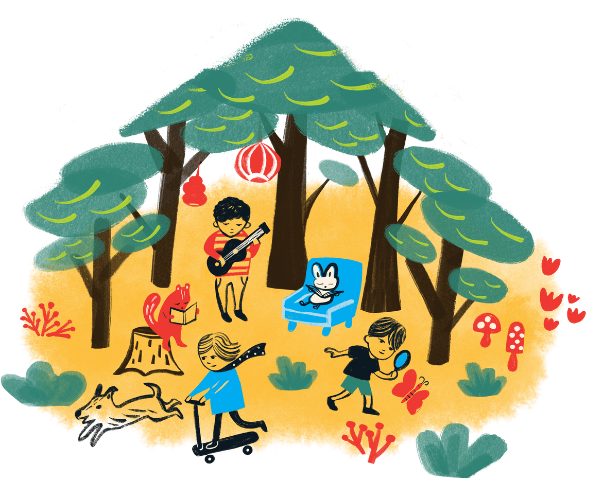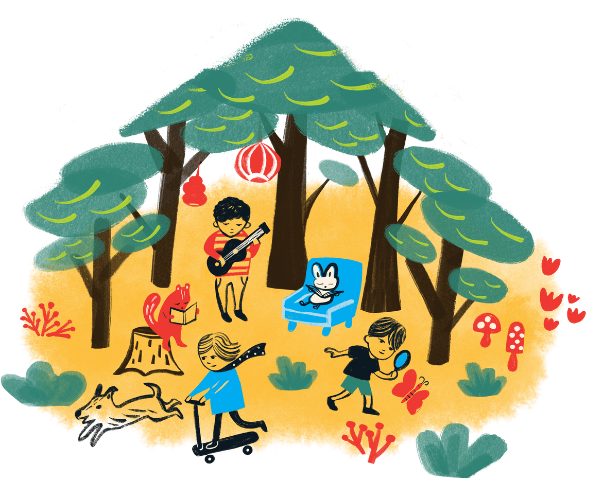 Learn about our house-sized game