Become a Little Red Reading House Member
Discover the joy of family reading over and over at Little Red Reading House and in your house! Enjoy discounts on family reading visits and our beautifully curated literacy resources to help you make the most of family reading time. Plus, you'll be the first to know when we're hosting events so you can save a spot! Here's what you get:
Discounts on visits & purchases
Your first family reading visit is free and includes a free book for each child + 10% off future visits and purchases in our shop!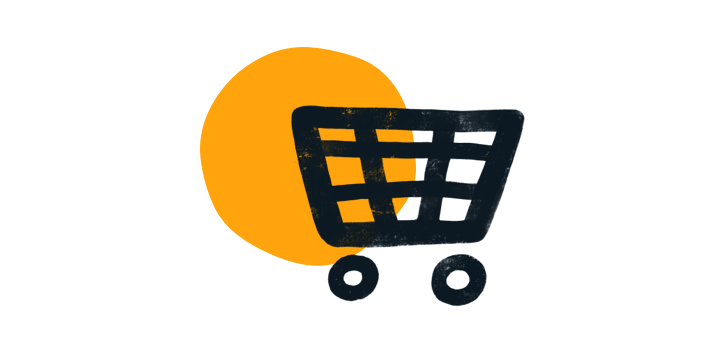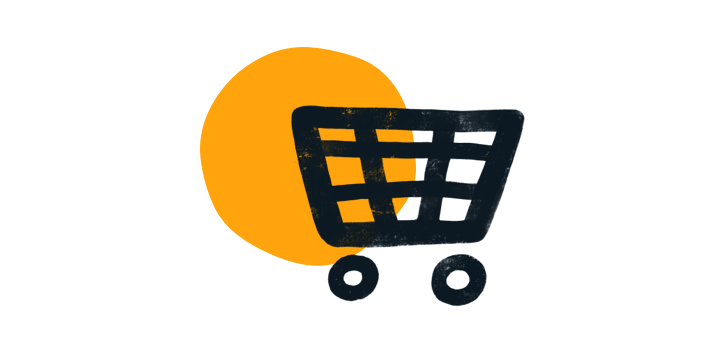 A huge thank you
A grateful thanks and a warm feeling in your heart by supporting Calgary Reads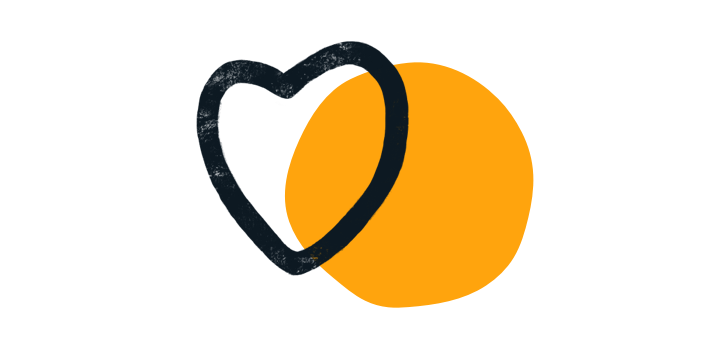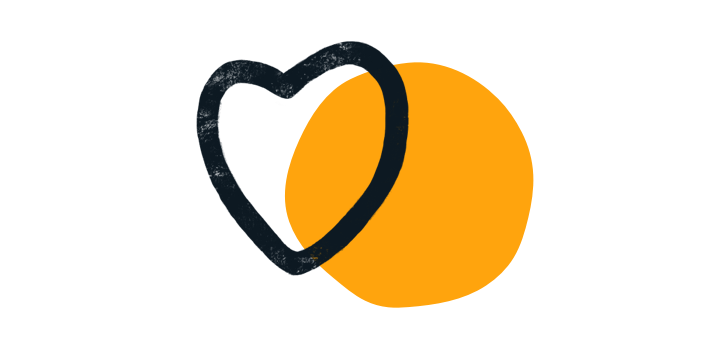 A warm welcome
A welcome package that gets you and your family set for reading and fun